Creating a website is an exciting experience.
There are a ton of decisions to make with hundreds of customization options and tens of ways to create websites.
Website builders, content management systems, frameworks for different programming languages and raw coding using some software architectures like MVC are a few popular ways people use to create websites.
Programming enthusiasts comfortable with web development might enjoy custom-coding it and perfecting every single detail using frameworks or raw-coding.
But for all those who are not programmers, website builders, content management systems are easier yet comprehensive ways to create websites. You don't have to bother writing the code.
Amongst all these options, the most used and the easiest to use is Wordpress CMS.
WordPress makes website creation as simple as can be. It only takes a few minutes to set everything up, and you can add most functions with just a few clicks. It's perfect for those who want to create a quality website quickly and without any fuss.
Naturally:
It's not all about speed and simplicity. There are hundreds of things that make WordPress the undisputed leader of the CMS pack. Below here we'll outline the important reasons why 75 million people choose WordPress.
It's Versatile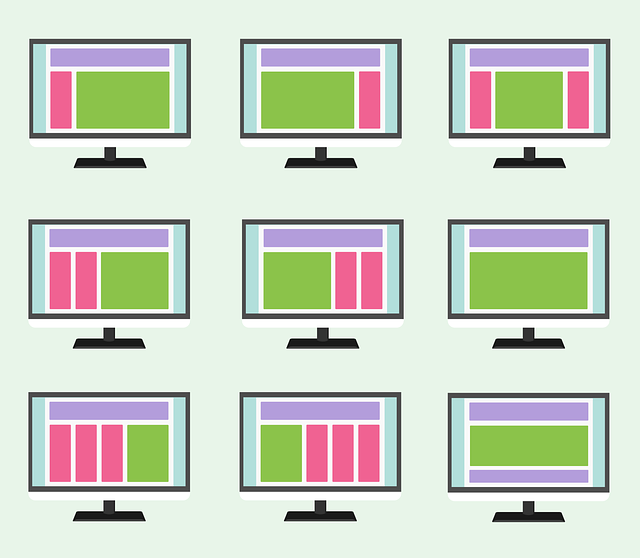 When creating a WordPress site, you change the layout of your website and add different functions by using themes and plugins. Strictly speaking, this means you are following a template.
However:
It does not mean you get less customizability. While you might not have the same freedom you get with a custom-coded site, you still have a ton of options.
Good news:
There are thousands of themes, each offering different functions and a different layout. There are even more plugins, and you can adjust the position of anything on your website by a simple drag-and-drop in the admin dashboard.
To give you an example of what you can create:
If you want to sell products, WooCommerce is a plugin that turns your site into an online store.
Once you do that, there are hundreds of plugins that function as WooCommerce extensions that let you create precisely the e-store you want. You can add social logins, pop-up ads, or even let multiple vendors sell at your e-commerce site.
Nothing is off limits.
It's Free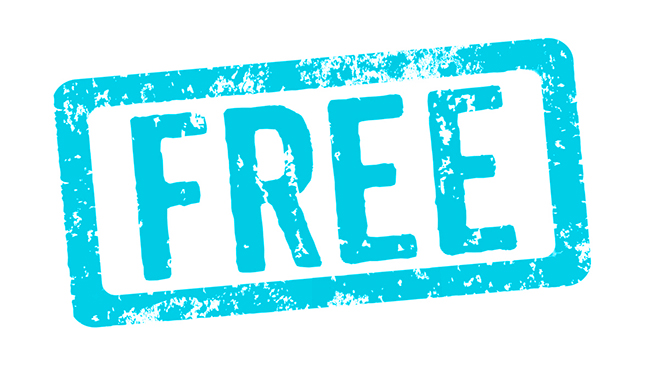 WordPress is open-source. The benefit is obvious—anyone can use it to create their own website for free.
But that's not all:
There are thousands of developers working day and night to make WordPress a better experience. Anyone can make their little contribution, and many people do.
While you have to pay for hosting and might want to consider paying for a premium theme, you can find quality free WordPress plugins for just about anything. There are over 47,000 plugins in the WordPress library, so it's unlikely there's any function you can't get for free.
All things considered:
You can run your WordPress site for as little as $60 a year—a rather fair price, as I'm sure you'll agree.
It's Quite Secured
Security is one of the primary concerns with any website, and you'll often come across reports about attacks on WordPress sites. It's a good thing that WordPress security is tight.
Not that WordPress sites never get hacked. These things happen, but it's usually a problem with a theme, plugin, or bad passwords. In most cases, the issue is not with the core software.
Therefore, you must learn how to secure your WordPress site. Having strong passwords, keeping everything updated, and installing a security plugin are the basics. Just be mindful of keeping everything in order, and you shouldn't have any issues with your security.
It's SEO-friendly and Responsive
These are the aspects of modern web development, and you really can't get away with not having them in 2019.
But what are they?
SEO means a website is designed to appeal to search engines. Quality SEO makes your site get higher ranking in search queries. As most internet activity starts with a Google search, it's important to have the best possible SEO.
On the other hand:
Responsive design is perhaps not as talked about as SEO. Nevertheless, it's still of enormous importance. Having a responsive site means it works the same on all devices.
Here's the thing:
Many websites work great on desktop computers but are awful on mobile phones and tablets. You can see how this can be a problem if you consider that nowadays most internet traffic comes from mobile devices.
This is not an issue with responsive sites. They work the same regardless of screen size.
Fortunately, WordPress covers both aspects. It is SEO-friendly for the most part. You can (and should) go the extra mile and get an SEO plugin for WordPress, though. It will help you get all that search traffic.
As for responsiveness:
It's as simple as choosing a responsive theme. That's all there is to it. Most themes that are up to date are responsive, so you won't have to work too hard. Just check out the features of the theme you want to install.
Conclusion
To reiterate, WordPress gives you everything a modern website should have.
Moreover:
It's free, secure, and you can use it to create any website you want to. WordPress makes website creation a simple experience, and there are absolutely no drawbacks to using it.
In case you're interested in finding out more about WordPress, we have a fascinating infographic for you just below.
About The Author: Catherrine Garcia is an experienced Web Developer and a passionate blogger. She loves to share her knowledge through her articles on web development and WordPress.