eCommerce is the latest trend and everybody with a brick and mortar store or even with a business idea wants to take their selling online. After all, in 2019, eCommerce sales are expected to account for 13.7 percent of retail sales worldwide. With WordPress being one of the easiest website builders out there, many businesses use WordPress as a platform to sell their products and services. To make the most out of WordPress as an eCommerce enabler, you should try to take advantage of the many plugins which can help create more sales, improve your overall eCommerce marketing, and improve the functionality of your site with plenty of other features.
Here are five of the top plugins for WordPress that you should use to supercharge your eCommerce WordPress store. These WordPress plugins are absolutely free to use and very easy to set up and get started with.
1. Omnisend

Omnisend is at the top of our list for several reasons. Over 40,000 eCommerce marketers trust their marketing strategies to Omnisend. It's a complete solution that covers everything from email list building and bulk newsletters to marketing automation and even more sophisticated omnichannel marketing approach.
If your business is growing, Omnisend is the best solution because of the many features it provides for you. The program helps you get the most out of your marketing efforts.
The platform provides solutions throughout the entire customer journey so you can improve the experience for them. Omnisend also works with popular eCommerce programs such as WooCommerce as well as other popular eCommerce platforms.
Main Benefits
Up to nine channels to connect with your customers
Integrates easily with top eCommerce platforms
Integration with popular apps you already use
Saves you time
Easy to use robust email marketing features
Provides custom automation workflows
Provides advanced segmentation
Easy to use forms for email
Great support
2. WooCommerce

There are so many plugins out there that can help you in setting up a blog or an online store that you can use to sell your product/services. One such popular eCommerce platform for WordPress is WooCommerce. This is a customizable eCommerce platform for WordPress. You have the ability to turn your site into a fully functional eCommerce site. It doesn't matter whether you offer subscriptions, services, or products, you have everything you need in an efficient platform that is simple to use. This program also integrates with other popular programs such as Omnisend.
Benefits
Integration of products on your page
Unlimited order features
The ability to sell affiliate products
Many themes in extensions available to tailor the program to your needs
3. SEO by Yoast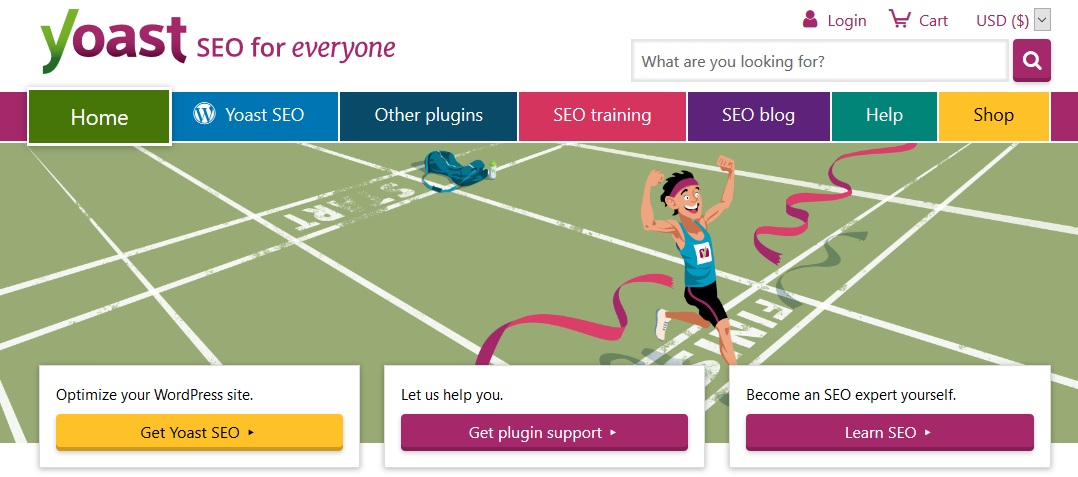 Most businesses understand that you need proper search engine optimization for your site. Yoast is a robust program for this. It can help you ensure that all of your pages are well optimized for the search engines. You will be able to optimize all of your product listings.
You can optimize the description, page title, product title, and the proper keywords that you need so your products are noticed online. The program also ensures that all of your pages are readable and that you're using the right language.
If you want to ensure that your search engine optimization is being implemented in the correct way on all of your pages, then this plugin is essential.
Benefits:
Grades your optimizations on the keywords that you have identified
Shows you how your product listings are going to look on the Google search engine
Easy-to-follow checklist of things that you need to optimize
Makes search engine optimization easy
4. Broken Link Checker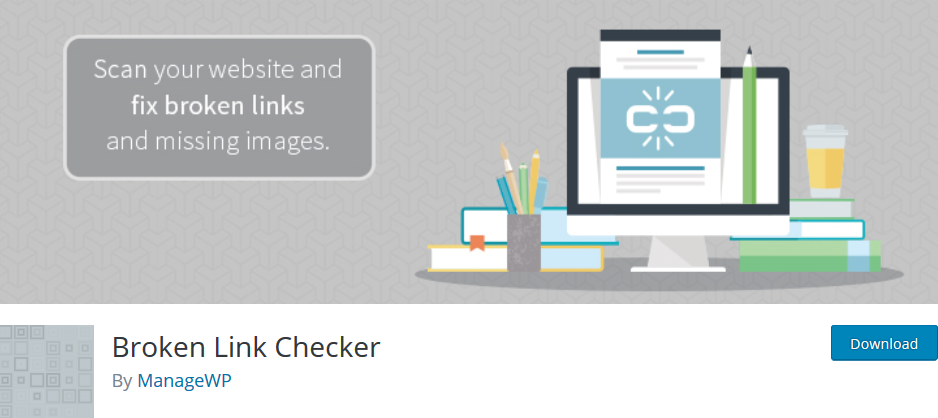 There is nothing worse than going on an eCommerce site and finding broken links. This doesn't look very professional and it can potentially turn away new customers. You might have released a new product but because you made a slight error in the link title for the product page, the new product is not displaying. You may not know this for a long time and this can impact your potential sales when you need them for the new product. In this case, the broken link checker can help you because it will find those broken links.
Benefits:
Easy settings in WordPress to follow
Checks your links automatically and then sends an email when it finds broken links
Helps you make more money as your broken links will be found so you can fix them quickly
5. Testimonials Showcase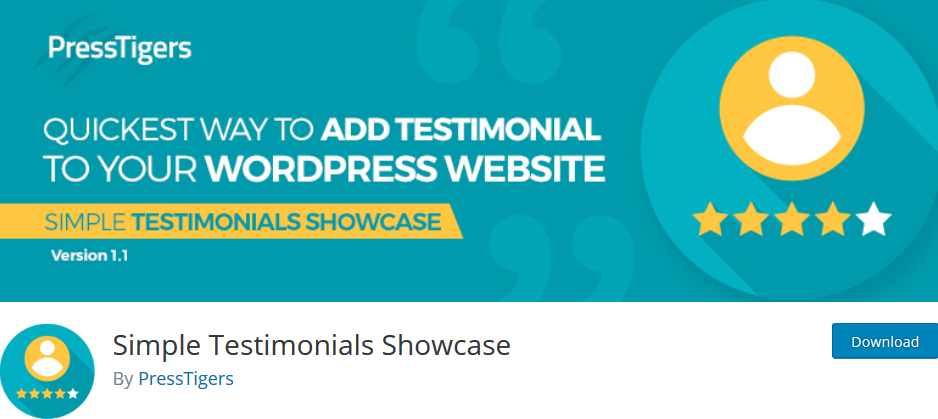 Whenever you get new visitors to your site, they may not know your work ethics and the quality of your products and be quite hesitant to make the first purchase. This is where testimonials come into the scenario. Having verified testimonials on your eCommerce website helps you gain trust from your new visitors. To display these testimonials on your website, you can go ahead and use the Testimonials Showcase plugin for your WordPress eCommerce store.
The testimonials showcase allows you to display testimonials from your customers and clients. This can install confidence in potential new buyers so they are more likely to make a purchase from you. This plugin creates social proof to show that the products you are selling are trustworthy.
Customers today are relying more often on customer reviews before they make a purchase. They want information about products and services so they can make their own informed judgments. When you gather feedback from your customers you can display this feedback on your site to improve trust and social proof.
Benefits:
Testimonials can be displayed in a slider or a grid format
You can add customer images as well as a star rating for your products
Conclusion
To make sure that your online store is discoverable, you will have to put together some really efficient plugins. To achieve maximum visibility and score maximum sales, you need proper eCommerce plugins for your website. Plugins such as WooCommerce Omnisend, Yoast SEO, and others can help you ensure that your website is making the most out of ecommerce. These plugins save you time, help you understand your customer, and bring you the sales that you need for success.