Moving the buyers through the checkout process is a rather crucial element towards closing any online sale. Your online business might be running on the best Ecommerce platforms, getting lots of traffic, and lots of people might be choosing items to be put into their carts, but, not all of them would be checking out. You, as a business owner, might not be sure as to what the problem is and you might not be able to understand as to how you can reduce the number of cart abandonments which are costing you money and traffic.
Why People Abandon Their Carts?
Each segment of the audience is different, but there are several preferences and buying habits of customers which are quite similar.
Approximately 37% people do not make any purchase as they are just browsing.
About 56% buyers leave because of unexpected costs like taxes or extra shipping.
About 25% buyers leave because they find the navigation too complicated.
On an average 36%, people found better prices after comparing on other sites.
Approximately 21% people feel that the whole signing up process takes up too much of time.
As a business owner, you would need to continually reassure your customers and innovate accordingly so that your e-commerce site stays relevant. This can be done by providing them with the required elements that are essential to build security and trust. There are, of course, several factors in this problem, which you might not have any control on; but there are certain strategies which you can implement so as to reduce the cart abandonment rate. Listed below are a few of them.
Build customer Trust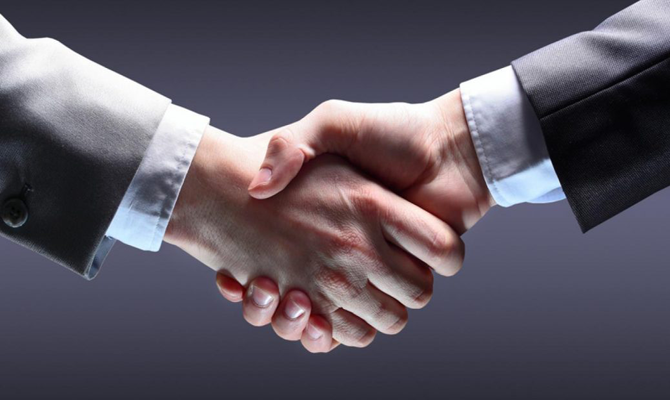 During the process of purchase, customers hand over their financial and personal information, and therefore they want reassurance that their data is absolutely secure. It is, hence, essential that you establish and build a relationship of trust. You can do this by introducing security logos and placing them in prominent positions. Also, have a valid SSL certificate which would help in making your site more secure. Customers would start to trust you as you take their safety very seriously.
Competitive Pricing is the key
Unexpected costs are one of the primary reasons for cart abandonment. Also, you must remember that consumers are comparing the prices of the similar products on other websites. With the rise of the e-commerce sites and consumers comparing the prices before making a purchase, competitive pricing is rather crucial. If your prices are way too high, there's little chance that a consumer would actually buy something. Also, try and make the shipping costs transparent when the customer is viewing the product.
You could try and include a shipping calculator which would enable the customer to have an estimate of the shipping prices and minimize any surprises during the checkout.
Checkout Progress Indicators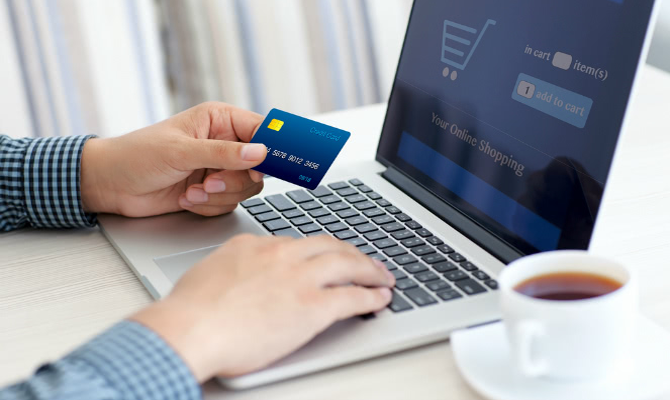 One of the things that irritate the customers is not knowing how much time it is going to take to checkout. When customers aren't aware of what part of checkout process they are in, and if the process takes too long to complete, they choose to just abandon their cart.
Adding a progress bar can be very helpful as it would assure the customers that the process is almost done. It eliminates any ambiguity and makes the whole process very easy and clear for the customers. Add it to the top of the checkout pages, and you would see lesser number of abandoned carts.
Abandoned Cart? Remind the Customer
If a customer is registered with you and has left their cart at the checkout process, you would surely have their emails. Set up a system which would identify the abandoned carts and send them reminder emails regarding the cart that they have left. Make sure to include the items that were put into the cart in the email. This should also include a call-to-action so that they can return to the site directly and make their purchase.
Try and include discount codes which would attract the customers to complete the transaction process.
Don't force the user to Register/Sign Up

Never force your potential customers to create an account with your website or register to access your services. It is an absolute no-no. Customers feel that the whole signing up process makes the buying process longer. Of course, by making the people create an account with you, you have an invaluable chance to get to know more about them. But, losing customers for that reason isn't a good idea. What you can do instead, is offer a guest checkout option which would make things a lot easier for your customers. And that is exactly what they want. The more the people find your website helpful, the more they would be willing to make a purchase from you the next time.
Integrate all payment methods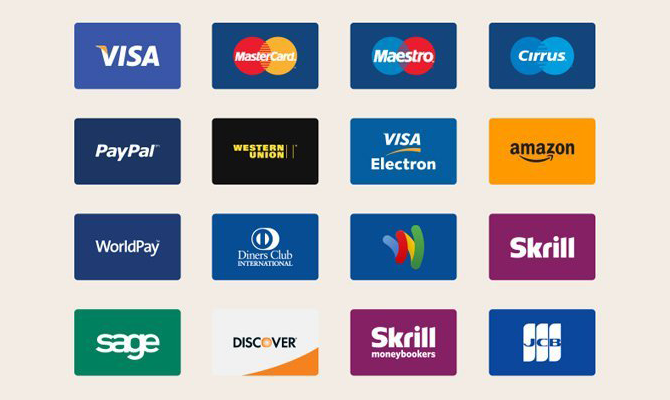 Offering several options for payment would lead to more number of people willing to purchase from your site. People like it when they are presented with multiple choices. Include PayPal in addition to credit card and debit card payments. Of course, the more options of payment that you provide, the more it is a hassle for you as there would be higher charges for the merchant service fee. But, you are giving the customers what they need and that is what this is all about.
Make Navigation hassle-free
The number of clicks that you put someone through, there is a higher chance of them leaving the site before making a purchase. It has been noted that about 20% of people abandon their carts because they find the navigation overly complicated. You can, however, keep more of such customers by limiting the number of clicks till the checkout process. Keep it as simple as choosing a product, adding it to the cart and clicking on the checkout button.
Remember to maintain the navigation clean and straightforward by presenting categories which can be identified easily.
Showcase the product well
When making an online purchase, the customers cannot touch, examine or pick up the products physically. When people cannot determine if the product fits their needs or not, there's a lesser chance that they would make a purchase. It is therefore important that you present them with the best images of the product. You could add multiple pictures of the product, use images of high resolution as well as add videos of the product if there are any.

Stop making assumptions
The biggest mistake that you can make as a business owner is making assumptions about the behavior of the user. There are a few things which might seem rather obvious but, the way in which the buyers interact with your website isn't as straightforward as you think of it to be. Your Google Analytics can provide you excellent insight into the visitor's behavior. It is better to examine the visitor flow and conversions pathways than making assumptions regarding what's wrong.
This would let you know the points where your traffic is dropping before actually making way to the cart. From there, you would be able to figure out the improvements that you need to make so as to improve the user experience. Additionally, using the right Woocommerce plugins for your Ecommerce website can be the best thing for your online business.
Live Chat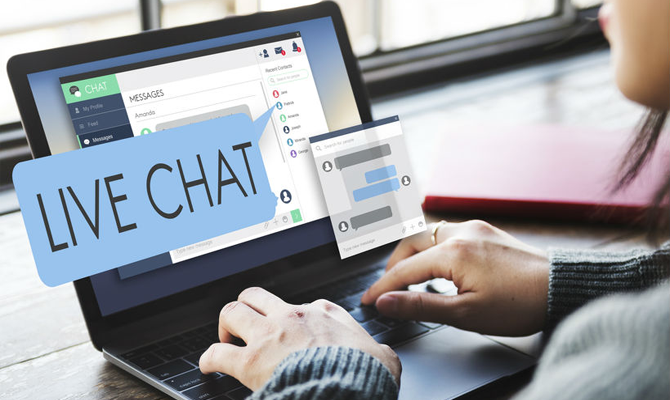 A live chat widget on your site would give the customers the chance to get in touch with you if they have any issues during the checkout process. They might get confused as to what information needs to be put in a field, or a technical problem might pop up. Customers feel good when they know that you are there to assist them if they need you. Ensuring that help is around whenever they need it, would make sure that they complete their purchase.
Summing up
All of the above-listed tricks would not eliminate the issue of cart abandonment at your site but would help in significantly reducing it to a large extent. This, in turn, would help in boosting your sales. If you have more tricks up your sleeve, please feel free to share them in the comments below.
We look forward to receiving your feedback and suggestions.
About the author: Catherrine Garcia is a passionate blogger and a freelance Web Developer. She along with her group of freelance developers, are experts of creating Websites on CMS.