There is no such person who doesn't use a smartphone today. And this is only the beginning of the mobile revolution. It is no wonder that every reputable company strives to develop a high-end mobile application to introduce its business to a wider audience of users. So why a mobile application is a must? What opportunities does it provide? Let's dive deeper into this question.
Importance of a Corporate Mobile Application
The volume of the market for applications and the use of smartphones dictates the trend and a necessity for businesses to cater to the needs of their audience of mobile users. Recently, mobile application development USA market has expanded dramatically. Based on the data from App Annie, the mobile app industry has generated over $41.1 billion in gross annual income worldwide. In 2020, this indicator is expected to grow to $50.9 billion. According to Statista forecasts, in 2020 the gross annual income in this industry will exceed $189 billion.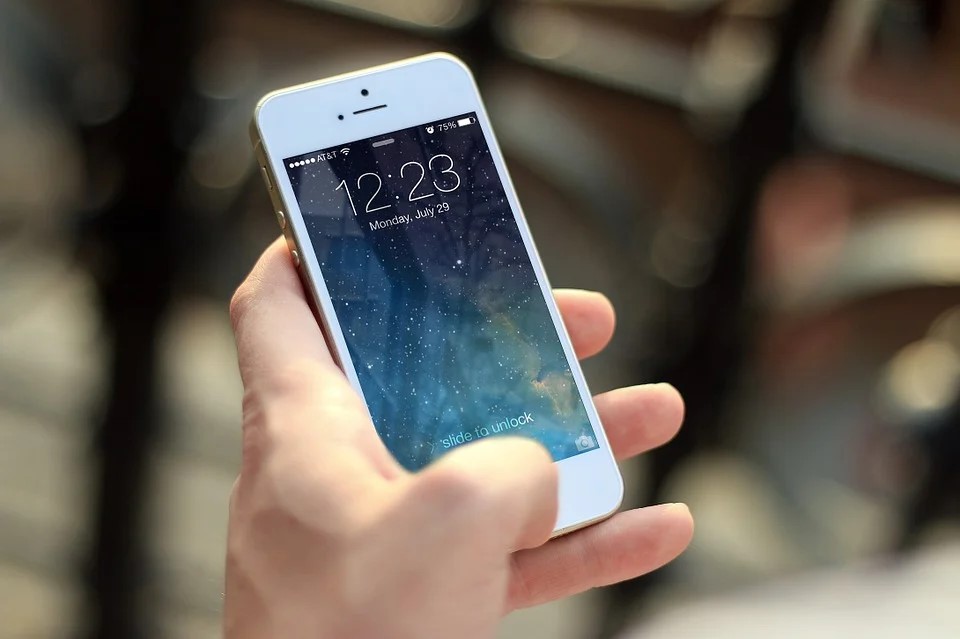 Today, mobile reality has become an urgent need for users. A big part of customer interactions with businesses goes through the Internet, and many use their smartphones for these purposes. All in all, a mobile application will allow you to:

Improve the image of the company — the availability of a high-quality mobile application shows customers that your business follows all the trends and that you are counting on long-term partnerships.
Stand out from the competition — many companies still use traditional channels of promotion and communication with customers — advertising, flyers, SMS notifications, etc. Your business can go ahead and offer your customers a convenient and modern channel of interaction.

Raise customer loyalty to a new level — through the application, you can conduct various loyalty programs, encouraging your old customers. Instead of club and bonus cards that a client may forget or lose, he will use a smartphone with your mobile application, which is always at hand.

Provide a new level of service — notifications in applications will help your customers keep abreast of all the news, promotions, and activities of your company.

Work for the interests of target consumers better — the application will collect an audience that is already interested in the services of your business. This is a new opportunity to work with prospects better.

Conduct marketing campaigns more effectively — discounts and special promotions for users of a mobile application — this is a new way of interacting with a potential client.
Boost sales — with a mobile app, your business is in the client's pocket. You are constantly in touch and can apply various types of shopping incentives.
Establish continuous communication with a client — you will have a unified system of communication channels with consumers, which will provide a modern level of customer service.
Of course, make it all work for your business at max, you need to invest some time and address mobile app development to a professional company. However, with the right approach and preparation, you never risk failing.