Let's get it straight. You might have created a website as a hobby or a means to cultivate your creativity. But, at the end of the day, it wouldn't hurt to make money doing something you love, right?
Of course, there are other good parts that come with it. You get to build a solid relationship with your audience through a brand that resonates with your goals, and most importantly, you enjoy working on it. It does sound simple and exciting. But wait. The road to making some serious money off your website is one that requires perseverance and patience.
In the current landscape, where every Tom, Dick, and Harry have a website, the real struggle is in knowing which turns will lead you to the power of monetizing. So, let us take a closer look at how a website can make money and when you should leverage your site's full potential.
How to Know If Your Site Is Ready to Monetize?
In a simple answer, you do not have to wait at all. You can choose to monetize your website from day one. You can get writing experts from
essay writer online
to write brilliant articles for you, or sell some products along with running ads. However, whether you will actually profit from these early efforts depends on one significant factor.
The traffic that flows into your site
Without a large number of visitors, it is unlikely that your website will be profitable. So there are a number of factors you need to consider before you can expect returns from your site.
Number of daily visits;
Number of loyal subscribers;
Is your audience happy with your content?
How often do you post on your site?
How up-to-date is your website?
Are you taking enough effort to provide valuable content?
As you can imagine, you cannot attract an audience without offering them content that is worth their while. This brings us to the next point in this article.
What to Consider Before Monetizing Your Website?
What affects your traffic? Let us see how your website's various aspects will determine how you connect to the audience.

1. Your Strategy
A website is a very general term to describe what content you are publishing on the internet. Your website could be a blog, one that offers a service, or merely one that connects the online audience to your physical store. Regardless of what its purpose is, there will always be a way to add income.
According to a 2019 study, bloggers earning over $50,000 a year unanimously agree that the quality of the content trumps most other factors. Considering that, it is no surprise that experts recommend that you wait to build a reputation before investing in products.

Regardless of what you offer, you will need a supporting blog that can deliver your leads. Working on your web pages first to get a steady traffic flow could help you kickstart your monetization process.

2. Web Design

Did you know that 38% of people will stop engaging with a website if the layout is unappealing? The first few seconds that a visitor lays eyes on your content are all you have to impress them. And, most importantly, convince them to stay. If your site takes too long to load, or the content is not up to the mark, they will not hesitate to look elsewhere.

So, before you think of monetizing, make sure that you have planned the layout to fit in any new money-making possibilities as well. Most of the common monetization options, such as ads and e-commerce services, require assigned spaces on a web layout. If not, they could clutter your webpage or make it look unappealing.
These are elements you have to consider right from the initial design so that you can avoid a time-consuming and costly makeover down the road. Make sure that you have enhanced your website so it does not hinder the user experience in the future.

3. Time Investment
In 2015, Entrepreneur published an article on why it might be too soon to monetize your website without ticking off some boxes first. Thus, particularly applied to stores that sell products or services, you would be spending 50% on product development and 50% on the revenue.
While it might seem like a reasonable ratio, as the author points out, the better way is to invest 100% in getting your website to a bigger scale. Fast forward to five years later, the idea behind investing in your website first still stays relevant.

In the meantime, you can experiment with different products and gain valuable feedback that will help you build a better site. You can give your undivided attention to improving the site so that when you start monetizing it, it is a well-rounded version that performs well on every front.

4. Web Traffic
A recent article pointed out that you will approximately
60,000 visitors a day
to make $100 a day from ad money. As it is evident, if advertisements are your prime source of income, traffic is the most significant factor.
In case you are also selling products, it wouldn't hurt to have more exposure to what you sell. So it makes sense to have built a following, so you can be assured that your strategies will reach the most viewers possible.
What Happens When you Monetize Too Early?
What is the first thing you notice when you are buying a product online? Most likely, the reviews, or the experience of the seller in the field. When you plan to monetize too early, it might be challenging for your viewers to trust what you are offering. With less content and readership, you cannot expect the audience to invest in you as well.
It might take time to gain readership. But the problem is that most enterprises get disheartened with the slow growth, and eventually lose the motivation and interest to blog. This is a common issue when you do not see the returns for the time and energy you have invested in. It would be too early to recommend products through affiliate marketing or run ads when your readers are too hesitant to click on them.

There is no simple way to say that you have to wait a certain number of months before you start monetizing. This will depend on how quickly you are gaining traction in your audience. It would be much easier to make money when your audience is looking forward to your products.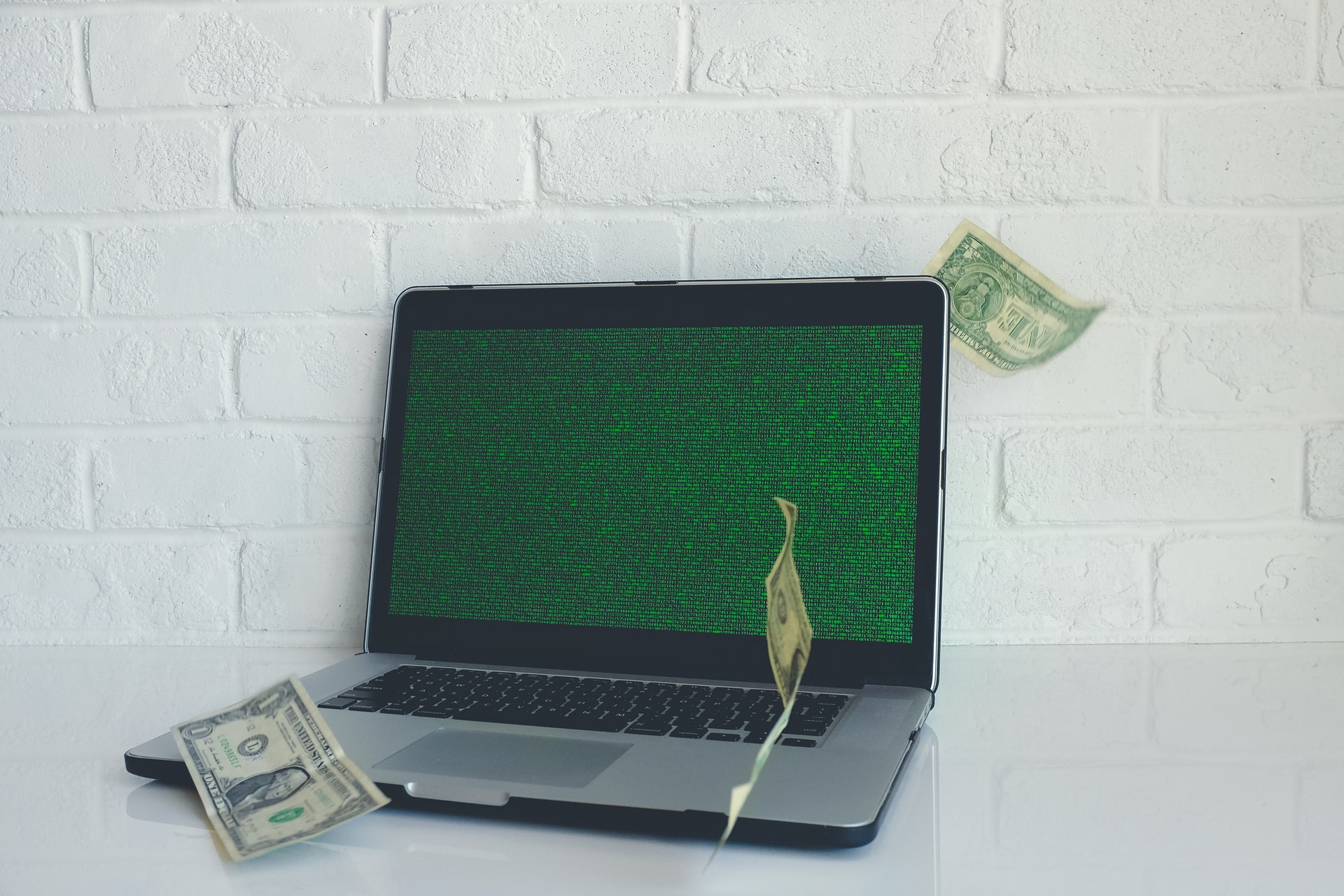 How to Start Monetizing?
As we have discussed above, there are different ways to monetize in various niches. Here are the most common and practical methods for bloggers to profit from their websites.

Advertising

Google Adsense, Yahoo ads, and Bing ads are among the most popular ad networks you can invest in.

Affiliate Marketing

With a large readership, being an affiliate marketer can help you earn money through sales commissions. Today, almost every eCommerce store and service provider has an affiliate program. There would be no difficulty in finding one that fits well within your niche.

Products and Services

Offer your skills, experience, or creations as products on your website. You can offer consultations, create ebooks, courses, tutorials, or even sell subscriptions for the content you are publishing.
Collaborating for Sponsored Content

Once your website has gained some popularity, it shouldn't be tough to find sponsors eager to reach your viewers through your platform.
What to Remember?

Making money through websites is no longer confined to one form of marketing. You will have to combine different channels, such as social networks, email marketing, and other platforms, so that you can attract viewers from all domains. Websites are only one part of the equation when it comes to making money online.

With nearly 2 billion websites fighting for viewership, it is not going to be an easy journey monetizing your website. But if you take the time to learn, improve your mistakes, you stand a chance to benefit from your efforts. It might take longer than you expected, but patience is indeed a virtue worth having when it comes to online sales.