Do you have a way of turning ordinary scenarios into exceptionally crafted articles? Do you find yourself frequently lost in a story? Are you passionate about blogging? There are various productive ways to spend your free time in college, and blogging is one of the most effective ones.
The beauty of owning a blog is that you could monetize it and end up earning some extra money. How do you start one? Here are five excellent tips for college students interested in blogging.
Discover Your Niche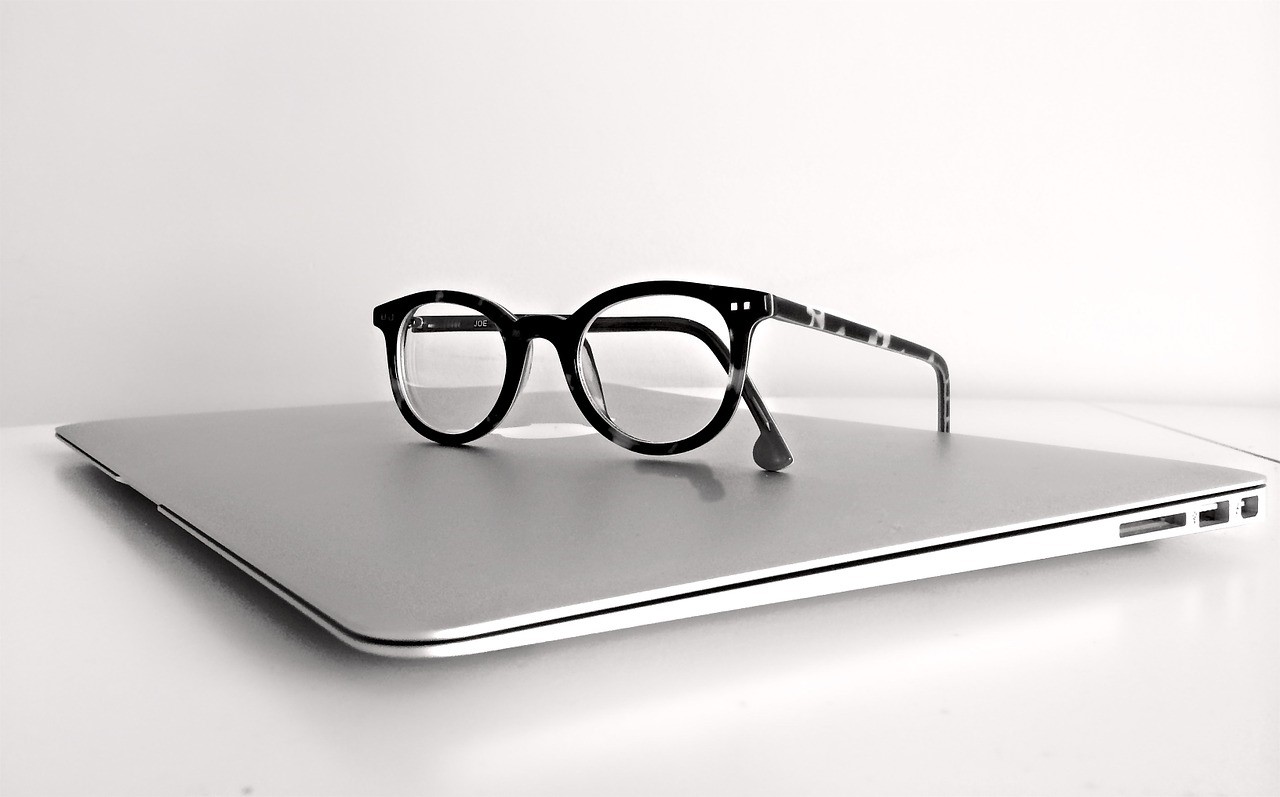 Blogging requires an intricate plan, and a significant chunk of that plan is the niche. Which specific area do you intend to write on?
Identify the topic areas
that you are most zealous about and then pick the one that you are most knowledgeable about.
It is not to say that you can't write on various topics. It just means that everything you write about should fall under one broad category, e.g., parenting, lifestyle, finance, etc. Being everywhere with your blogs will only hurt your chances of success. Pick a blog theme and stick to it!
Have a List of Ideas

Once you identify your area of specialization, the next step is always to come up with ideas. A list of potential topics to kick you off. The trick is to pick topic ideas that you are actually passionate about because this will reflect in your writing style. Start with topics that you find relatively easy and then build your site from there. Be sure to conduct extensive keyword search so that your blog can also get ranked highly.
Read Other Great Writers' Content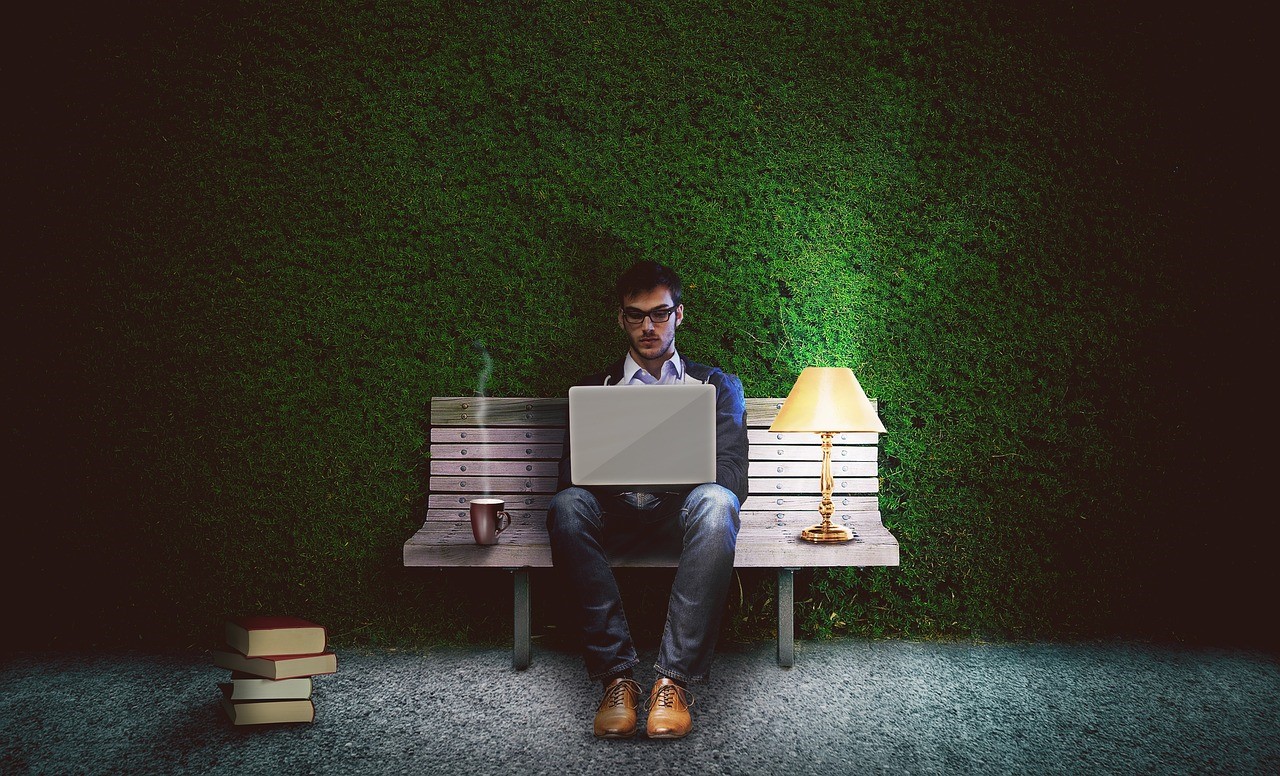 Off the top of your head, who are your top 3 favorite bloggers? Which publications would you love to write for? Identify them and then go through their work. Find out what it is that makes them successful and the strategy they are using to grow their blog. If it's working for them, it will work for you, too.
There's no better way to motivate oneself than by reading the success stories of other bloggers. Research the best blogs in the niche you aspire to write for and read them. Yes, the first stages will involve a lot of reading and research, but this will only help you in creating a solid foundation for your blog.

Maintain Consistency
For your blog to be successful, you have to be consistent. If you decide to post blogs on a weekly basis, stick to it! It is important as it helps foster a relationship between you and your readers.
If you check, most of the successful bloggers always post on a specific day and time. Their readers are used to this schedule, and they will often keep refreshing their feeds on that day, looking forward to the blog. You need to be extremely predictable.
Keep yourself constantly updated with news in your niche and post your thoughts on the blog. Remember that you don't only have to post texts. You could also post videos, etc. Keeping your blog updated ensures it stays relevant.

Write for Your Audience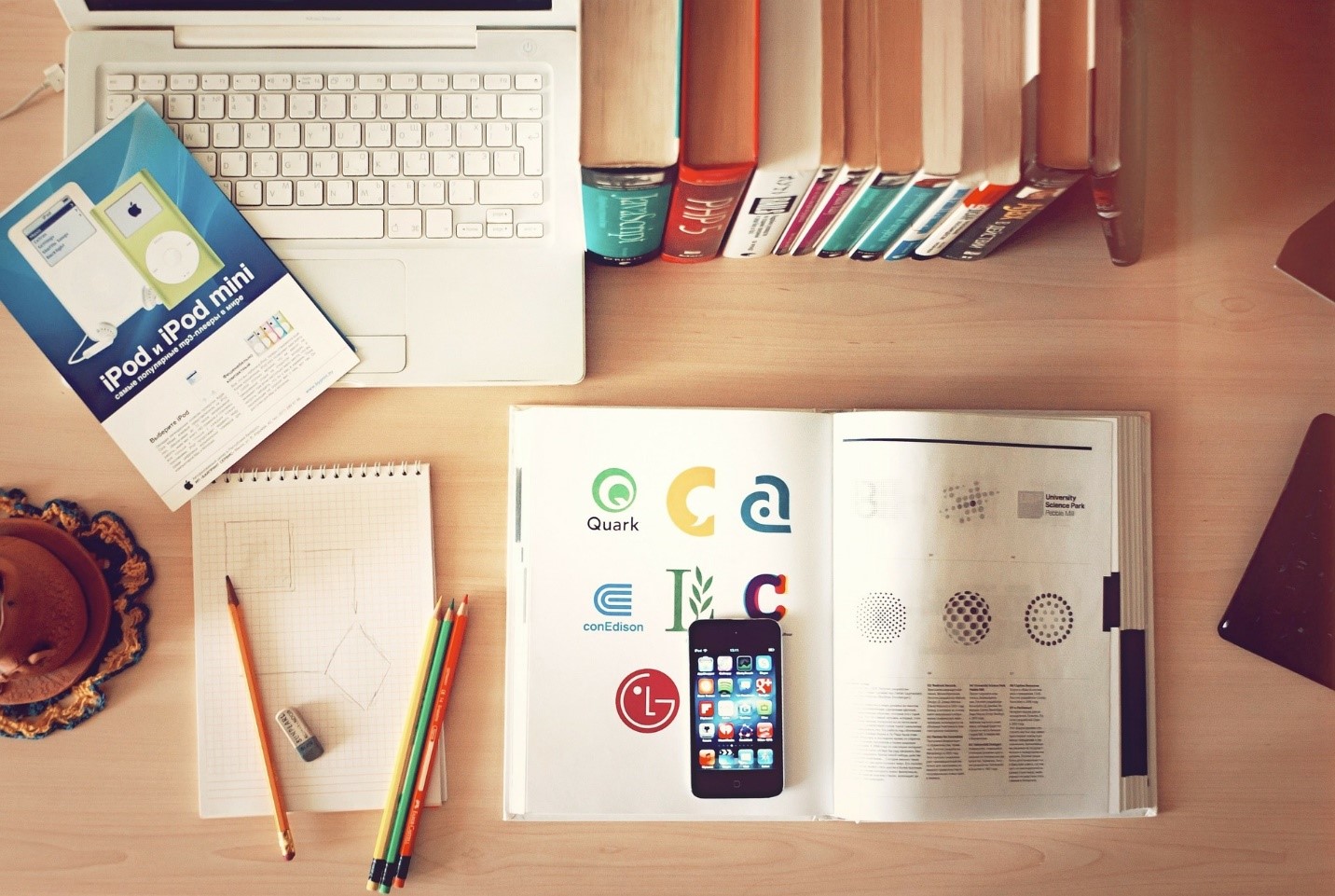 You may own the blog, but rest assured that the content is for the readers. They are the people who will help your blog grow. They will share your posts if they enjoy reading them, resulting in wider visibility. It then goes without saying that every article you write should be for them.
Research your audience extensively and find out what kind of content they would engage with most. Find out their pain points and use your blog to provide them with a solution. Accompany audience research with keyword research. What kind of phrases are they using to look up blogs like yours? The only way you can truly impress your readers is if you know them intimately.
Jumpstart Your Blogging with These Hacks!
The hardest step in being a successful blogger is getting started. Move past all the anxiety and fear. You can do it. You can be one of the pro bloggers that you admire. You just have to start. You are probably worried about your site interfering with your academic life, but you don't have to be. You could always hire a professional paper writing service to help you with your assignments or blog posts.

College life is all about trying to find the perfect balance between your present and future life. Don't hesitate to seek help with growing your blog of keeping up with the curriculum.