Are you owning a website? Do you wish to generate more business from your site? Have you ever thought of optimizing your website for increasing the speed and performance? Well, if not then let me take you to the path of website optimization where you can apply some tips and tricks in order to boost the website speed and improve its performance.
You should regularly visit and check your general setting page which is located in the WordPress Admin dashboard of your website. From here, you can make maximum changes that can impact your website in a huge way. Let us check them all.
Opt for a Cache Plug-in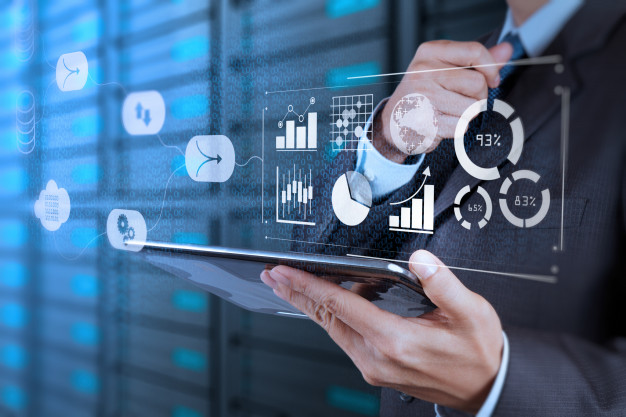 It might happen during the days of heavy traffic on your site that it gets crashed or slow down to respond. In such cases, you need to install a cache plugin to keep your site up and running by improving the visitor experience and site speed. One of the most popular and trusted cache plugins is W3 Total Cache to improve your site performance.
Optimize Titles and Images
All the search engines make use of the <title> tag of your website page as the main title of your blog in order to rank your website. It is recommended to type at max 70 characters description for your site to get it to search easily and invoke an emotional response.
Many site owners do not pay closer attention to image optimization but this can drag down your site rank if mistaken. When you optimize an image it does not only boost up its speed but also helps to improve your SEO. This simple task can be performed by using appropriate names, proper size formats, and adding alt and title attributes to images. Some of the best plugins for image optimization are WP Smush.it, Lazy Load and SEO Friendly Images which can be utilized for free.
Schedule Regular Backups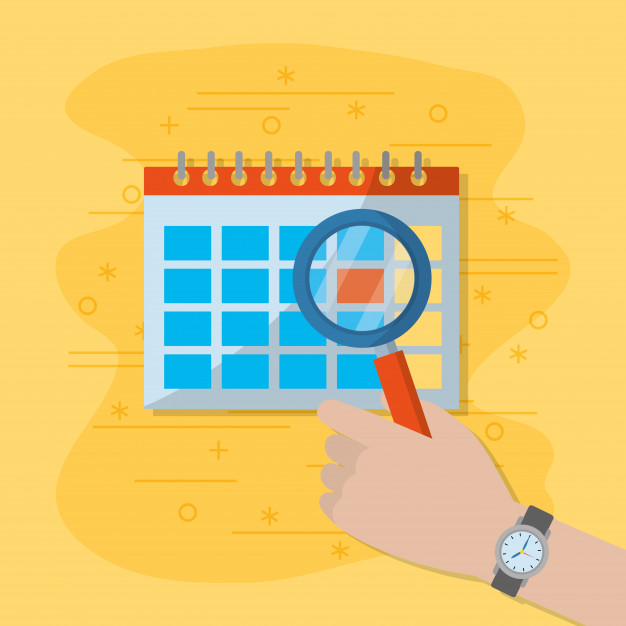 While using Wordpress we know how to schedule posts and even republish the older posts. Similar to this, it is vital to schedule back-ups for your site. Backing up your website ensures thatyou do not lose any valuable information which can let you begin from scratch in case of website crashes.
You can also optimize your WordPress MySQL database directly from PHPMyAdmin or WP-DBManager as the plugins are capable of deleting all of the pending spam comments, auto-saved drafts, and trashed posts to name a few.
Wise Use of Social Media Buttons and Widgets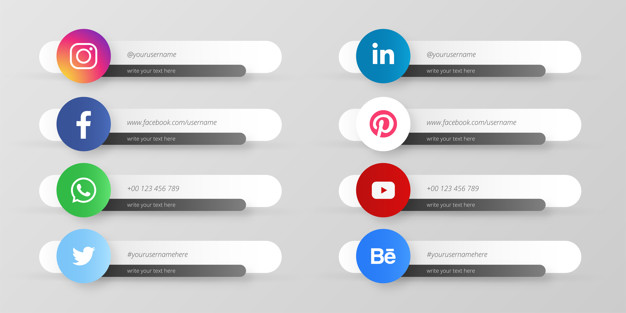 For sharing the content on other social media platforms or on the user accounts, you need to use social media buttons and widgets very wisely as it can even slow down your website speed. That is because official sharing buttons make calls to external services.
Make sure to use social media buttons only for the networks to quickly load the website pages where the audience spends most of their time. For instance - if the users are more active on Twitter than LinkedIn, then eliminate including a LinkedIn button. you can also describe text links as opposite to official buttons.
Use Content Delivery Network (CDN)
CDN refers to the network of servers which is usually located at various sites around the world caching the static content of a site like an image, CSS and Javascript files. The CDN providers copy the static content of your site to its servers and when some user lands on your site, all of your static content is made visible to him or her from the closest server.
Summing Up!
Website optimization can no longer be considered as just an ordinary option because of its capability to improve your website performance. As all the search engines have started to place so much importance on the web page speed, it is crucial to have faster loading web pages for your website success. We hope this post was very helpful to extract the information on website optimization in order to boost up the speed and performance. Keep Learning!
Author Bio: Olivia Diaz is working at eTatvaSoft.com, an Enterprise level Web & Mobile Application Development Company. Being a tech geek, she keeps a close watch over the industry focusing on the latest technology news and gadgets. For more details about the company, you can visit here.