Hiring an advertising agency is a good investment for your company as it can help you reap multiple benefits in reaching your business goals and meeting your business' specific needs. Whether you are looking to boost your sales, revamp your brand image, or expand your market, it is critical to work with an advertising agency that can satisfy your business requirements. To get the most of your investment, it is important to seamlessly communicate and work with your advertising agency. Don't know where to start? Check out our helpful tips below.
Know What You Want
The first step in getting the most out of your ad agency is to identify your business needs, goals, and requirements. What would make an effective ad campaign successful? Setting realistic and clear expectations should be laid out. You have to clearly discuss this with your ad agency so that the targets are clear, and they can focus on working on a project that is tailor-fit for the company. By identifying your desired end goal, you will also be able to set up
key performance indicators
that can help measure success and track the progress of your ad agency's campaign.
Prepare A Good Brief
A good brief is also a contributing factor in the performance and success of your ad agency's campaign efforts. You also have to do your part in the legwork of this process. Communication is the key to every smooth transaction. Since you know who your customers are, it is important to share with your ad agency about relevant information, insights, and other important details about your consumer landscape. If you don't know how to prepare this, consult your ad agency's account executive to help you out.
Utilize Tailor-Fit Services
Each ad agency has its own strengths and specialty services that they offer so you should be aware of these. Once you have fully understood what your ad agency can deliver, you should encourage your ad agency to
use professional brand design services
that are relevant to your marketing needs and overall business goals. This can range from brand messaging, visual identity design, messaging, digital strategy and more. Again, you don't have to spend on services you don't need, and your ad agency should not focus on branding aspects that are not important to your marketing goals.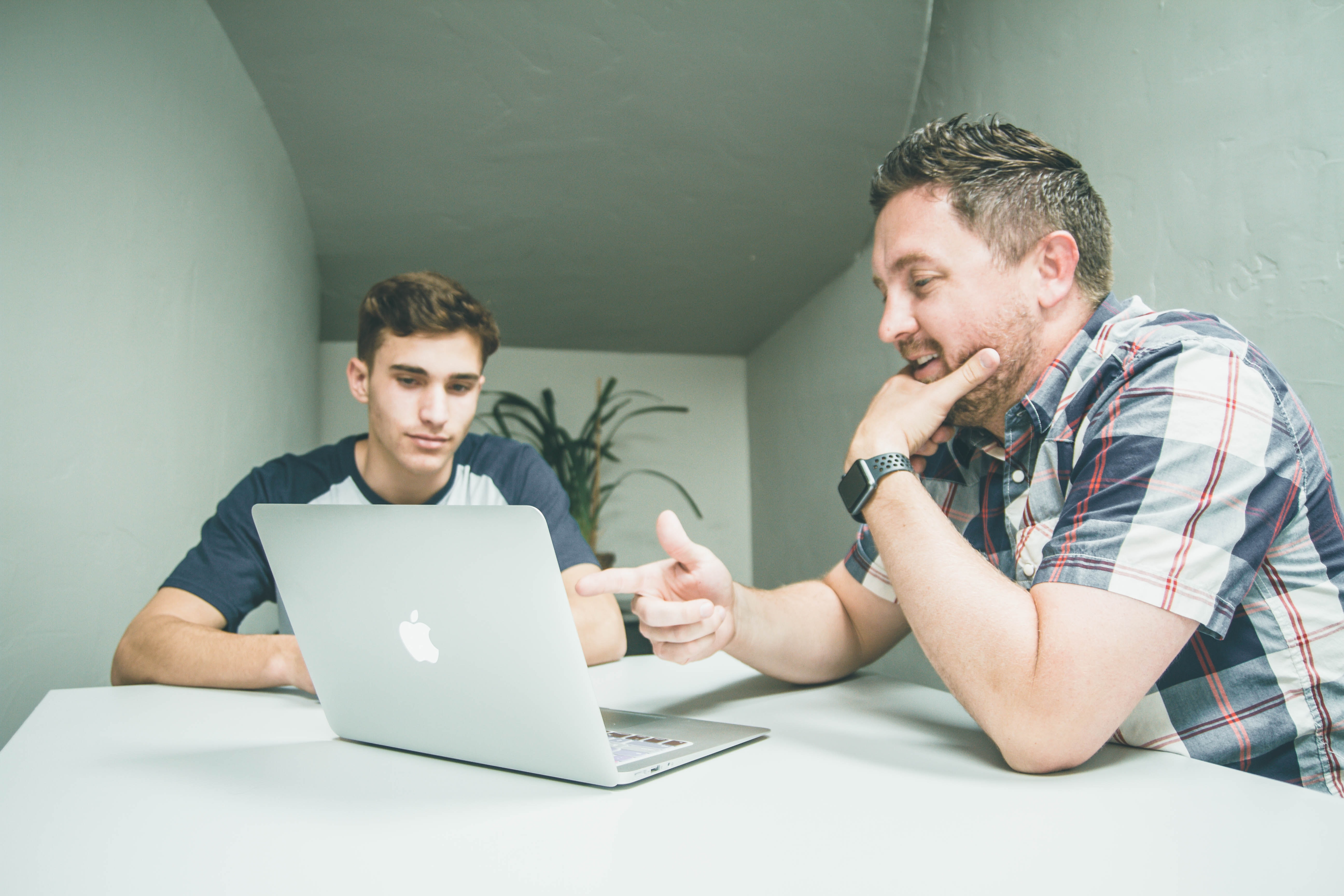 Share Your Feedback
The only way for an ad agency to improve their work is by taking your feedback into account. However, you should not outright tell them what's wrong without acknowledging what they did right. Respect and recognition are essential if you want to get the most out of what you paid for so
sharing feedback in a collaborative manner
should be practice. This means that you should first provide positive feedback before listing what they should improve on. Take note that both positive and negative feedback is important in refining your ad campaign.
Your advertising agency can provide you with the most effective marketing campaigns as long as you coordinate with them clearly. Make sure to set standards and practice collaborative communication to get the best out of your investment.