Advancement in technology has increased the number of tablets, computers, and Smartphones on the market. This has led to an increase in the number of individuals using the internet. More countries are introducing computing to their school curriculum and a large percentage of youths across the computer world are literate.
Nowadays, you can do your shopping, read news feed and even work online. More companies and organizations have websites and they are trying to build a large online user base through various ways including email marketing. It is a dream of every blogger and businesses to have a large email list since they know that if they have more users, they are likely to generate more profit. Here are some tips to increase your email signups.
Include a link for sharing your email
Many users share links with valuable content to their friends, colleagues or family members. If you include a "share this" or a "forward" link to the body of your email, you increase the chances of getting new users. Don't forget to include a Facebook, Twitter or Pinterest share button on your site. Social networks have many active users and some of them might click your link to check what it contains. There are many email management plug-ins and scripts which come with share buttons or links. You can incorporate such tools in your site so that you can easily create and send emails to thousands of users.
Use lead flows and pop-ups
There are many Lead flow tools on the market. Some require subscription while others are free to use. You might consider including a pop-up form on your site if you want to increase the conversion rate. The Elementor Popup builder is one of the user-friendly pop-up design tools on the web. You can use these tools to make your site to display a pop-up when a user scrolls to the bottom or when the page has finished loading. This ensures that those who are willing to join your newsletter can do so before they go to other sites.
Include the benefits of email subscription
Most of your users might have joined email lists or newsletters of other sites. Some of them have many spam emails in their inbox which discourage them from subscribing to email lists. Include a paragraph that explains how your newsletter will benefit the user in terms of updates, deals, coupons, a news feed, and even new content.
Offer special deals or premium content to subscribers
You can make more people join your email list by restricting valuable content, coupons, or deals to subscribers only. This trick works perfectly if you have a blog that provides "how to" tips, recipes or special instructions. You can send your subscribers a one-time download link so that they can access the content in PDF format. It is wise to warn your subscribers from sharing your content so that it is inaccessible to those who have not joined the email list.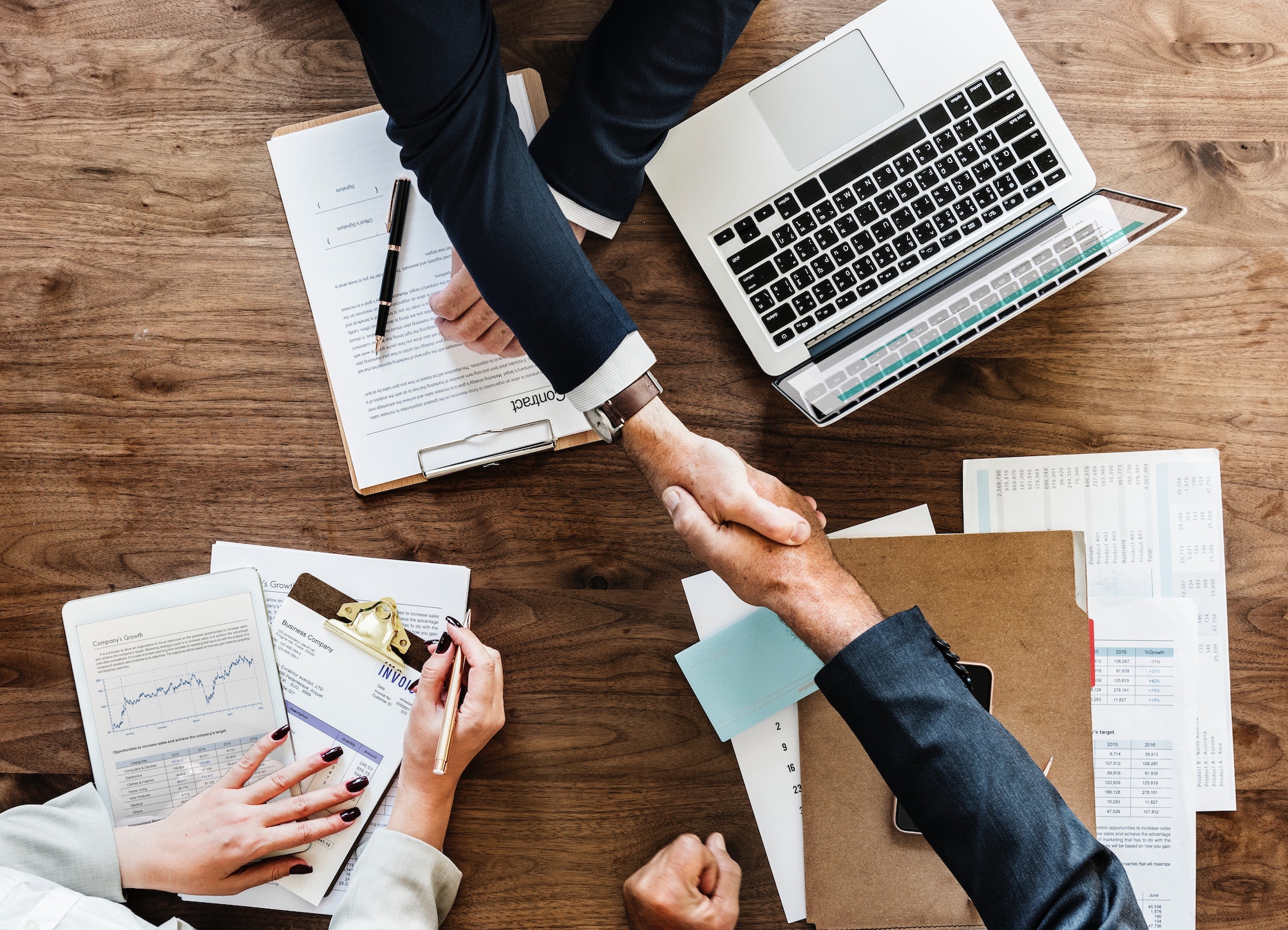 Show the number of subscribers
Most users only join a site that is trustworthy and it has a large user base. If your site has tens of thousands of subscribers, then your email signup system is working perfectly. Display the figure on the email subscription box so that new visitors can know that you are not a newbie. The numbers show that subscribers like your content and it is not a scam.
Offer a sneak peek
Let your users read the introduction, the first step, or the table of contents, then ask them to sign up to access the full content. You can also provide a short video or a few screenshots of the content. This trick allows users to decide if the email list is worth joining before they enter their contact information.
Ensure your email subscription form is visible
Most website visitors stay on a site for a few seconds since they only scan the content. The subscription form should be visible so that users with time constraint can subscribe and visit your site later. You should have your sign up form on the landing page and other web pages so that users can easily register. It is advisable to provide your company description and physical address since people don't want to join anonymous companies and sites.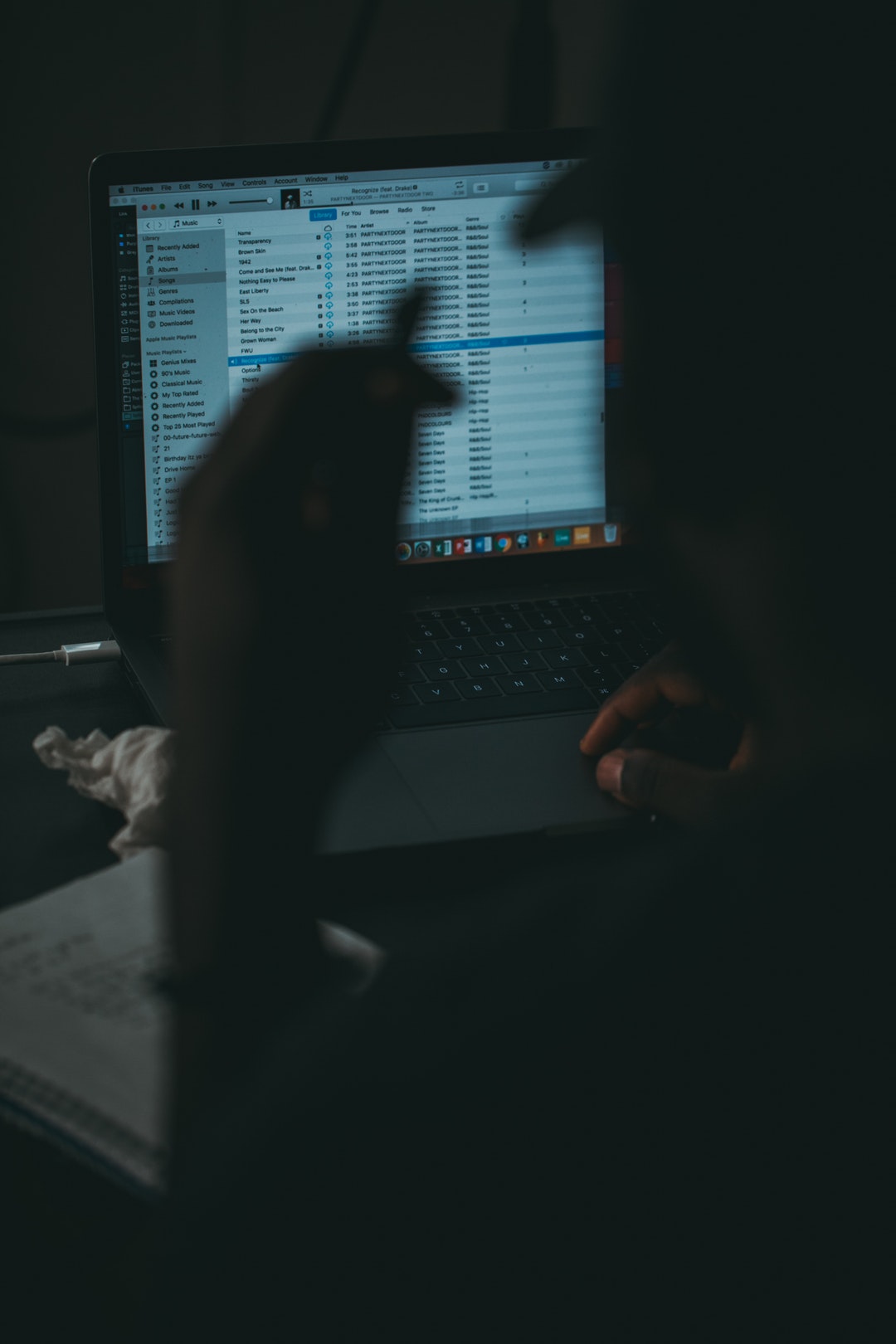 Online businesses and individuals with blogs are trying to get more traffic and repeat clients by building an email list. However, many online users are not willing to subscribe to newsletters and email updates since there are many spammers and fraudsters on the web.
You might increase your email signups by explaining the value of your emails, using pop-ups, displaying the number of subscribers, including a sneak peek and making your emails shareable. But don't forget to provide high-quality content and good customer support since it can negatively affect your customer reviews.