The new decade starts with new web design trends. Because of the pandemic, user penetration of the Web rises significantly, which means it's time to level-up your game and use new approaches to capture visitors' attention.
Here, the Smart Magazine WordPress Themes has prepared 5 amazing web design trends for 2021.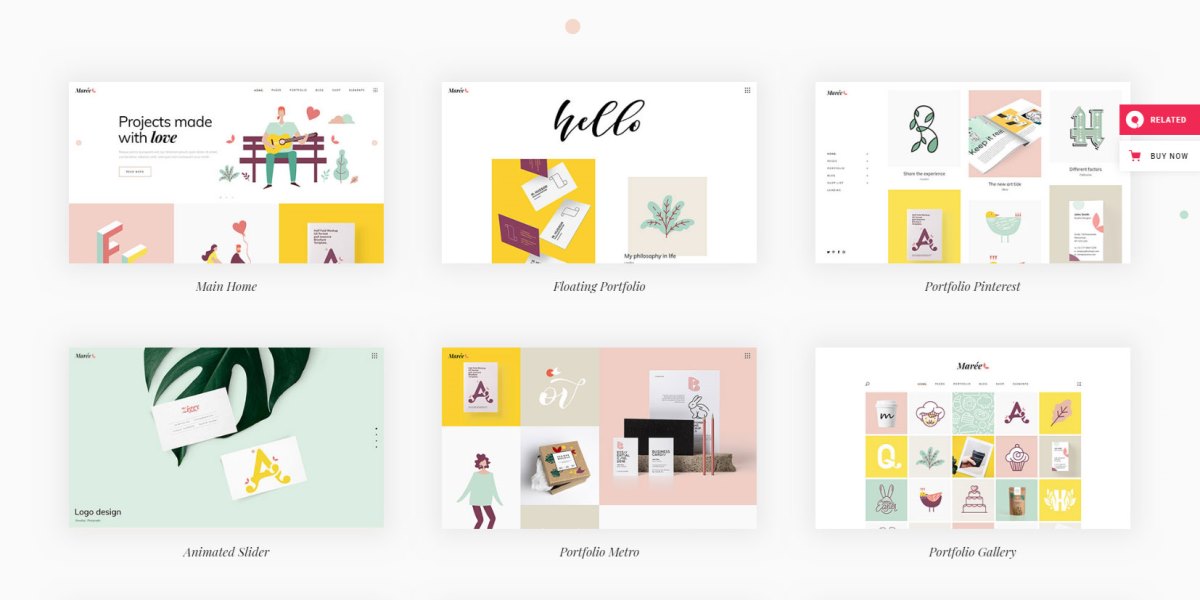 #1. Minimalism
It's not new information that minimalism equals success in design. A minimal color palette with around 3 tones that match your website's philosophy will do the job. If it's a store, apply the same rules to the design of every product.
Taking this wood phone case shop as an example, we can see that there's a natural, minimalistic theme going on every page. The green tone for certain elements gives you a hint of the statement the company makes.
The design is pleasant, crisp, and structured with minimum borders. Their cases are shown clearly, and when you put your mouse over a product, a new image of it in nature appears. Very creative!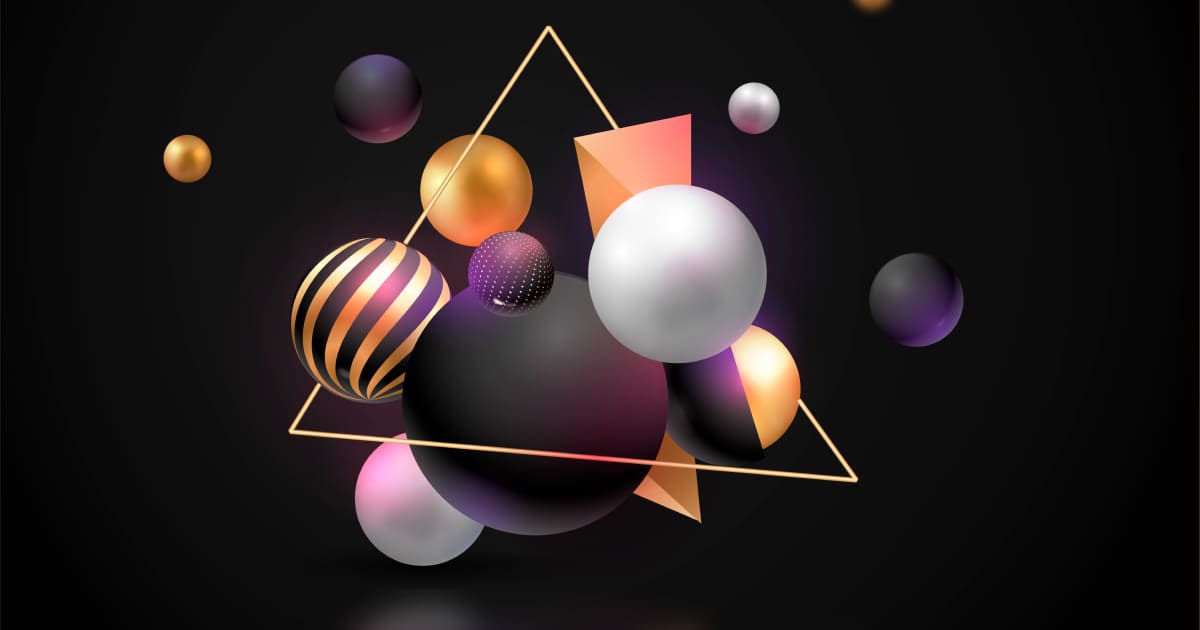 #2. 3D Elements
Nowadays, it's all about user experience. 3D elements can enhance it. Static 3D images can make your web design more realistic and give a volume to it. If the company has a mascot or a beautiful logo, making it 3D is a very good idea.
And if it's a shop, offering 3D visuals of products will increase sales. People like it when there's a lot of visual information about an item they want to buy, and 3D technology is the best 2021 has to offer. Or is it?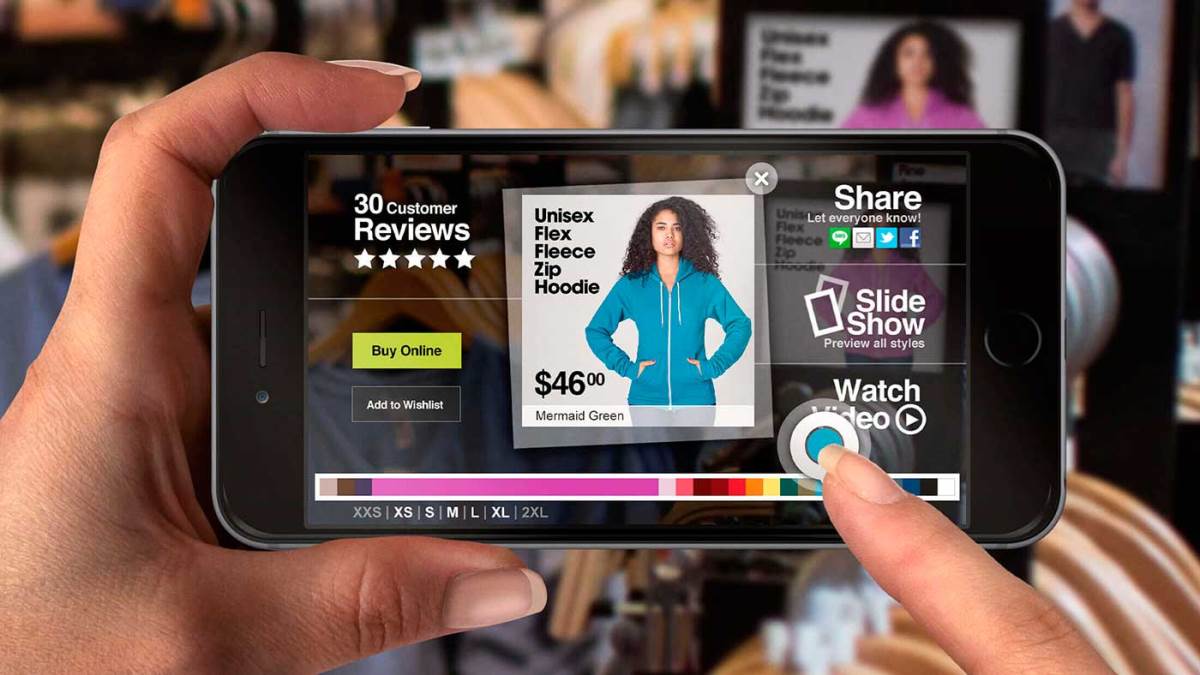 #3. Augmented Reality
Not to confuse with Virtual Reality. Augmented Reality is a set of technologies that allows setting digital versions of products, goods, and other objects with a real background. It's a great solution for eCommerce sites lately.

You allow visitors to see how your products look and work in real life. A practical example is a virtual dressing room as a section of your online clothing store. The potential buyer sees how a piece looks on the body, tries different outfits on, and chooses what suits them best, using just their camera.
It's much more interesting than just looking at pictures and figuring out whether the dress is suitable.
#4. Calm Colors or Bright and White
Depending on the tone of your project and other design decisions, you can choose one of the two color trends for web design in 2021:
Calm tones.
Pastel tones are becoming more popular than ever. Don't think that these faded tones will make your site invisible. No, they will enhance the design.
Bright and white.
If you're inclined towards bright colors, choose a couple of similar ones and use them on a white tone. This trend is connected to the first one (minimalism) yet allows you to show a little character.
#5. Sustainable Design
In 2021, people finally start paying attention to the carbon footprint everything around makes. Websites aren't an exception. By incorporating the means of sustainable design, your website will bring minimal damage to you, your visitors, and the environment.
Combine all the 5 trends in your latest project, and you'll see the results immediately!