Search engine optimization has become a big name in the industry. You might be thinking which practice is going to work in upcoming years. SEO strategies are continuously evolving and to keep up with the current competition, one needs to discover what works and what doesn't over the web. And most important, what is in trend nowadays in terms of SEO. There are several SEO techniques that have been used by SEO experts from past many years and these are good enough. Along with the older strategies, SEO specialists also need to focus on the new ones that are trending across the market.

Optimizing a website is all about staying one step ahead of the competitors. The only way to accomplish this task is to be aware of the latest SEO trends and know what is changing in the industry.

SEO industry keeps on changing, hence it would be beneficial to be aware of the facts and evolution of this industry. Have a look at the top SEO trends that are best to be used in 2017.

Rise of Accelerated Mobile Pages
Accelerated mobile pages abbreviated as AMP, is an open source protocol which allows webmasters to create such pages that are capable of loading fast on mobile devices. This technique is specifically introduced to make it easy for users to access the web pages on smartphones without any hassle. Today, many brands are using this strategy as Google has also begun to favor the use of AMP for SEO optimization. This is the best way which makes a website page load many times faster and takes extremely fewer data.

Utilization of Rich-Snippets
Any query arises in our mind, we instantly turn to Google for relevant answers. In response to our queries, Google displays the required data along with some of the relevant website links, images, videos and other information. When you apply the strategy of rich-snippet to your website, it will assist search engines to understand the entire website content and allow them to display the result in a well-formatted way which seems useful for users.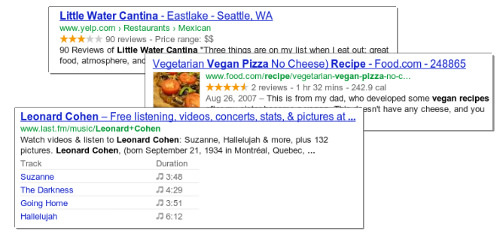 Adding rich-snippets or structured data markup to your website can definitely increase the chances to get listed on SERPs. Users usually want quick answers, so do a favor and consider implementing rich-snippets to your business website.

Comprehend User Intention Regarding Searches
Keywords are the backbone of SEO, thus needs to be indexed properly by the search engines. Simple keywords yield simple answers. Consumers want the results exactly what they are looking for and expect that search engines should understand their intentions. Due to this scenario, users have started entering long-phrased queries in the search box to get relevant and effective results. SEO entirely depends on user intention and interest, so it is necessary to be user-oriented when you start executing SEO strategies.

Rapid Increase In Voice Search
Voice search is going to become the next frontier of the search. In this industry where everything has gone viral through the internet, users also become tech-savvy and accomplish their tasks by surfing the web.

However, typing query to the search bar is the best way to get answers, but with the advent of voice search, people have become curious about getting answers by making voice searches wherever possible. Surveys revealed that it has become one of the fastest-growing search options nowadays and likely to increase in upcoming time.
As know you, voice search functionality appeared first on Google and now it is being used in many smartphones and their applications. If needed, it can be integrated into websites as well to make the search easy for users.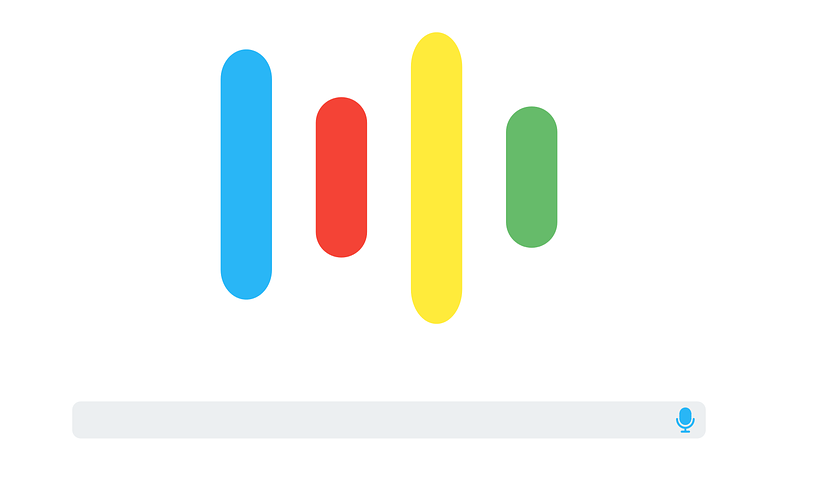 Long-formed Content Is The Best
People are getting sick of reading the same kind of stuff written in different words again and again which irritates them and constrains them from overlooking the same.

Earlier in SEO, marketers used to put their efforts in making the content bite-sized, but from past few years, a drastic change has appeared in this strategy as SEO experts get focused on posting long pieces of content which cover the entire topic providing deep knowledge to the readers.

Content having 1000 to 2000 words or more than that get more online visibility as compared to the normal word strength blog post. By seeing this big change in the SEO industry, marketers are now aiming to create and post a long content instead of posting multiple contents with short descriptions.

Increasing Ratio of Mobile Optimization
User experience has always been put on the top in SEO. People today prefer to search or access things from their handsets whether they are smartphones or the tablets. Due to the increasing usage of mobile devices, even Google also favors the websites that are mobile-friendly and optimized for smart devices specifically.

Creating mobile-oriented websites is beneficial as these load quickly on the phones. Users enjoy the clarity of each page which urges them to spend prolonged time on the website or a particular page. Mobile search is picking the momentum and has become the need of the hour. So, it is profitable to transform your website into mobile-ready layouts.

Video Content

Advertisement through video is the best technique which is on the boom nowadays. In the future, video will become the major type of SEO strategy. Over the web, you might have seen few relevant videos along with the search results that have been achieved through the video advertisement of the brand. On all the social media platforms including Facebook, Instagram and Snapchat, this tactic has been admired by users.

To advertise your brand, you can implement different types of video content such as Q&As, step-by-step tutorials and webinars. So, try uploading a video for your business and see the amazing results.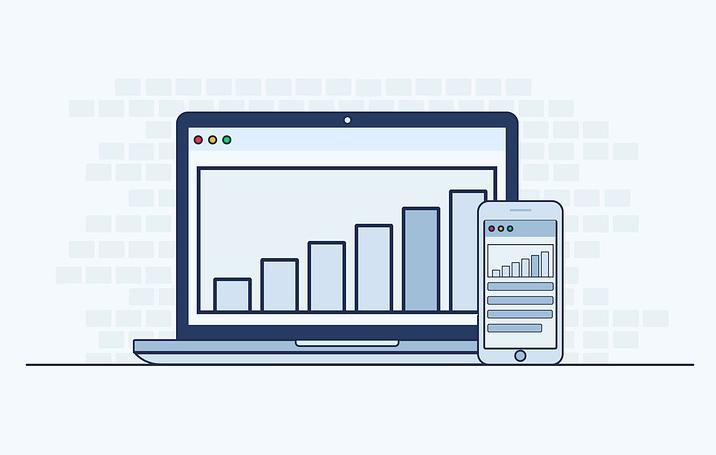 Closing Thoughts:
It is the right time to be prepared with a well-planned SEO strategy which is crucial to lead the business to the pinnacle of success. You do not need to make much efforts in it, just follow the given trends properly, definitely, you will achieve your desired goals.

Author Bio: Tom Hardy has hands on experience as a SEO Expert. He currently works at Sparx IT Solutions: SEO Services Company and offers exceptional SEO auditing services to the global clientele. Also, he writes informative blogs and articles on varied SEO related subjects and helps readers know the best tips how to optimize a website over the web using SEO tools and techniques.