The procedure of setting up a website isn't as complicated as it sounds. Gone are the days when creating a website was left to the computer geniuses and designers who had to start everything from scratch. Nowadays, you can set up and run a great website in less than an hour. There are, however, some important things you need to understand before jumping into the website building process. Read on to get started.
Website builder
Since you won't need to program or study some complex graphics, you'll have to decide on one website builder to do the heavy lifting. There are several sites builders in the market some of which are free while others are premium-based. Depending on what you want, you'll not miss a great option to meet your expectations.
Web hosting
This isn't only a necessary aspect of building your own website, but also an integral part that determines the quality of customer service and even the uptime your website will enjoy. Put this simply as a service through which your site will connect to the internet. According to Hosting Institute, choosing a web hosting company is a straightforward process which depends on your hosting needs. This is also one of the most important steps to building a successful website. To fully understand the various options available and even choose the best for your hosting needs, you'll need to do some prior research.
Domain name
A domain name is your formal identity on the worldwide web. It's through the domain name that people will find access to your site, view your content, purchase something or even comment on your blog post. Most web hosting service providers will give free domain name upon registering with their web hosting services. If you're creating a business website, it's recommended to include the company name in the domain string to make it relevant and professional.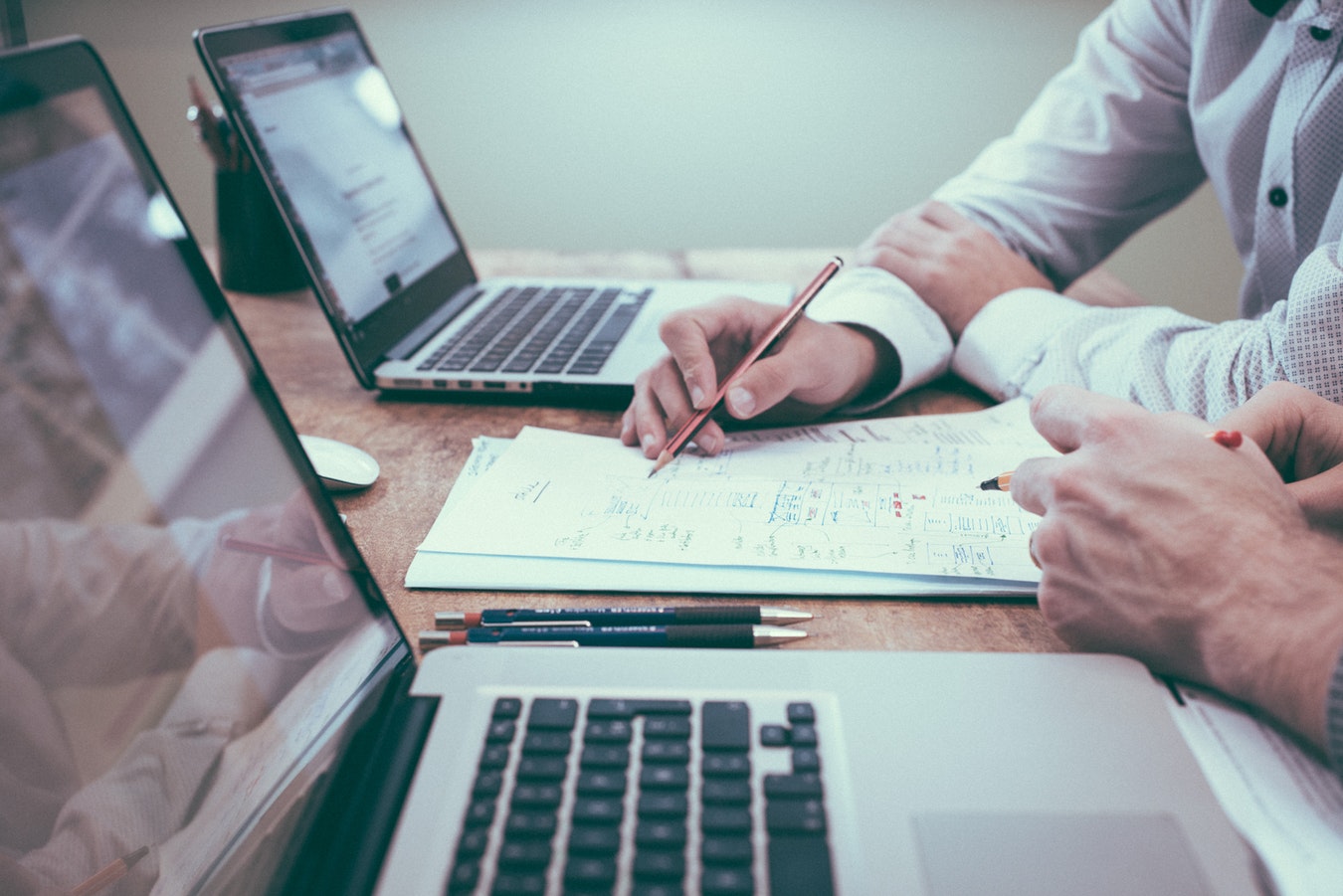 Setting things up
Once you have chosen the website builder and you've registered with a web hosting service; all you need is to link the site with your domain. To make your site stand out from the rest, design a template that will determine how your website will look. Most website builders will have free themes and premium ones. Regardless of the one you'll choose, make sure to customize it such that your site will be in harmony with the content. Installing a new theme is easy and straightforward. Here, your original content; posts or pages won't get lost, rather it will be transformed into the new theme.
Creating content
Setting up a website is just the icing on the cake. The real deal is coming up with great content that will get your visitors glued to the site. Depending on the purpose of the website, you want it to be successful with more clicks and views per day. To achieve this, prioritize on high-quality creations and reliable customer support- where appropriate.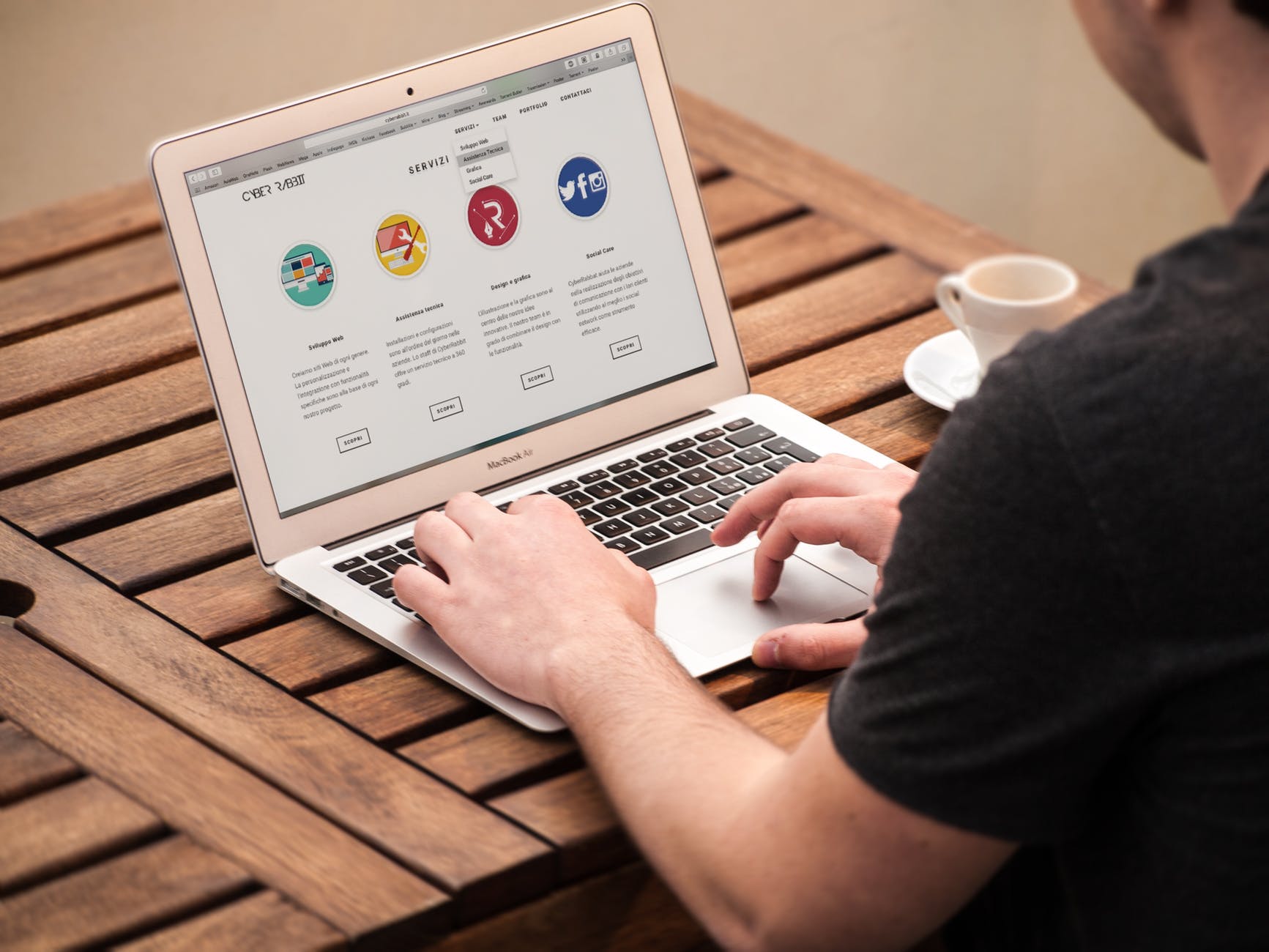 The above tips are just but basic considerations when starting over with website creation. As you proceed with posting content and attracting visitors, other crucial aspects such as SEO (search engine optimization), Google analytics, etc. Comes in. That said, you'll need to start from somewhere as you build your site up, the success ladder.