The importance of eCommerce in this modern and digital era
Ecommerce undoubtedly became one of the crucial factors of today's marketplace and altered the face of business forever. By launching an eCommerce site, sellers can expand their social and economic reach, not only in their region but also globally.
Nowadays, fewer people have the time or the will to go shopping at a traditional brick-and-mortar store physically. With eCommerce, shopping becomes more accessible and convenient, making stores available 24/7 to customers worldwide.
With the increase in demand for online stores, many eCommerce platforms were established offering full support for your online store. However, there is only one suitable for your every need and is the most popular, and that's WooCommerce.

Why? It's simple, WooCommerce has proven itself as cost-effective and, powered by multiple advanced extensions made only for WooCommerce, offers a wide variety of eCommerce capabilities. On top of it all, WooCommerce is easy to use for new site owners.
If you embrace the idea of launching your online store using WooCommerce, plugins are powerful tools that will enable you to get the most out of your online business.
Plugins that are simply a must-have
WooCommerce Order Export – PRO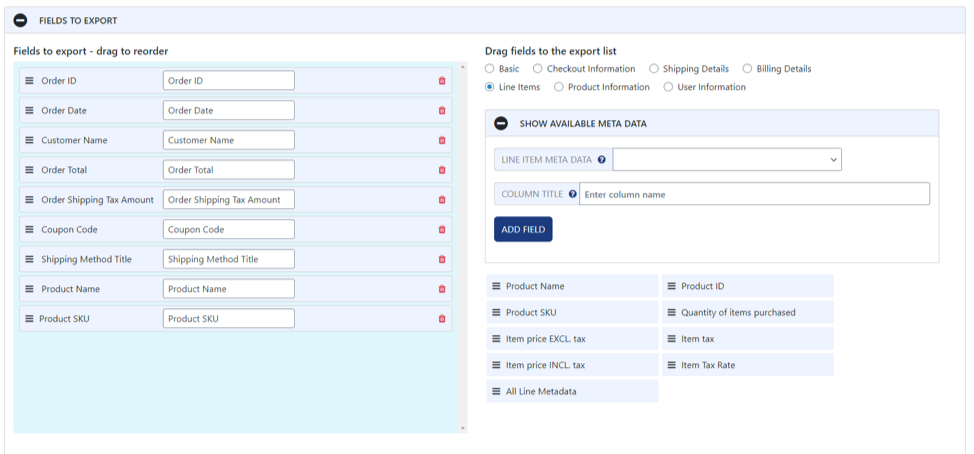 If you need to collect and export your order data in one place, WooCommerce Order Export Pro is your go-to plugin for WooCommerce. This premium version allows you to export all the order data you want and need in a CSV file which can be read easily on any device using Excel or Google Docs.
As this is an order data export plugin, the main features are based on how, when, and where the order data is exported.
WooCommerce Order Export PRO offers features such as:
Sophisticated Filters – Allows you to choose which order data will be exported;
Scheduled Exports – Schedule when your order data will be exported – daily, weekly, or monthly;
Deliver To Inbox – Order data can be exported and sent to your email for easy access;
Deliver via FTP – Send your exports to a specific destination using FTP;
Import Settings for order data export from different sites.
If you decide to go with WooCommerce Order Export PRO, it is available for $49 per year for 1 site, or $69 for a 5 site license.
WooCommerce Table Rate Shipping – PRO
WooCommerce Table Rate Shipping Pro allows us to calculate shipping costs easily and implement advanced shipping methods and rules.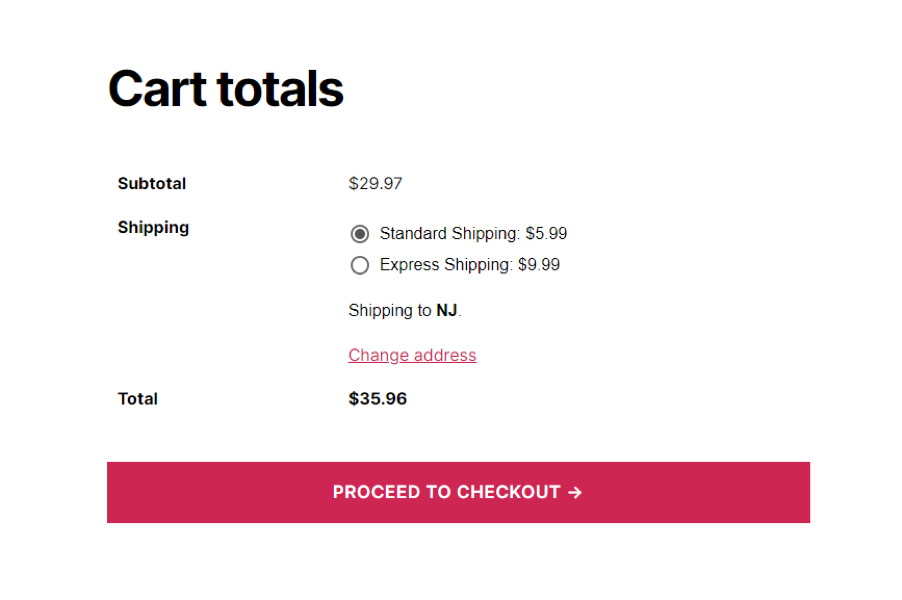 It enables you to create your own shipping rules based on item count and weight and include the handling fee for each order calculated as shipping cost.
Shipping methods are highly configurable, and you can set up shipping rates based on location or hide certain shipping methods for specific items.
A single site license is available for $79 per year, a 5 Sites License is available for $99 per year, and if you need more, there is a one-time payment option for a Lifetime 100 Sites license available for $249.
Direct Checkout for WooCommerce – Skip Cart with Buy Buttons
Optimization in a checkout process for your WooCommerce store will put your business in front of others. That is where the Direct Checkout for WooCommerce – Skip Cart with Buy Buttons plugin steps in!
This plugin allows you to lead your customers directly to what matters-checkout, without a need for any additional step along the way.

Direct Checkout for WooCommerce – Skip Cart with Buy Buttons also can add the "Buy Button" anywhere on the site, even for a single product. It adds the item to the cart and leads the customer straight to the Checkout.
This plugin is compatible with WooCommerce Subscriptions and is open-source software that is free to use.
WooCommerce Waitlist
Your items ran out of stock? Do you want to keep track of demand for those items? WooCommerce Waitlist plugin is there to help!
This tool allows you to build a waitlist where customers can register for the wanted item and be notified when it is available for purchase.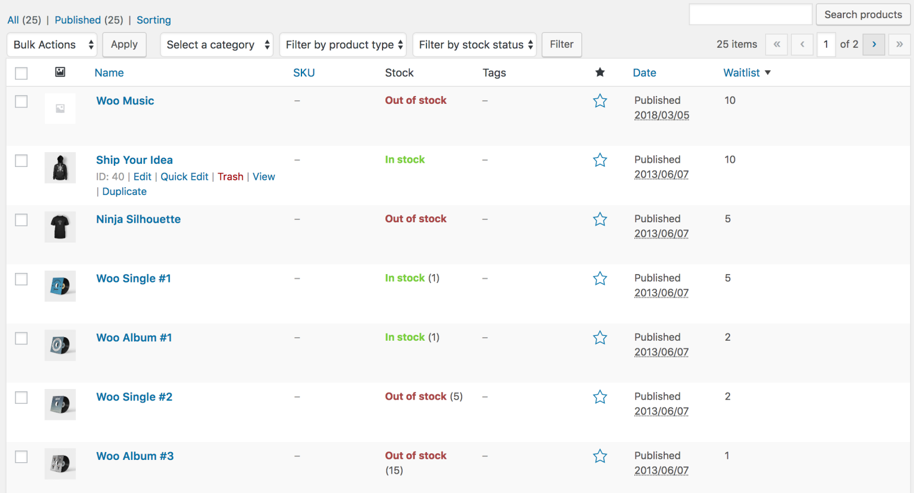 This way, you can easily keep track of the most wanted items and replenish your stocks.
Currently available for $29.40 per year.
LiveChat for WooCommerce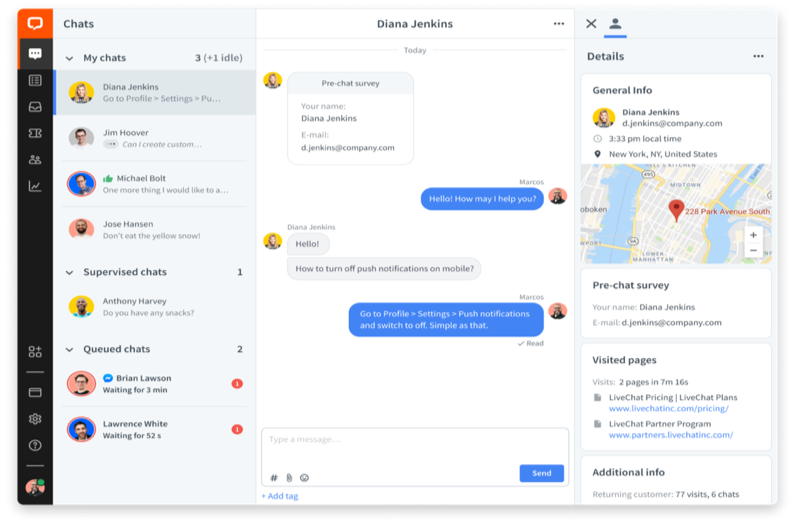 Customer satisfaction and engagement with your store are crucial for success! LiveChat plugin is the easy way to get in touch with your customers and provide instant customer service through chat widgets on your site.
LiveChat is a free plugin, but you do need to be a LiveChat customer to use it.
Wrapping up
It seems like the time for doing business through eCommerce never looked so good! The impact of eCommerce is incredible – helping you come from a small business to a global enterprise.

We got you covered! Get noticed with your online store using WooCommerce and this list of plugins on top. Adding these plugins to your online store will help you improve your global reach, customer satisfaction, tracking orders, and even more.