Since the onset of the covid-19 pandemic, we have had to adjust to new norms that would have seemed impossible a few years back. Moving from working in the office to working from home was challenging at first but now most of us wish we could stick to it forever.
Business owners have had to get used to managing their staff remotely, and it has been a challenge for some, especially due to the fact that you cannot ascertain for sure if your employee is working or not. In this blog, we are going to look at some of the methods you can use to effectively manage your retail store remotely.
Communicate With Your Team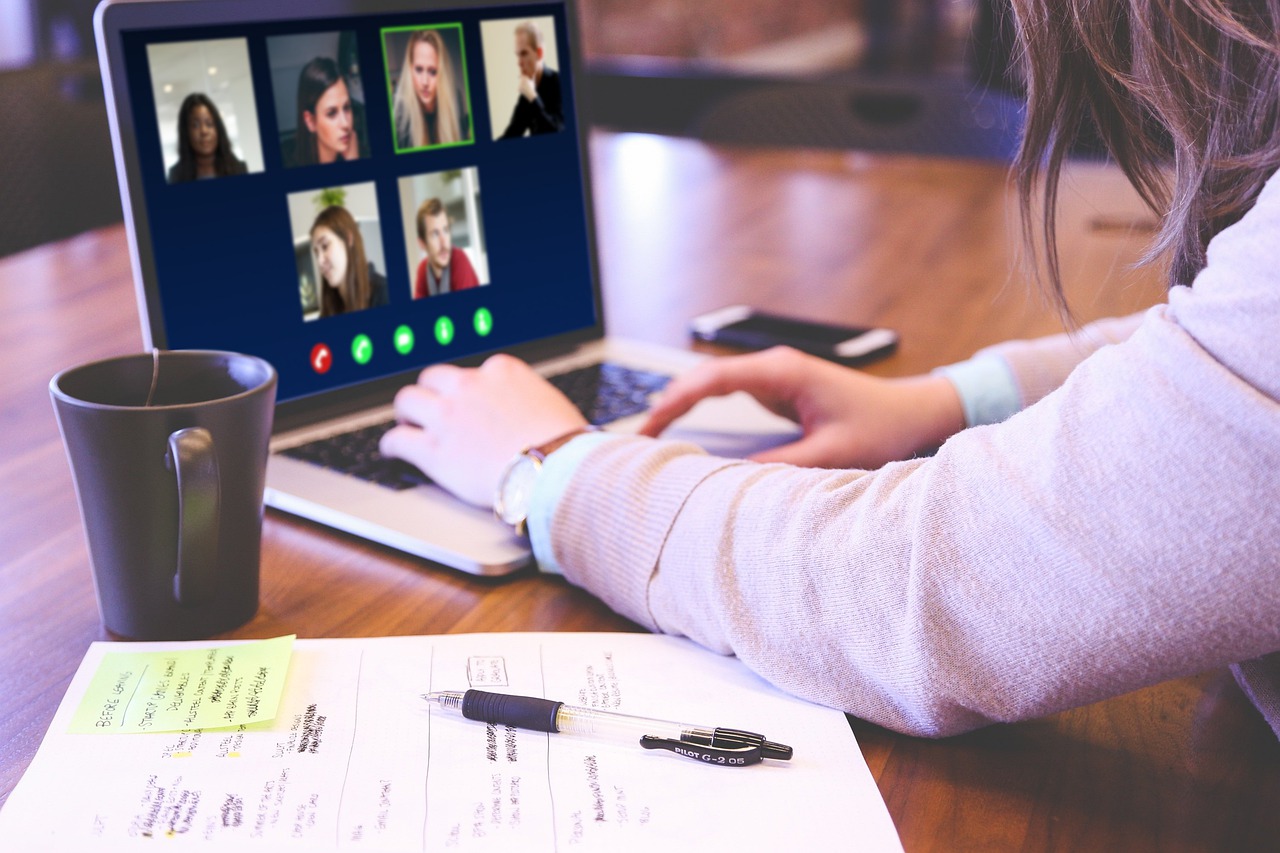 When you cannot be there with them physically, open all channels of communication so you can be as present as possible. Most employees tend to relax and down their tools when they know that the boss is not around to caution them. It is a bad habit, but it happens. Ensure that you schedule regular meetings with them to keep them on their toes.
Conduct Skype and Zoom meetings at least twice a week and ask for regular updates on how the store is doing. Make everyone accountable for their role by setting monthly targets for each and every one. This is the best way to ensure the productivity of your staff even when you are not there with them.

Hire the Right Team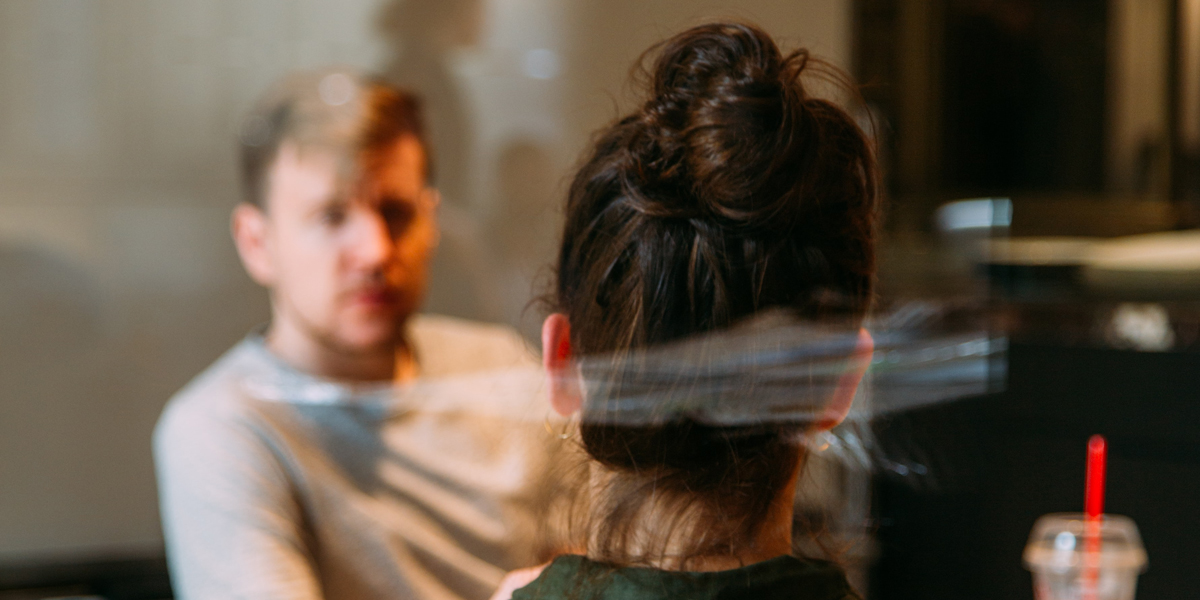 If you are just starting out, ensure that you find highly motivated individuals who are able to work without supervision. It might be a challenge to tell from the start if someone is reliable, so you might want to consider hiring agencies who have better knowledge of candidates' vetting.
You can start by employing your management team and let them handle the rest of the hiring process. Once you get your staff, you need to also be able to trust them to do their job and give them a trial period. Start them off on a probation contract and see how they fare.
Plan Everything in Advance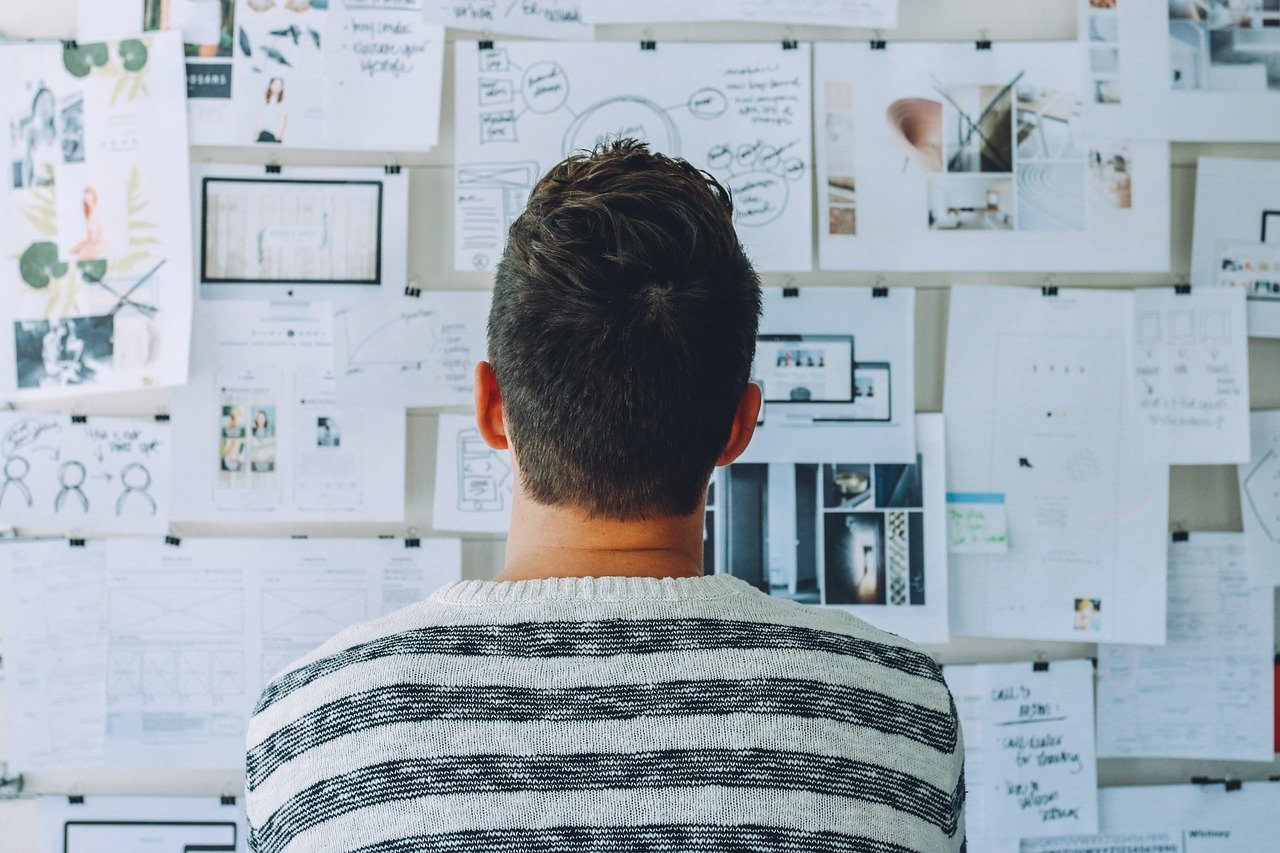 Make sure that you handle every critical aspect of your business by yourself and beforehand. If you have a strong manager, you can ask them to get involved in the process too. Make sure you have a well-defined system in place for ordering, inventory, scheduling, and promotional strategies, among other things.
If you are in the beauty sector and retail makeup products, ensure that you order silk lashes wholesale to have enough stock to last a while before you make your next purchase. Ensure that everything is streamlined and in order to ensure the smooth running of your retail store. This will enable everyone to perform their tasks without any excuses.
Make Use of Technology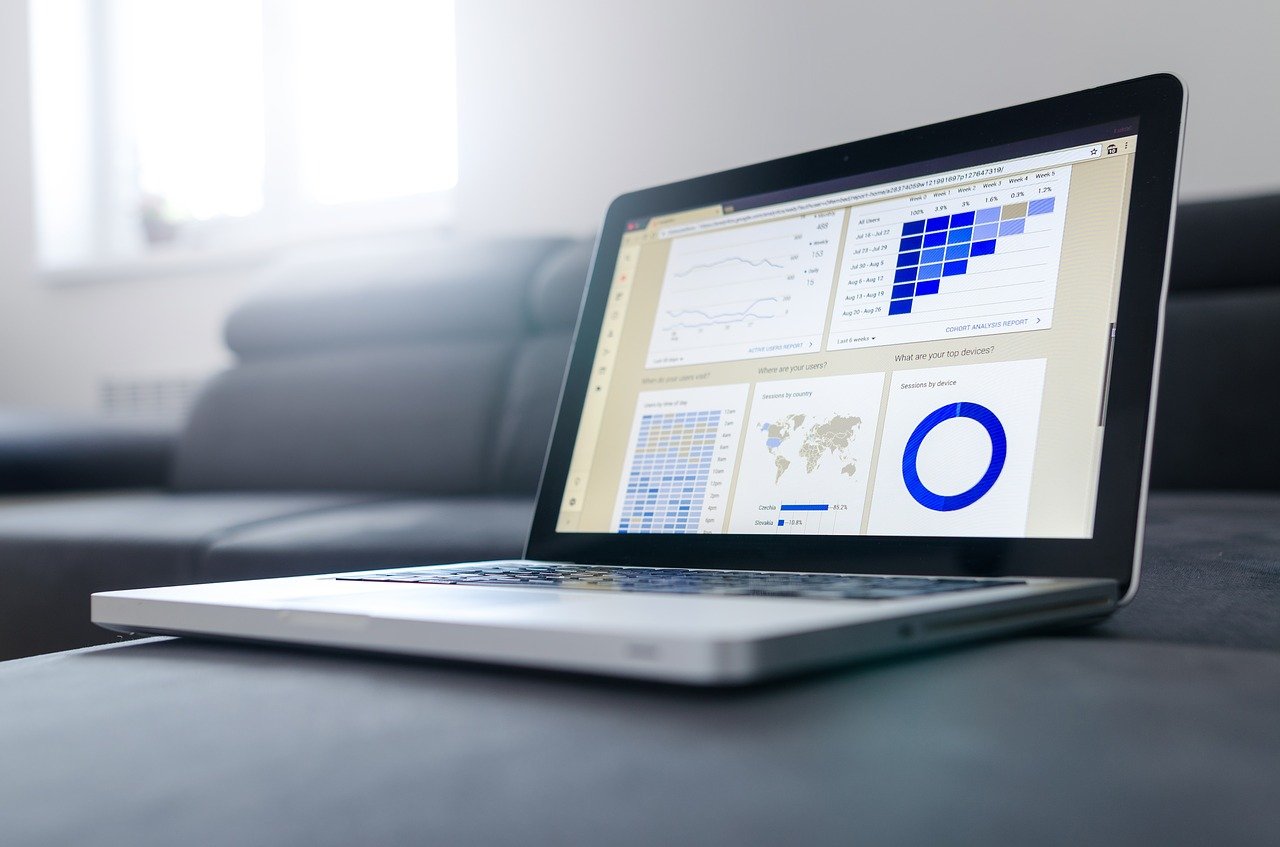 There are different technological tools that you can use to monitor your retail store and manage your staff remotely. Some of these tools include;
Slack: This is a messaging app used for team communication. Unique channels can be utilized to keep data organized and activities running smoothly. Free to use up to a specific quantity of storage.
Dropbox: This keeps all stuff in one location and accessible via the cloud, including word documents, photos, PDFs, and much more.
PayPal: Money transfers are made easier with PayPal. Direct account transfers are completely free. Processing fees for credit and debit card transactions are industry standard.
Quickbooks: This is utilized for accounting services, allowing you to keep all of your expenses and taxes in one place.
Conduct Marketing Remotely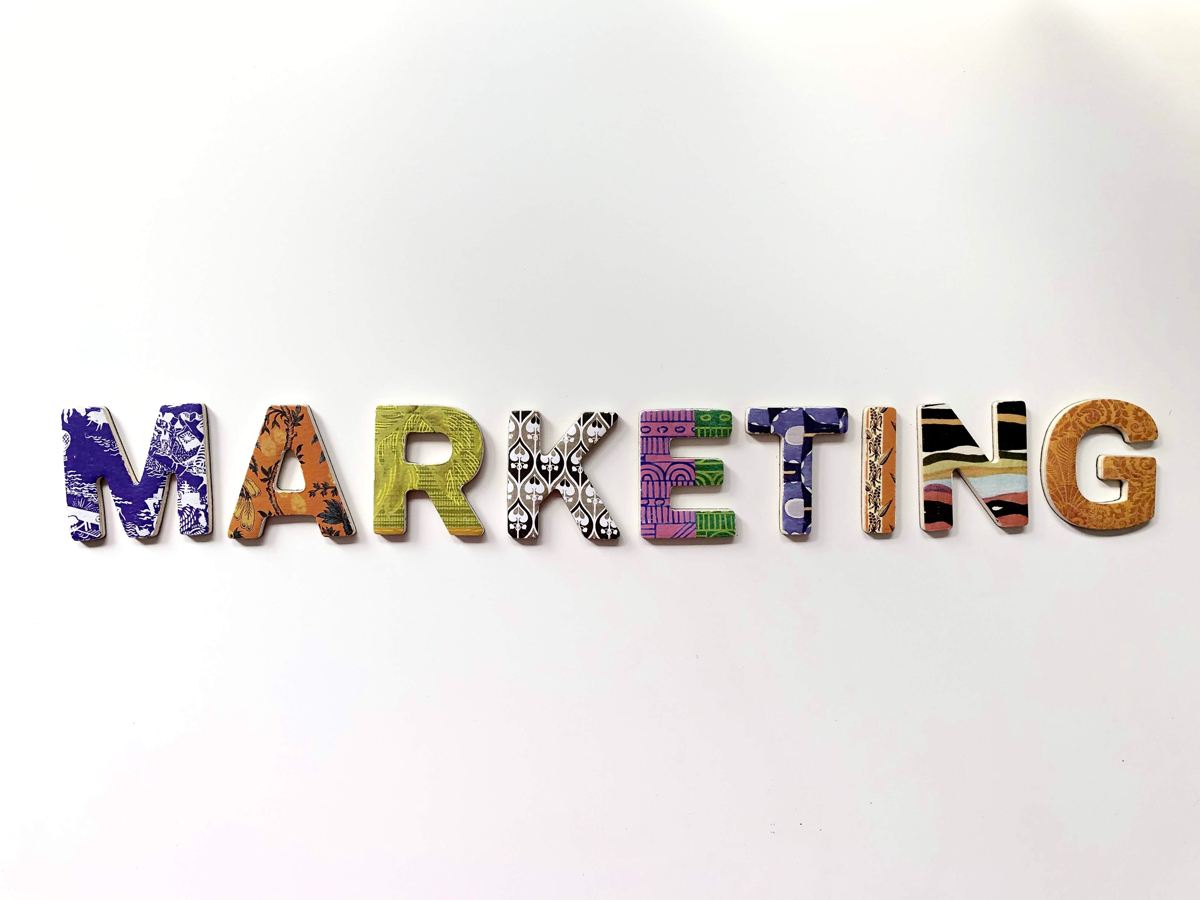 The good thing about marketing is that you can do it pretty much anywhere. You can cut the expense of hiring a marketing team if you take care of all marketing and brand promotion by yourself; if you have the time and resources at hand. You can start by creating your website and starting a blog on your brand. Make use of social media platforms such as Facebook, Instagram, and Twitter to advertise your brand. There is a large audience on these platforms that you need to attract if you want to hit your sales targets.
If you feel up to it, you can start a vlogging channel on Youtube and earn even extra money from it. A brand influencer can also work for your brand, especially if you are in the beauty and cosmetics industry. Activations and trade shows are also a good way to reach an audience that is not online. Make use of all the avenues available to spread awareness about your products and services.
Conclusion
Managing a business remotely can be challenging, but with the right tools and team, you can do it and make even greater profits. You might have to put in more work but also acknowledge the benefits of not having to be physically present every day. To ascertain that this is the right thing to do, start with a trial run and test the waters first before going all in. If you feel it is not the right fit for your kind of business, then consider trying another way. Like any other business, if you put in all the hard work and determination, then you will certainly hack it.