It is a great time to be starting a blog in 2021. With the ever-increasing number of smartphone users and the internet globally, it has become a matter of seconds to reach out to the masses. However, it requires learning some basics to perfect this skill and to generate traffic to your website. What are they? Let's find out.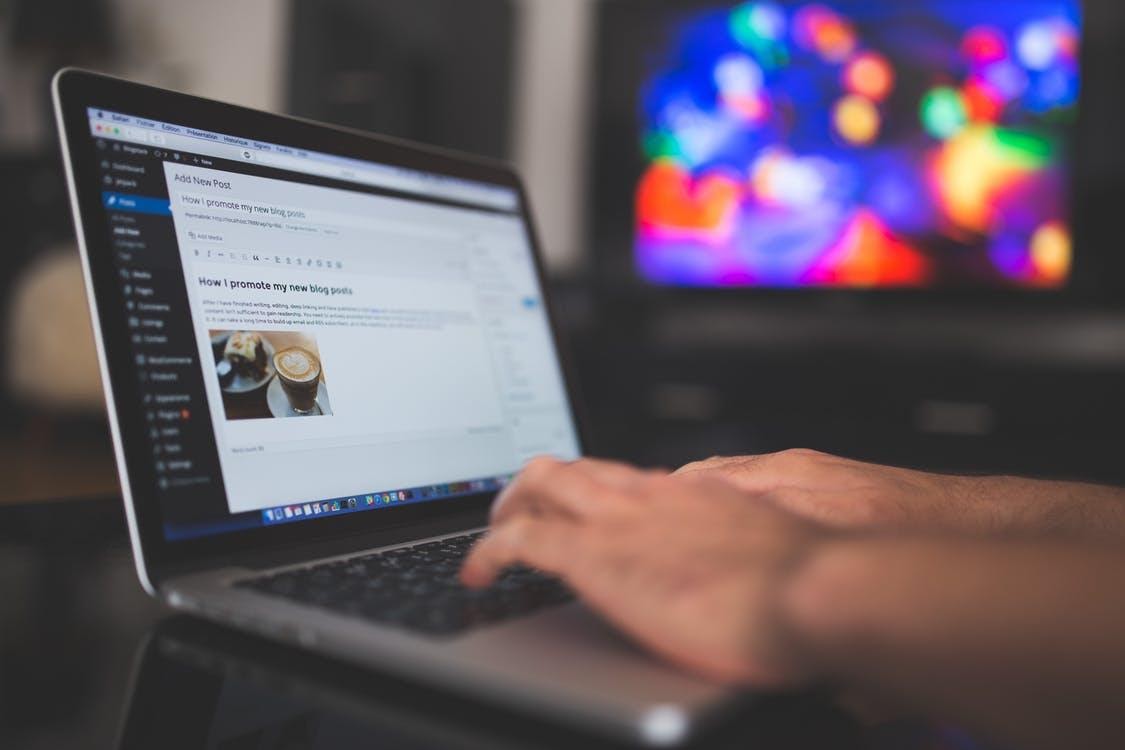 Targeting a suitable niche
Are you wondering where to start a blog? The first thing you should be clear about your intended audience. Expecting to interest every segment on the internet is unrealistic. Especially if it is your first time creating a blog, decide on a niche to be more effective. What does this mean? It is choosing a category or field you will be dedicating your blog towards.

For doing this, you will require some research. It is a prerequisite before you start blogging. Domain knowledge is crucial in order to write and run this project. The options you can work on are limitless. However, it is better to go with just one which highly interests you and is dear to you. Below is a list of niches you can choose from:

Health and fitness

Fashion and makeup

Education

Sports

Current news

Business and marketing

Technology

Select a striking and unique brand name for your blog

Blogging has not been limited to being a hobby anymore; it has become a lucrative industry. Your website will be your portfolio. It would help if you stood out from the numerous blogs already running successfully. Make a dent in this sector by starting with a bang. Make noise by choosing a unique and quirky brand name for your blog, which accurately paints the picture of what it will shape up like.

Learn what a blog definition is. You will be given a platform to connect to your readers. Do not underestimate this part of the process. An eccentric name can help you attract traffic to your website and become the talk of the town. Of course, what will keep the audience coming back is the content, but a name can become the reason for people visiting your website in the first place.

Purchasing a domain and hosting
A domain refers to the name search engines, and visitors will use it to access and recognize your blog. Hosting represents the server that has all your files stored. There are plenty of domain registrars as well as website hosting companies. This part might seem a little tricky, but you have to be careful while finding the best hosting provider and domain registrar for your website. Otherwise, you will soon be running into technical difficulties.
The two main issues to look out for are speed and your blog's security. Being associated with indigent third parties can raise concerns like the slow speed of your website's page or search engines failing to rank your website among the highest search results.

What platform are you choosing?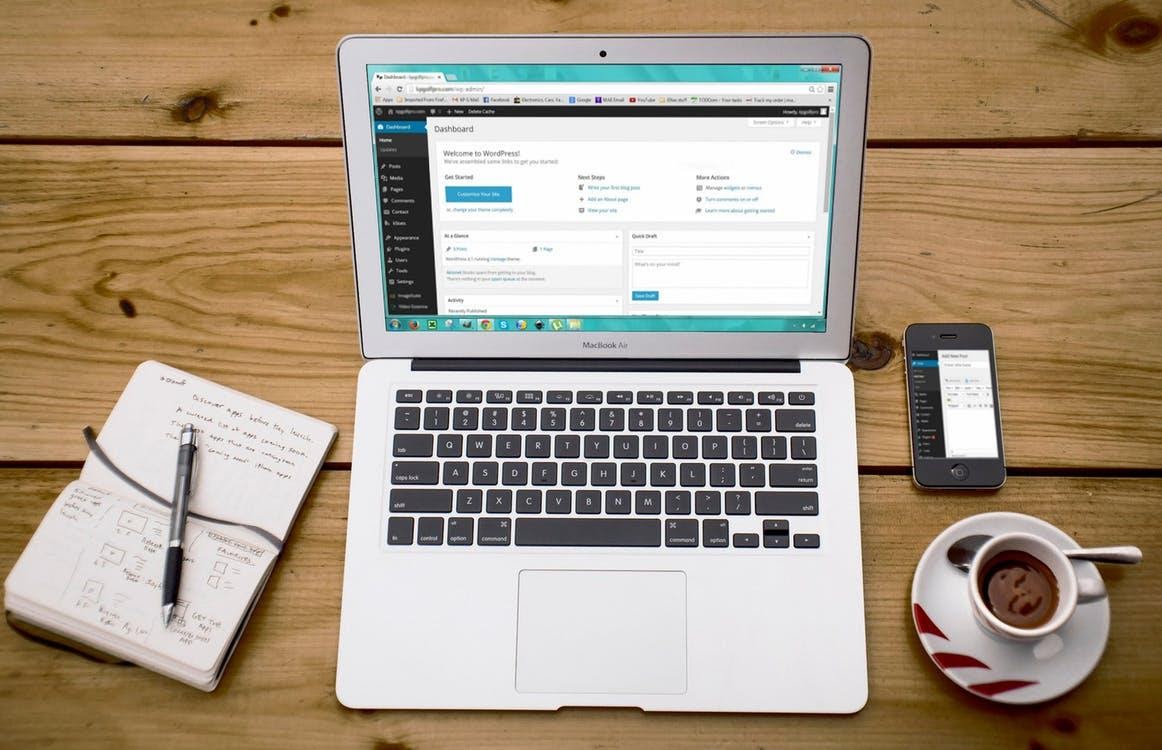 You can go down two routes here—the first one uses a content management system (CMS). The other one requires you to code it from scratch. You can always create your blog, but it would be an understatement to say that it will be complex and time-consuming. The most suitable and popular option is the former one.

WordPress is the widely utilized CMS. It is one of the best options out there. Why? Because you are offered some of the most attractive blogs creating options like themes and plugins. It will aid you in speeding up the developing and launching process. Besides, you will get the freedom to change the colours, header and footer.

Devising an effective content strategy

With all of the steps out of the way, your blog should be ready. Now, the steps to monetization and operation begin. The question arrives; how to start writing? You can create several strategies that are effective for writing your content. Your blog has to be unique, informative, exciting and inviting to the readers. With a successful strategy in place, it becomes easier to retain the audience and make them loyal to you.
Start by defining your goal. Who your primary audience for the post will be, and what problem does it intend to solve? It would help if you also thought about the keywords to highlight throughout your content for SEO optimization. Scheduling and managing the time of publication will also improve the numbers. Do your research and find out the time at which most people are active online. Use this golden opportunity to post content. There are many sources present online that you can use for the ideation and writing process. One good way is to find essays online.
The wonders of Search Engine Optimization

Well, imagine this. You have an attractive website with top-notch content. However, the overall organic reach is low. Now that will be an "all show and no go" situation. It is because you have not optimized the content. If you want to succeed with a blog in 2021, you must perform detailed keyword optimization. Do not forget to add those SEO meta tags on each page. Here is some benefit of SEO:

Helps in targeting quality traffic

Lowers the total cost of customer acquisition

An alternative to paid ads

It helps you in getting more clicks than pay-per-click (PPC)

Builds your PR

It keeps you one step ahead of the competition

Before you jump into the whole paid blog thing, try the option of "create a blog free" just to get started.

Analytics and it's potential

In the brick-and-mortar business environment, competitors are all ears when it comes to the discussion of success rate and conversions. A similar practice is going by the name of "analytics" in the digital realm. It helps you track the rate of the campaigns that you run, both awareness and sales related. This does not stop here. It will also tell you the total views, clicks, session time and bounce rate. For instance, if you have updated your website and have put up appealing content but the session time is low, do not worry! Using analytics, you can pinpoint the pages and areas of the website that are less engaging and are causing the bounce rate to be high. Now that's called power!

Let's take you back to the question, is blogging worth it? Well, it is one of the most popular methods of communication. You find an outlet to express yourself. Not to miss that it brushes up your writing skills. Most importantly, you can get to make money doing what you love the most.

Author BIO: Cody Rhodes is a learning specialist at EssayZoo.org, he designs and delivers learning initiatives (both in class and online) for a global and internal audience. He is responsible for on-going development, delivery and maintenance of training. He has the ability to manage competing priorities to execute on time-sensitive deliverables within a changing environment. He contributes in continually improving team's processes and standards and works as a member of the team to assist with team initiatives.

Facebook
,
Twitter
,
Instagram
,
Youtube