Meta description: Use duplicate content checker to find similar content. It acts as a plagiarism detector that conducts a thorough plagiarism check and generates a comprehensive plagiarism report for the user.
How to use a duplicate checker?
A duplicate checker is a useful tool that checks blog posts for plagiarized content. There are multiple SEO tools available online. These tools help in ascertaining unique content.

Original content plays an essential role in maintaining a website's position in the search engine results page. The repetition of content or the use of plagiarized content leads to problems.
Search engines do not look for plagiarized content. But when search results are compiled, search engines look for content that matches the user's search query. During the compilation of relevant results, search engines choose websites that have quality content.

Websites with similar content are not featured. It happens because the search engine treats websites with similar content as duplicates. Only one result is chosen out of similar web pages. Hence, it is essential to keep away internal duplicate pages from confounding search engines.
The software developer helps to detect duplicate content quickly with their online solutions. The illicit activity of content scrapers is curbed by automatic scanning of websites for external duplicate content.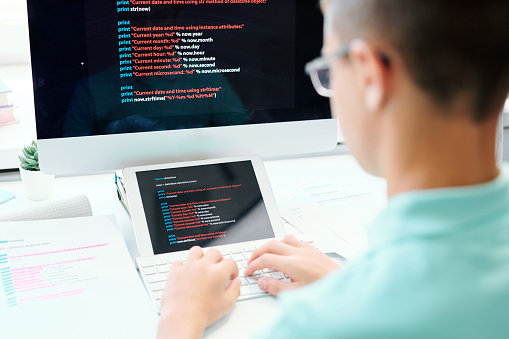 Software Developers Check for Duplicate Content

Website owners can visit the website of service providers dealing with duplicate content checkers. There is a detailed guide to help users who want to employ duplicate content checker services for scanning their websites.
Most applications are user-friendly and can be easily employed for checking duplicate content. It is best to go through the terms of use and other policies before using the service.
How to create a strategic optimization plan for websites?
It is essential to have a sound optimization strategy to build a successful website. Optimization is an ever-changing field. Some specific rules can be used by all website developers to maximize the reach of their websites. A few strategies that help in building an optimized website are discussed below:
Focus on using search-oriented keywords:

Keywords form the core of the website content. Using only common keywords is not enough. Relevant keyword phrases and long-tail keywords are also useful for generating revenue. It is essential to pinpoint specific keyword phrases that represent the brand.

Using the keywords only in the content is not a good strategy. Keywords have to be used in the page titles and website URLs. The Meta description and tags should also contain relevant keywords to make the website fully optimized for user searches.

Speed of the website:

One of the most important aspects of a successful website is its speed. Users don't want to spend time on a website that takes too much time to load. The loading speed for videos and audio clips has to be optimized.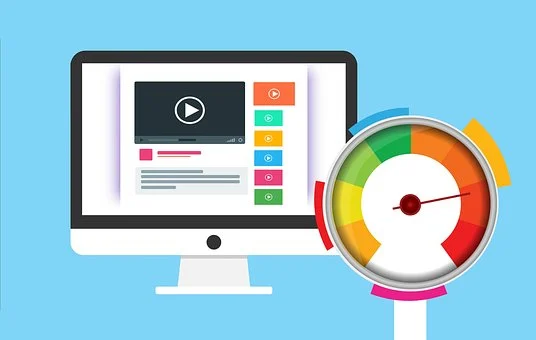 Loading Speed of the Web Page is Crucial
Large images often take time to load, and this can create displeasure among possible clients. It is vital to check the bounce rate of the website. A high bounce rate indicates internal problems on the website.

The general observation reveals that websites that load slowly are not well-liked by users. Hence, it becomes essential to fix bugs that slow down the website.
Internal duplicate content and error pages:

Search engines remove duplicate results from their results page. But in case of similar internal content, the users find it annoying.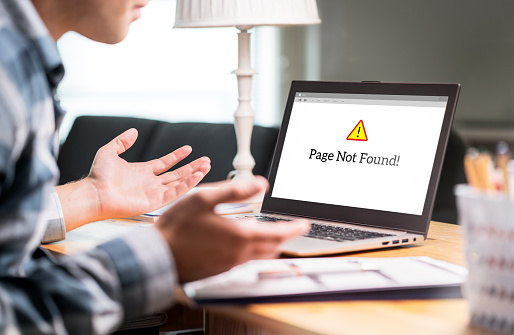 Broken Links Hamper User Interaction
Broken links that lead to error pages on a site, thus hampers user interaction and experience on the website. It is vital to check out such problems. Automatic scanning of the day helps in reducing these problems.

Scan external websites for scraped content:
There are enough content scrapers on the Internet. Scraped content also affects the reputation of the original web page. Search engines might regard the leading site as a duplicate copy and show users the sites that contain the scraped content.
With a duplicate checker, it becomes straightforward to check for sites that have scraped content. Direct correspondence can be carried out to alert the websites regarding the content they have scraped. If the content is not removed, then a complaint can be filed.

Conclusion:
It is essential to take the issue of possible duplication of website content seriously. Duplicated content affects website traffic by sending users to other allied pages. A low traffic rate is suitable for any website. Hence, using a software solution, such as an online plagiarism checker for checking duplicate content, is a sensible decision.