To fuel your company's sales and revenue, marketing experts recommend diversifying your sales strategy with a multichannel marketing approach. That means selling your products or services in places beyond your eCommerce website so you can give customers multiple touchpoints to interact with your brand. Moreover, this approach also implies employing different tools and tactics to help you become as efficient as possible in your attempt to reach your prospects.

Now, you might be asking yourself - where do you even begin? Here are four essential tools, channels, and tactics to consider:

Opt for a social media scheduling tool

We all know how vital it is for businesses to have a presence on social media. All customers expect you to be active online 24/7, often seen as an essential trust metric. However, it can prove to be quite challenging to keep an active social presence without taking over a sizeable percentage of your time and consideration.

To be more efficiently and effectively present on social media, eCommerce businesses should opt for using a social media scheduler. These types of tools allow you to create and publish social media updates at a particular time. That means that you can schedule a text post, an image, a link, or a video for any of your social media pages anywhere from a few minutes to several months in the future.

Social media schedulers basically help you save time and publish a balanced mix of content across social networks, which means engaging your audience at the right time and fuel your company's revenue.

Strategically build your brand awareness

The more people recognize and trust your brand, the higher your sales will grow. That is why you need to work on improving (and maintaining) brand awareness. To do so, you must focus on quality.

It goes without saying that your products and services must be of great quality, but it is not just that. eCommerce businesses also need to create high-quality content, which means having all their pages SEO optimized with great content and perfect images. Next, they need to invest in paid ads and be active on social media. A strong presence on Facebook, and depending upon the product, Twitter, Instagram, and Pinterest, is a must!
Furthermore, while direct sales efforts are usually the easiest way to meet revenue goals, other strategies, such as a partner channel, should be considered. That being said, partnering with businesses that offer complementary products or services to your own can increase your sales activity, help you make new revenues and customers, and expose your business to new opportunities.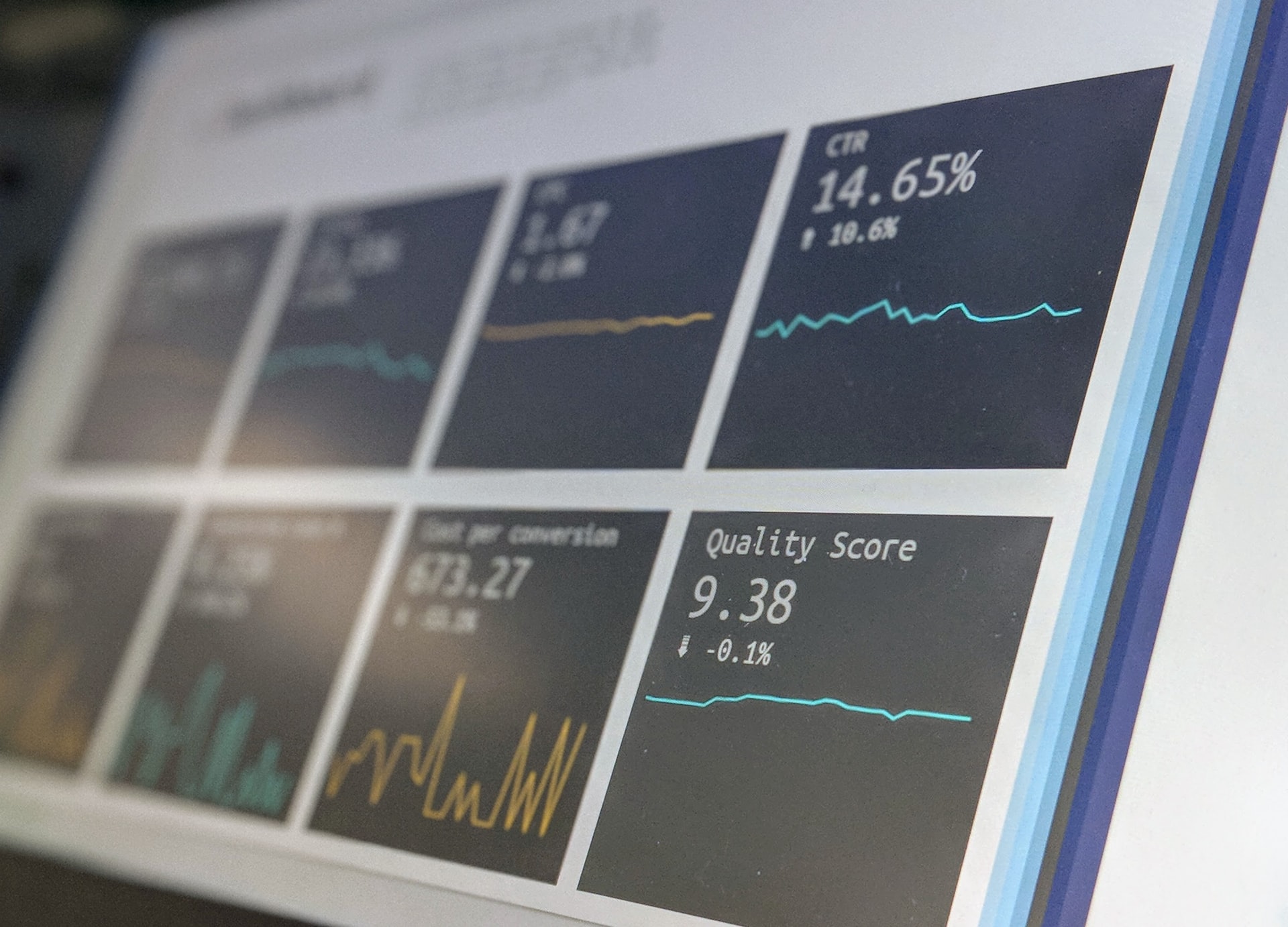 Choose proven and emerging online marketing channels

SEO is a key driver of revenue and traffic
SEO is key for the success of any eCommerce business. It can increase your brand visibility and online reach and boost sales by driving more traffic to your site. Consequently, enabling you to convert leads into customers and giving you the tools you need to increase. Simply put, since people will always Google, SEO will remain super relevant.

Chatbots
Another way for online businesses to significantly increase sales is by using chatbots. These software programs use artificial intelligence to perform receiving and answering customer messages much faster. The bots do the responding to clients via text or text-to-speech, so no living person has to do it.
Podcasting
Podcasting is one of the most notable and emerging marketing methods that works splendidly in terms of brand visibility, organic search, leads, and conversions. They are a great way to create an almost endless supply of content. How do they work? You can host a podcast or pay to be in one, and once people enjoy listening to it, they start searching your brand to know more about you.
Do not neglect the most popular marketplaces and online sales platforms
Many common digital commerce platforms might be an excellent opportunity for fueling your sales. Here we will go through the three most popular ones.
Social media (Facebook, Twitter, Instagram, Pinterest)
One of the best features Facebook has to offer is the possibility to set up a Facebook Store. The store can be integrated with your eCommerce site so you can sell directly through your business's Facebook page. That is a great way to simplify your sales process if you have many followers on this network or use Facebook Ads. Facebook also offers an option called Facebook Marketplace, primarily used by individuals who wish to resell their items (like Craigslist).
Twitter is fun, fast, and, most importantly, for small businesses - free. Companies can drive sales and web traffic to their online store without any start-up costs and build a loyal customer base. Instagram and Pinterest also offer shopping functions, so if you have more customer engagement there, you can use them.
General marketplace (Amazon)
If you sell general interest products, a general marketplace like Amazon is a great place to offer them. This one or similar marketplaces gives your product a degree of credibility and provides you with the possibility to reach a large audience.
However, these types of selling channels have one significant downside that you need to take into consideration. Namely, the credibility comes from their brand streamlining, which means that for the customers, it often looks like an "Amazon product" even when it is sold via a third-party seller.
Auction marketplace (eBay)
eBay is another well-known online marketplaces. It has an auction-style approach to selling, making it a good fit for sellers who offer rare, vintage, and collectible items. An advantage is that there are no listing fees unless you list more than 50 items per month, and they take a percentage of the total sale value as commission. eBay also have their Global Shipping Program that you can benefit from if you target international customers.
However, a disadvantage to the auction model is that it requires sellers to wait a certain amount of time for the sale. You may not receive the total value of the item if bidding is low.

The Bottom Line
While many sales channels and tools can help you boost your sales, not all may be suitable for your eCommerce businesses. To choose the right ones, you need to consider your business model and goals, the products you sell, your payment processing system and cash flow/revenue cycle, your audience and their habits, and your brand's position in the market.
Acknowledging these aspects will help you identify the pros and cons of the various sales channels you might be considering to find the ones that are the best fit for your business.