In general, an online portfolio functions to display your work and achievements. This applies the same if you plan to create an online portfolio for your art.
An online art portfolio gives benefits like improved personal branding, practical art presentation, and widened audience reach. Whether you're a beginner or professional, the online portfolio is a sure way to get your name out there as an artist.

This article explains step-by-step how to build your online art portfolio. After that, the we'll discuss the best practices to get the most out of your portfolio.

How to Build an Online Art Portfolio

One of the considerations for creating an online art portfolio is how much time is spent to do it. Fret not, because we will show the easiest way to get the job done — by using a website builder.

The website builder we're recommending is Zyro. You will understand that building your online art portfolio using this particular website builder is easy.

Step 1 – Choose a Domain
The first step is choosing the domain name. Domain names are one of the first things the audience remembers about you, so ensure that it represents your work well.

When choosing a domain name, it's always great to go for .com for added credibility, consider using pseudonyms, add relevant keywords, and use simple words.

If you need domain name ideas, use a domain name generator. Ideally, you should register your domain name together with the platform that offers web hosting services. This will make website management much easier.

Step 2 – Pick a Template
Picking the right template can elevate your art portfolio. However, the process can get confusing. That's why it's crucial to align it with your objectives.

Start by determining your niche and translate it into practical website features you want in your portfolio template.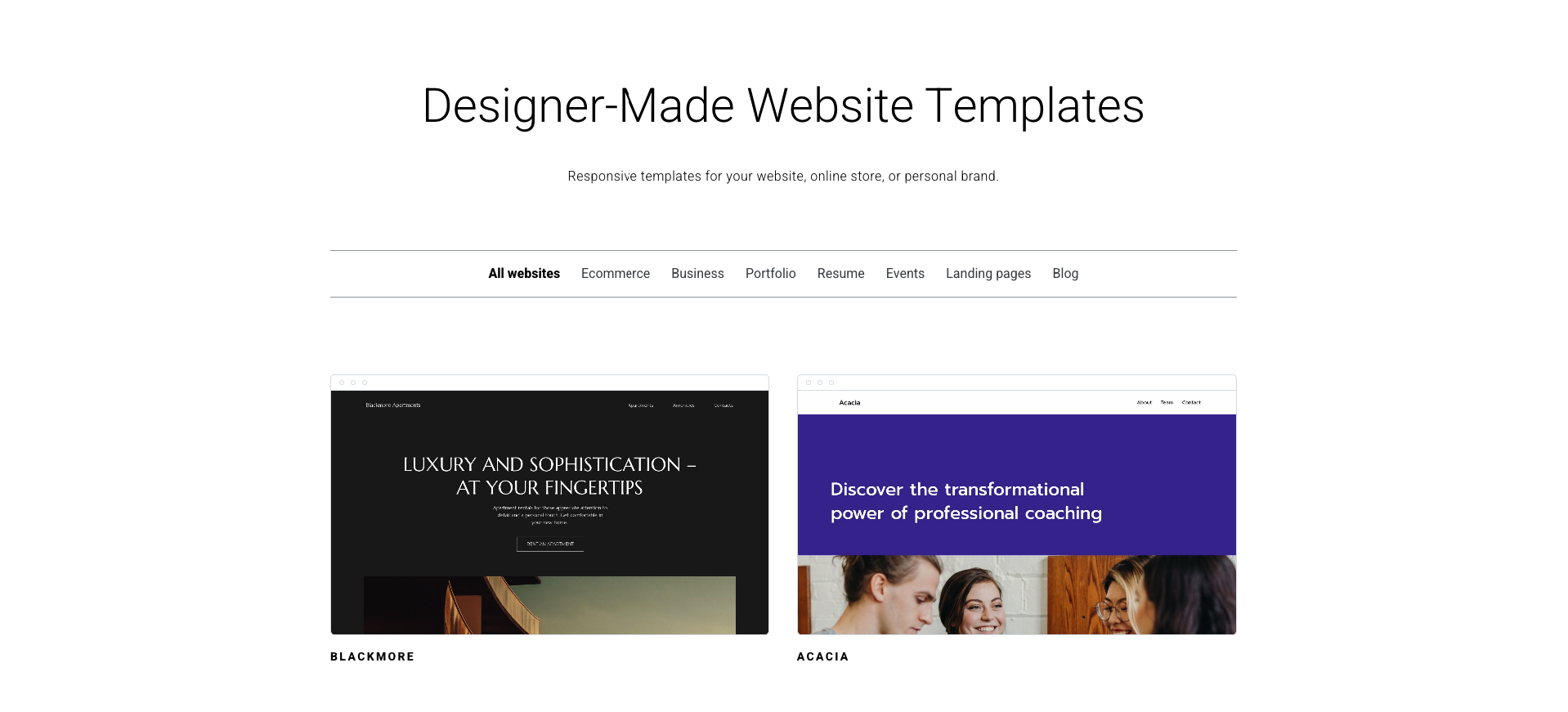 Then, choose the right visuals that represent your art. The website builder's template options are categorized into portfolio types, so you can pick one easier.

Lastly, pay attention to the overall page navigation and complementary features, like call-to-action (CTA) or contact buttons, to support your portfolio's objectives.

Step 3 – Customize the Layout and Details

After setting up the template, the next step is customizing the layout and details in your art portfolio. These attributes are crucial to making your portfolio unique and memorable. You can take inspiration from your art or design ideas that fit your branding.

Fortunately, customizing the layout is easier with a drag-and-drop feature from the website builder. This feature saves you plenty of time and effort.

This also goes for when you're displaying the artwork. Using the right layout can help visitors relate to your art better and help achieve your objectives.

As you work, consider taking inspiration from other art portfolios, like that of Sarah Rickard, who creates handmade decorations, and does a great job of putting them front and center on their website.

Step 4 – Add Copy, Contacts, and Your Work

The next step is adding content to your art portfolio, both the artwork and the personal details. It's a great way to let the target audience know who you are and what you do.

As for your contacts, It's great to put your personal information within the "About Me" page, which usually covers the phone number, email, and social media profiles. Some portfolio owners also add a little background information.
When adding the content, remember to use words related to your niche to boost your portfolio – which we will cover later in the article. You can prioritize which content you want to highlight, and this will help you plan on running a campaign or open commission work.
Step 5 – Go Live and Spread the Word
Before publishing the art portfolio, ensure that everything is in its place – the content, layout, and overall look. Opt to get an outsider's perspective to help understand what needs to be added or edited. Once you're satisfied with it, it's time to go live.
You can also promote the art portfolio at this point. Share it on social media, to your peers, or even to the target audience of your art.

We will cover the best ways to promote the portfolio in this next part.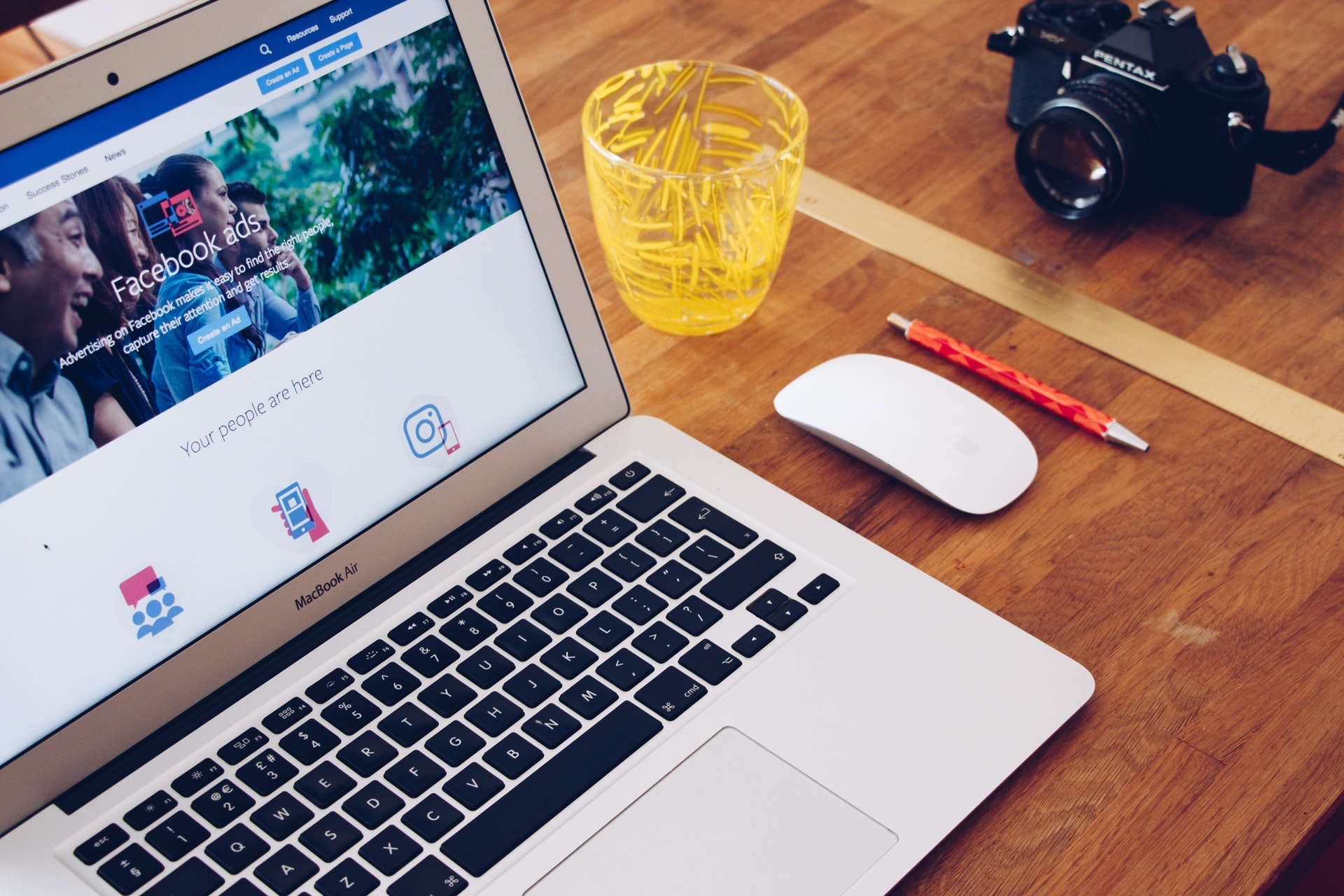 Best Practices to Help Elevate Your Online Art Portfolio
After building the online art portfolio, now it's time to get it out there. The next part of the article covers the best practices to elevate your portfolio.

Showcase Your Best Work

As portfolios rely heavily on the visual aspects, we recommend showcasing your best work to grab more attention. When visitors are interested in your content, the portfolio gets more traffic, lowered bounce rate, and potentially gains more network.
For better presentation, display your work in reverse chronological order — like most of the portfolios out there. This also promotes better website flow and user experience.

Build Credibility Through Personality

This is done by enriching the "About Me" page as it is one of the most important aspects of your portfolio. In most cases, it's the page that visitors or potential clients go to when they're learning more about you.
Do it by adding a list of awards, milestones, educational backgrounds, and project plans. You can also add credibility through the content, like the image and words used to complement the page.

Make Communication Easy

Creating easy communication with the audience by adding a simple contact page. Do this by adding a contact form with email correspondence or a phone number with working hours. If possible, you can also add CTA buttons on several pages that lead to the contact form.

Aside from an easy reach for the audience, it's also an efficient way to gain more clients — which is useful for new projects or offering paid services.

Add Reviews and Social Proof

Last but not least is by adding reviews to your portfolio. If you're creating art based on commission or taking freelance gigs, adding a review page is a great way to boost your services.
Take snippets or manually add clients' reviews to your portfolio. Another way to do it is by putting relevant links that lead to a testimonials page on different platforms.

Wrap Up

To conclude, this article covered the best way to build an online art portfolio by using Zyro. As a website builder, the platform provides other features like domain name generator and registration, so you can get all work done at once.
The article also explained the best practices to increase the value of your art portfolio. These practices are feasible and can be done easily with a a website builder. We hope these steps will guide you through the process.