Have you recently decided to start up your own business and are looking for some guidance when it comes to websites? Well, look no further.
Entrepreneurs around the globe are currently actively starting and building their new businesses to cater to various gaps in the market, and to remain relevant during these times of COVID. One of the most preferred options is the B2B industry, which has been booming over the last five years, and especially now during global lockdowns and work-from-home.
We thought that we would delve into the world of B2B, and how you can create and launch a profitable website for your business. Not only do we look at the vital elements that need to be on your site, but how you can target and market to your clients.
Ensure your SEO is done correctly
When developing and picking a host for your website, you will need to keep your SEO in mind at all times. SEO determines how Google will categorize and rank your website for your clients to find you in the search results. Keywords play an integral role in SEO because they guide Google to where your company belongs in the huge world wide web.
Before kicking off, do some keyword research to determine what short and long-tail keywords are needed on your site, what your competitors are doing, and what is currently trending in the industry. This will help you create your content for your site, and point you in the right direction when adding vital meta descriptions, H1 and H2 headings, slugs, and image tags.
If your SEO efforts are time-consuming and resource-intensive, there are a number of online platforms and tools that will manage it for you.
One thing you should consider is SEO hosting. This is a type of web hosting service that is offered by SEO host providers and that improves the searchability of your website, resulting in increased traffic and, consequently, sales.
Make use of tools

Automation is one of the best ways to streamline your site and scale your business while you focus on the operational side of things. There are thousands of tools and platforms that you can integrate into your site to not only ease the use of your site for your customers but for you and your team.
Tools like Falcon, Mailchimp, and Sprout are great additions to your digital marketing efforts. From social media automation to email creation and mass distribution, these tools are simple to use and can easily be integrated into your site to save you time. Resource-intensive processes like social media management can easily be managed with these tools.
Another great tool to consider is a PunchOut catalog. PunchOut catalogs are vendor's web-based catalogs that are viewable to buyers who can access them from their own procurement application to make purchases. This allows your business to respond rapidly to your clients' e-procurement initiatives, potentially leading to you becoming their preferred supplier.
Optimize your landing pages
The layout of your site is vital when it comes to attracting and converting your traffic to paying clients. So, spend time mapping out your user experience when you are first creating your site. Consider where traffic will be entering your site and from what source. Some will be coming in organically from a search engine, while others might be following a social link or entering through an email.
Pages need to be carefully configured to provide your visitor with key information about your products and services on each page. Keyword-rich content should appear on landing and product pages to not only optimize SEO but also to provide the client with key information about their product of interest.
Web optimized, high-quality images are vital for each landing page. Ensure that you have provided each with keyword-rich tags, and that they provide a visual story to the visitor about your products and services. Images are also important for SEO rankings, as Google can identify the images and categorize them according to your offerings.

Lastly, pay attention to your
CTAs
. These need to be strategically placed on your landing pages to guide your client through the sales funnel. Ensure that they stand out enough to be seen and work on the copy to encourage visitors to continue to the next page.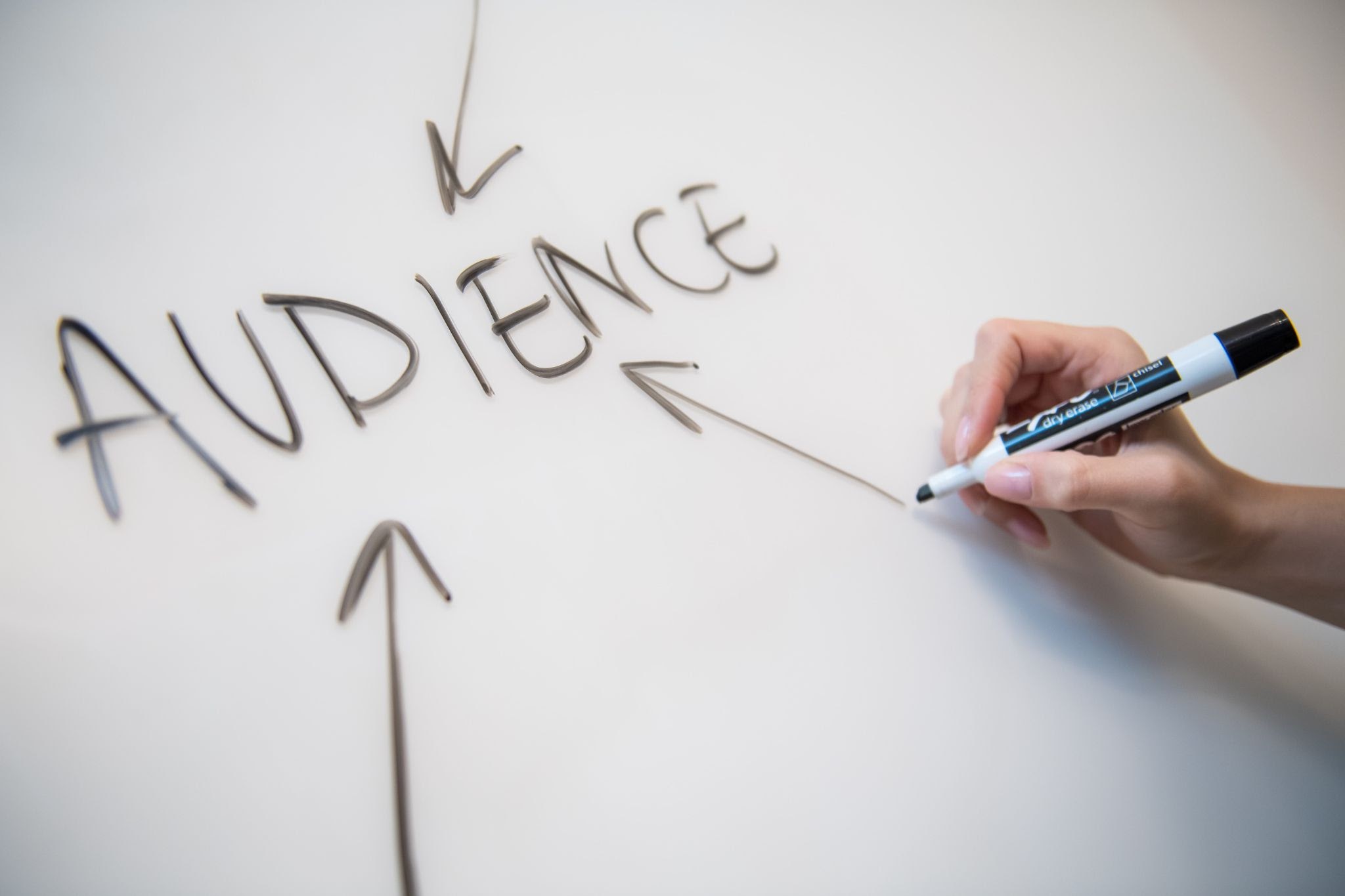 Focus on your content

Content plays a dual role on your site. As mentioned, it is key for SEO, and with the right keywords, can increase your rankings on search engines. But it can also be used to create a sense of trust with your clients and customers.
Blogs and social media are great sources of information for your clients, and if you are creating educational and informative information, your clients will consider you an authoritative brand in the industry.
Create blogs, videos and images that educate your clients about your industry. Provide handy how-to and guidelines that are not only keyword-rich but simple to understand and packed with vital information.
Conclusion
Getting the basics right from the moment you create your site will save you time and money in the long run. So, focus on SEO and optimizing your sales funnel from the start. Keep testing and tracking your progress on your site, and monitor how well your site is doing and how your audience is responding to the elements on your site.