Six of the best e-commerce platforms and solutions have several benefits to offer consumers. These benefits include buying goods at any time. That is especially important for people who work odd hours. They do not have time to shop when the stores are open. Products bought on these e-commerce platforms are also cheaper than the ones found in traditional stores. Moreover, e-commerce is a convenient way of purchasing goods because the company delivers the goods at their doorstep. They also have several benefits to offer to sellers as well. Here are 6 of the best e-commerce platforms and solutions.
Shopify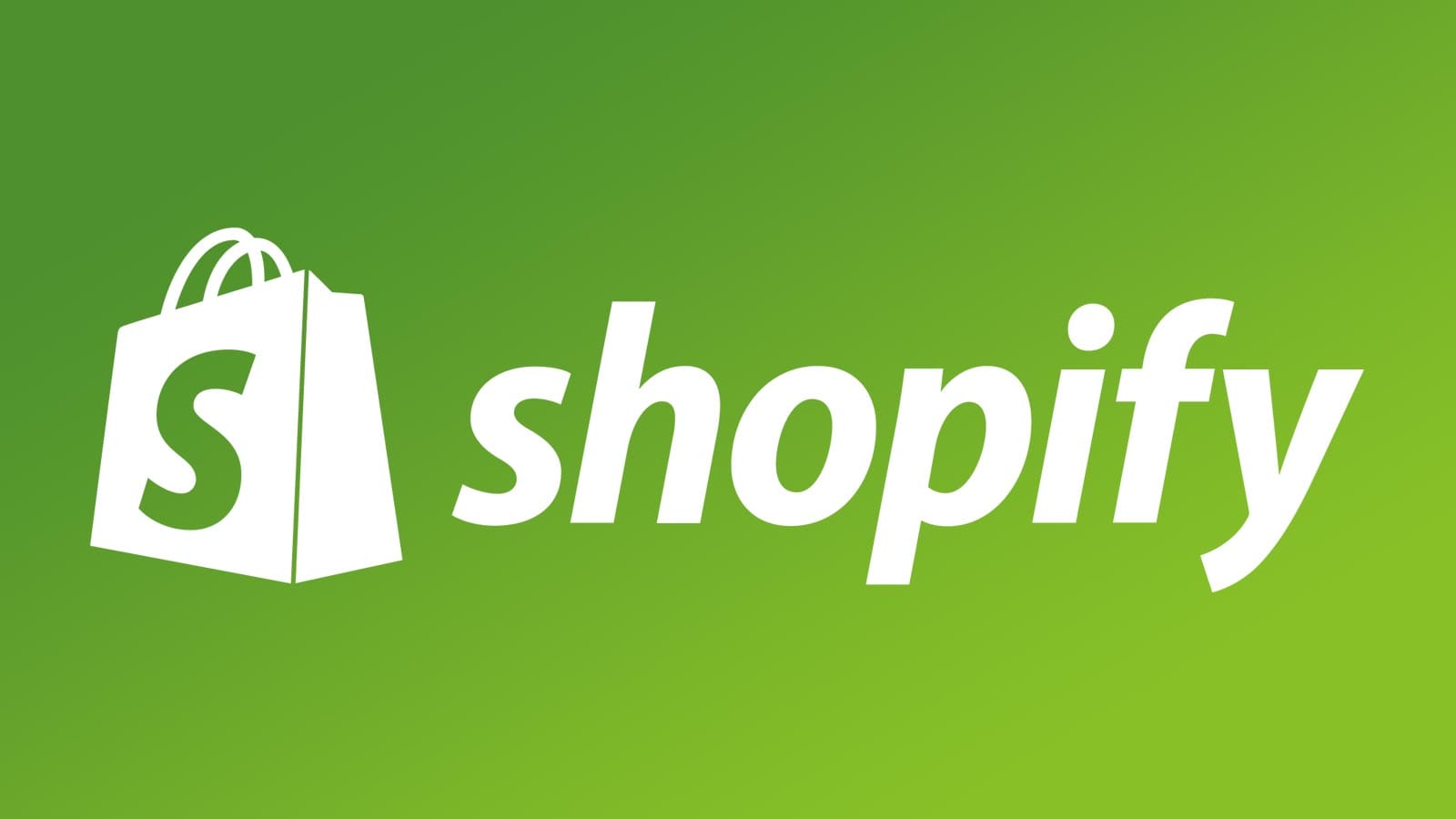 Adding a product to sell on Shopify is a straightforward process. For example, it provides you with a link for importing the products that you had on your previous store. That means you can set up your store on Shopify by clicking the import button. Adding a product manually is also a quick process because Shopify has distinct fields for descriptions, price, and titles. Your online customers will view these distinct fields as well. This coherent display means they will see the information they need to see to make an informed decision on your product. Navigating through Shopify is also an enjoyable process. For example, did you know that every section on the Shopify platform is accessible from the main menu?
Bigcommerce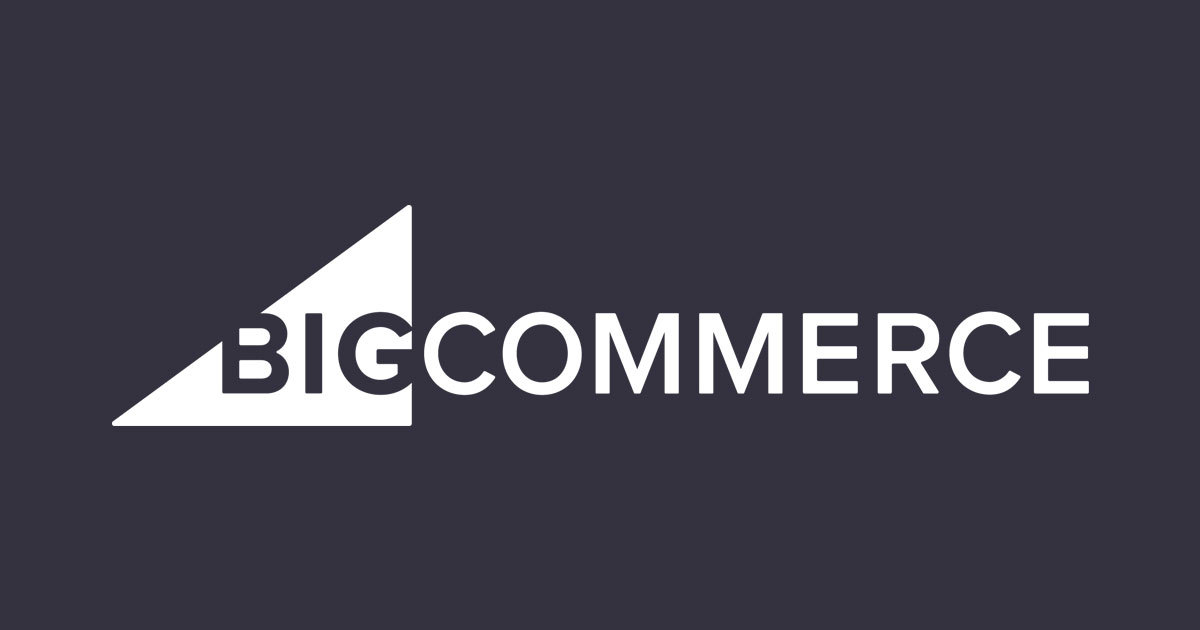 Many people praise Bigcommerce because it has a coherent dashboard display and the directions for setting up your online store are coherent. Surprisingly, you can have everything set up in a few minutes. Customizing your store is also possible after you set it up on their platform. Everything you need to change your online store including adding a product to it is available on a sidebar menu. This menu has thematically arranged sections including products, orders, and customer information.
Volusion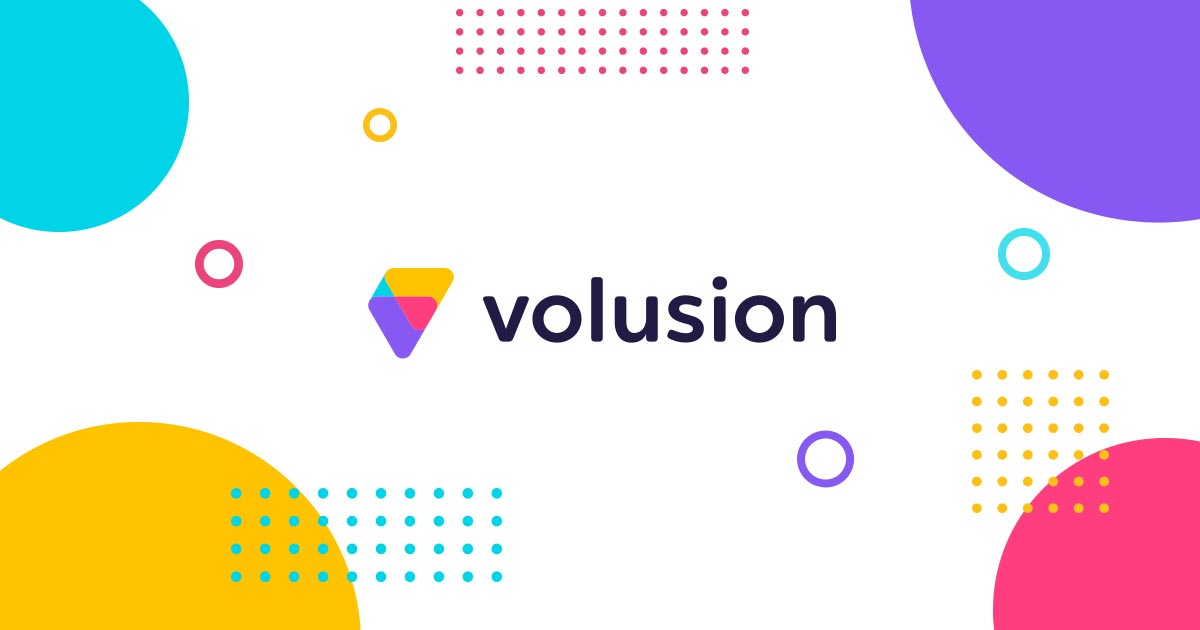 Volusion started its operations in 1999, but it only became popular in recent years. It has its headquarters in Austin, Texas. One of its principal selling points is that it offers you some of the best prices for an e-commerce website. Therefore, it is an ideal platform if you want to minimize costs. However, it is unsuitable for you if your plan to sell hundreds of products. That means Volusion is the best platform for an ordinary e-commerce merchant who wants to sell a few products on a tight budget. Some of its features include import and export of products, 24-hour support, and various ways of accepting payments.
Big Cartel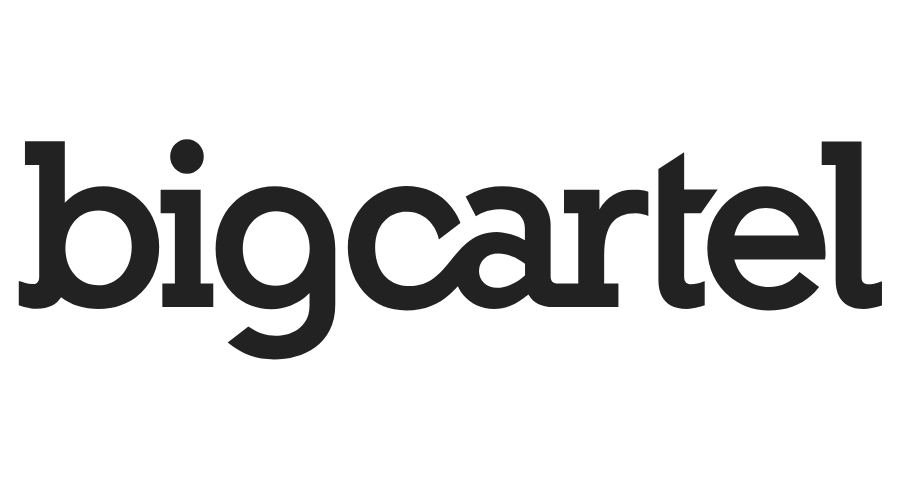 Big Cartel offers you five to three hundred products in your database. In contrast, Volusion offers you an unlimited number of products on your online store. However, 300 hundred products are okay because moving past a hundred products on Volusion and other platforms is an expensive endeavour. You will also get one to five images per product. Limiting the images means that the platform can optimize its site making sure that it operates efficiently. That is especially important when Big Cartel offers you unlimited bandwidth in addition to unlimited orders. In truth, this platform takes on a minimalist approach with only basic stats on the performance of your online store.
3dcart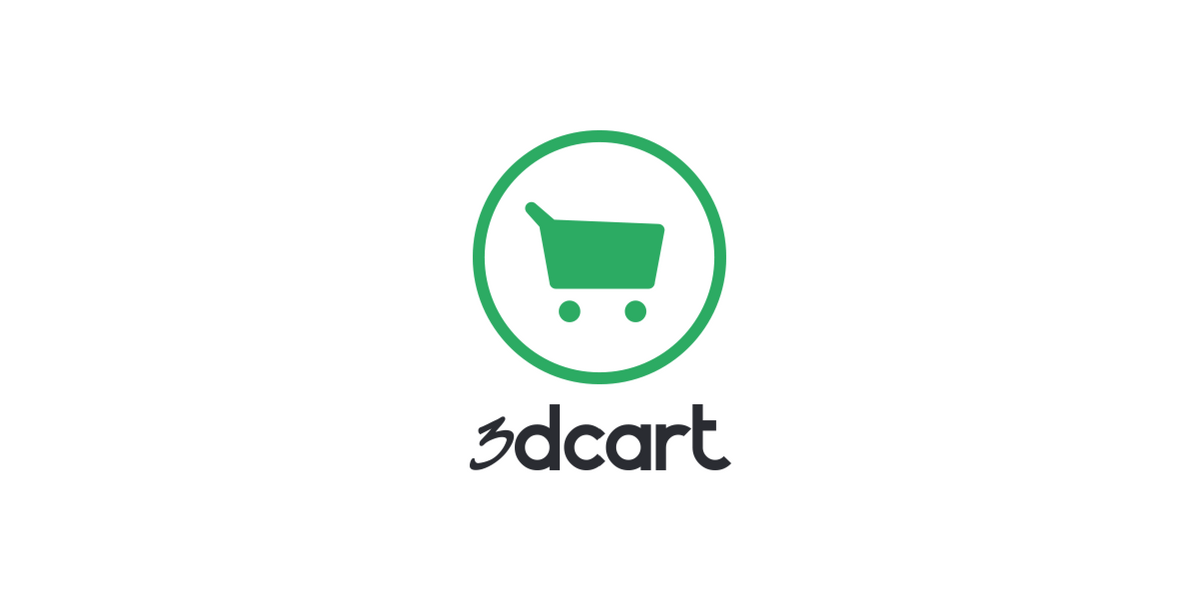 3dcart has all the basic features that you would find in an e-commerce platform. They include a 24-hour support service, a point of sale, and unlimited orders. They have unlimited bandwidth and file storage as well. You can also sell unlimited products on 3dcart. 3dcart is also an ideal platform for you because it has daily backups in addition to an import and export feature. You can sell digital products on this platform as well. You can sell on eBay, Google Shopping, Amazon, Shopzilla, and Facebook.
Ecwid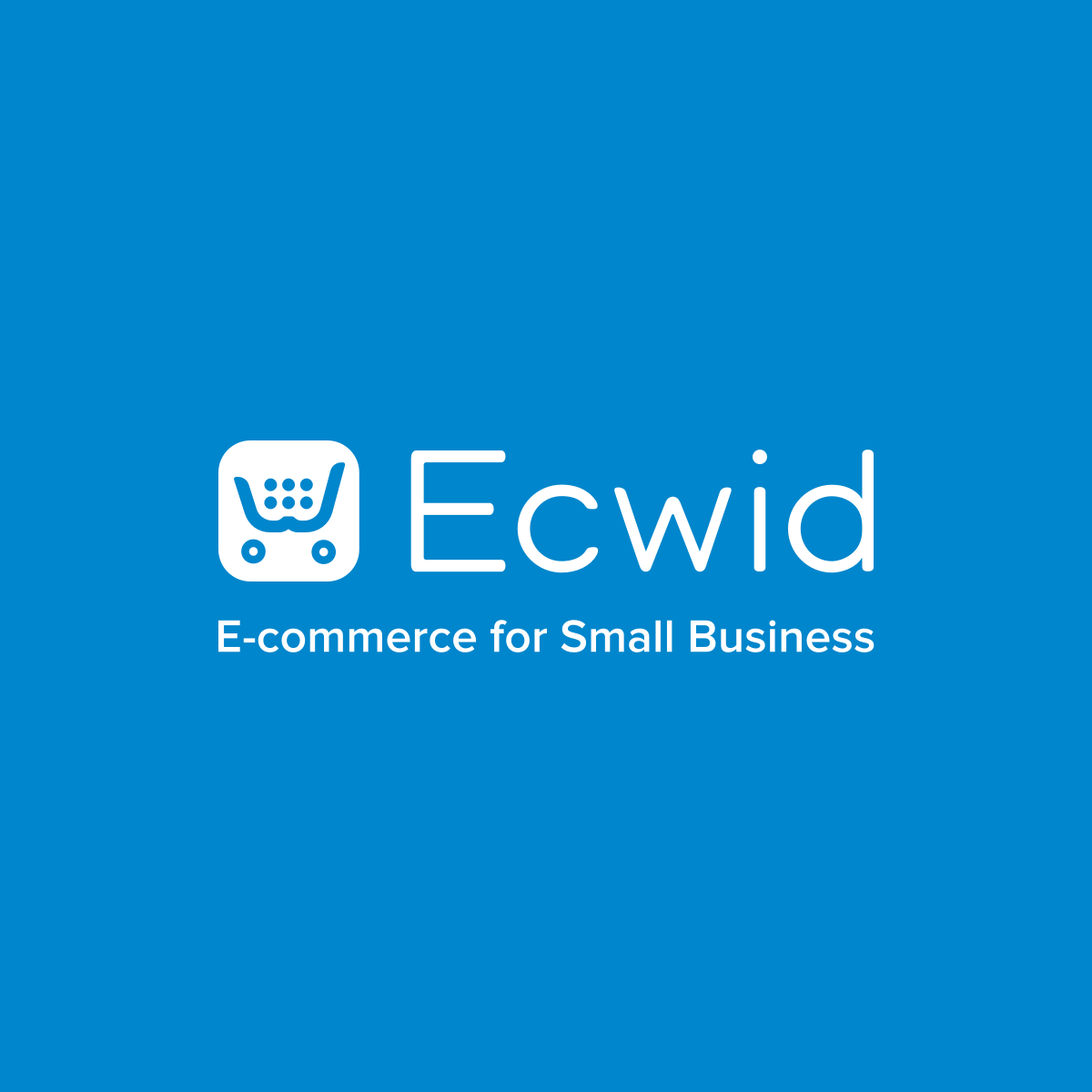 Ecwid has a side menu that gives you access to everything on its admin panel. You can design the store, manage your products, and see your orders from this panel. You can also add new products easily because of the clear steps that it has in helping you do so. Some of its features include 24-hour live chat support and a customer address book. Additionally, it offers unlimited orders, bandwidth, and file storage. You can sell your products on multiple blogs, sites, and social media networks. You can also sell them on any device.
As you can now tell, these are the best Ecommerce Platforms and Solutions in the market because of their simplicity and features. They offer a great deal of value to consumers as well as sellers. Sellers should also know that there are other ways of making money online. More specifically, they can also make money by investing in trading platforms. More specifically, they can go for Forex trading platforms or even Cryptocurrency trading platforms. Doing so would diversify their online income streams significantly.