It's estimated that there will be 2.14 billion global digital buyers in 2021, which is great news for online merchants. However, it's important to remember that those buyers won't shop at just any eCommerce store and if you want your online store to be profitable, it needs to have all the right elements.
The elements listed in this article will help you improve your conversions, get more sales, and earn more money in the long run. And when you plan to retire and wonder 'How to sell my website?', these elements will make sure that the selling process goes more smoothly because of all the benefits they provide.
Live chat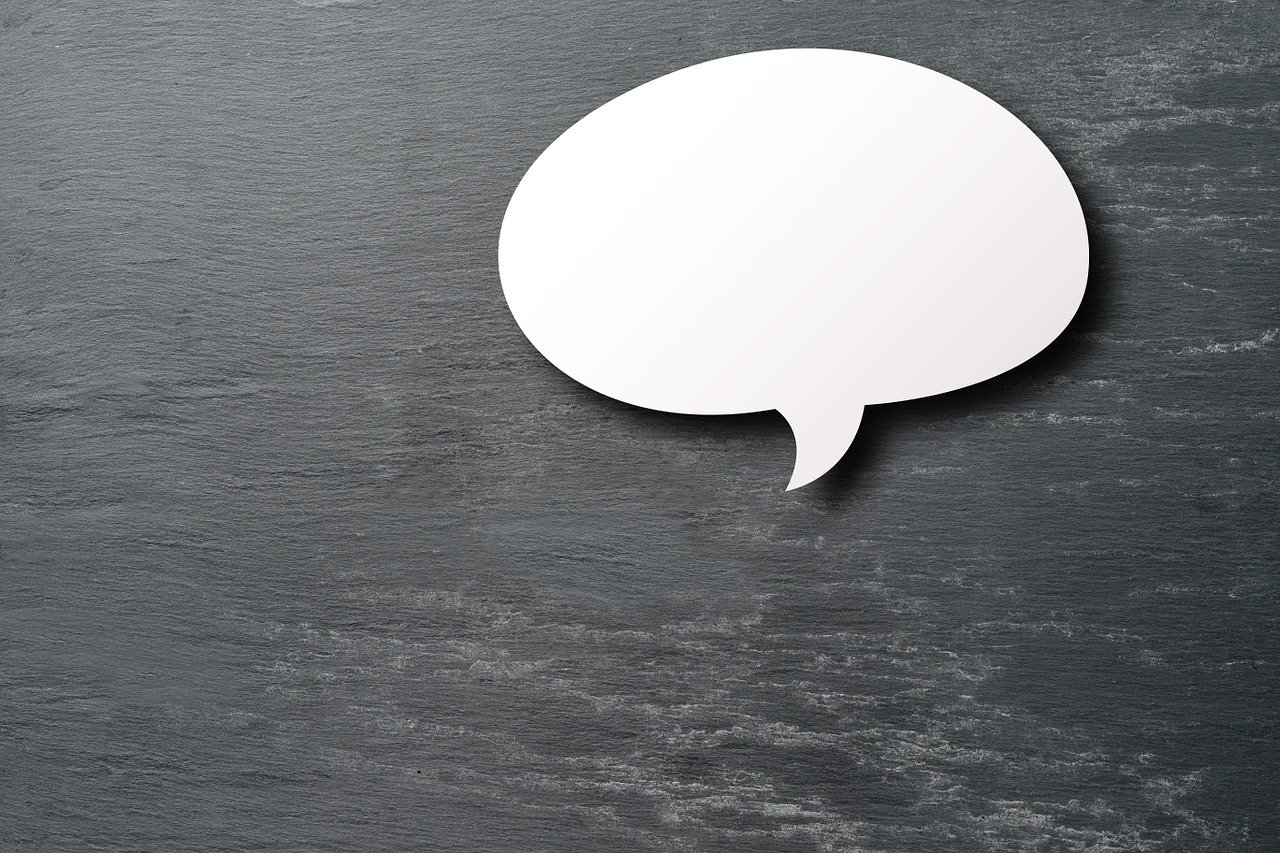 Today's consumers choose eCommerce stores because they're much more convenient than brick-and-mortar shops. However, some eCommerce stores have one big downside, and that's the fact they don't have a way to offer help to customers who need it as soon as possible.
Just like brick-and-mortar shops have employees who provide people with assistance, an online store needs to have an equivalent, and the best option is live chat.
Live chat allows you to be there for your customers at all times. According to live chat statistics, 51% of consumers wish businesses were available 24/7 but only 9% of companies use live chat. When you have this element on your website, you can save time for your customers and your business.
Here are just some of the reasons why you need live chat:
Eliminating customers' hesitation. For most online shoppers, if they can't find an answer to a question they're looking for immediately, they become hesitant about the product and usually don't buy it. But with a live chat, you can automatically offer answers to the most common questions you get.
Keeping communication on brand. Since live chat is entirely written communication, every conversation will be seamless and customer service agents won't need to adjust their mindset for different customers.
Collecting customer data. One of the things you can do with live chat is collect feedback from customers as soon as you resolve their issue. If you ask them for this feedback in real-time, there will be no delay and you'll be able to get an honest opinion on a conversation while it's still fresh for the customer.
Mobile responsiveness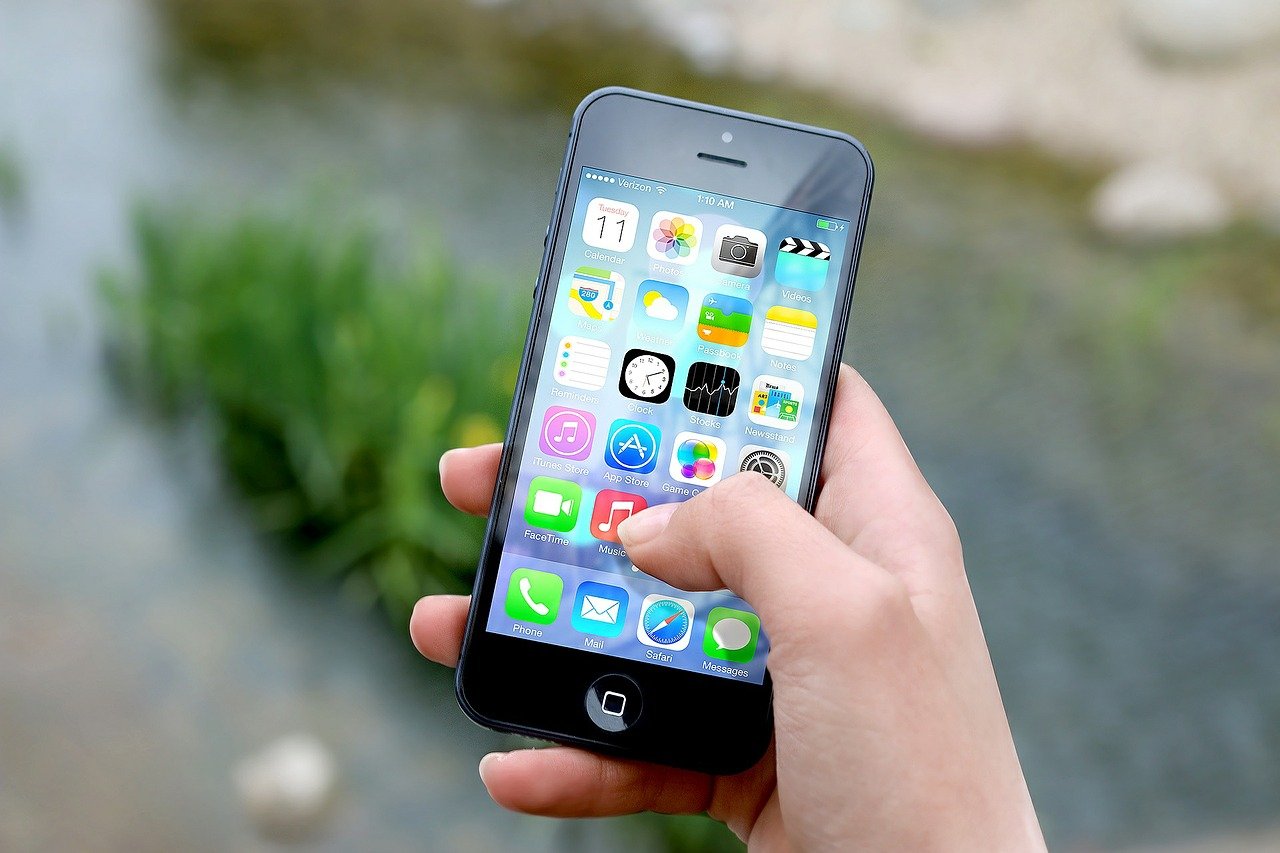 Not too long ago, people only visited websites on their desktop computers, so eCommerce stores only needed to work on such devices. However, nowadays almost everyone has a smartphone that they can use to access the internet and your store, so you need to make sure your website is prepared for that.
The rise of smartphones has also brought on the rise of mobile responsive websites and therefore, consumers expect your website to be mobile-friendly. That's why it's more important than ever to know how responsive design works and why it's important.
If you ignore this element you will lose a lot of potential customers seeing as how 79% of smartphone users have made a purchase online using their mobile devices in the last 6 months.
Another important thing you need to remember is that a website that is mobile responsive isn't a website that can just load on mobile devices. For a site to be truly optimized for mobile users, it needs to be as easy to use as the desktop version, be just as intuitive, and have all the necessary features.
Perfectly built product pages
Product pages are arguably the most important element of any eCommerce store, and for most website visitors, they are the pages where they decide whether or not they want to purchase a product from you.
If you want to convert as many people as possible, your product page needs to convince them to click on the "Buy" button. And you can do that by writing engaging product descriptions, including all specifications, and also providing an extensive gallery.
A great product description includes a description of what the product is, what it's used for, and how it can improve someone's life or solve a problem. Make sure to list all important features and make sure the description isn't vague or confusing in any way.
The specifications you include will depend on the product you're selling, but make sure to list the material your product is made for. If it comes in different colors, specify it, state the exact measurements of the product, and technical specification if you're selling gadgets.
Finally, upload multiple high-quality pictures in which you will show the product from all angles, in all available colors, as well as show the product being used. Additionally, make sure to include the zoom option in pictures so customers can see the products in full detail.
Customer-oriented navigation
Your website isn't there for you. It's there for your customers, so it needs to be convenient for them. When someone arrives on your website, they should find everything they're looking for in just a few clicks and the navigation needs to be simple and straightforward.
If you take a look at some successful eCommerce websites, you will notice that most if not all of them are extremely minimalistic, have a simple color scheme, and the same navigational elements like a search bar, main navigation menu, and product categories.
A search bar is a necessity for those customers who come to your website and know exactly what they want to buy and don't want to click through the site. Keep the search bar at the top of every page so visitors can spot it instantly.
The main navigation menu should be on the left side of the page, as this is where most eCommerce stores keep them and where your customers' attention will go first.

Also, organize all of your products in meaningful categories as well as subcategories and labels if necessary. That way, even the website visitors who have a slight idea of what they're looking for can find a product they like.
Easy checkout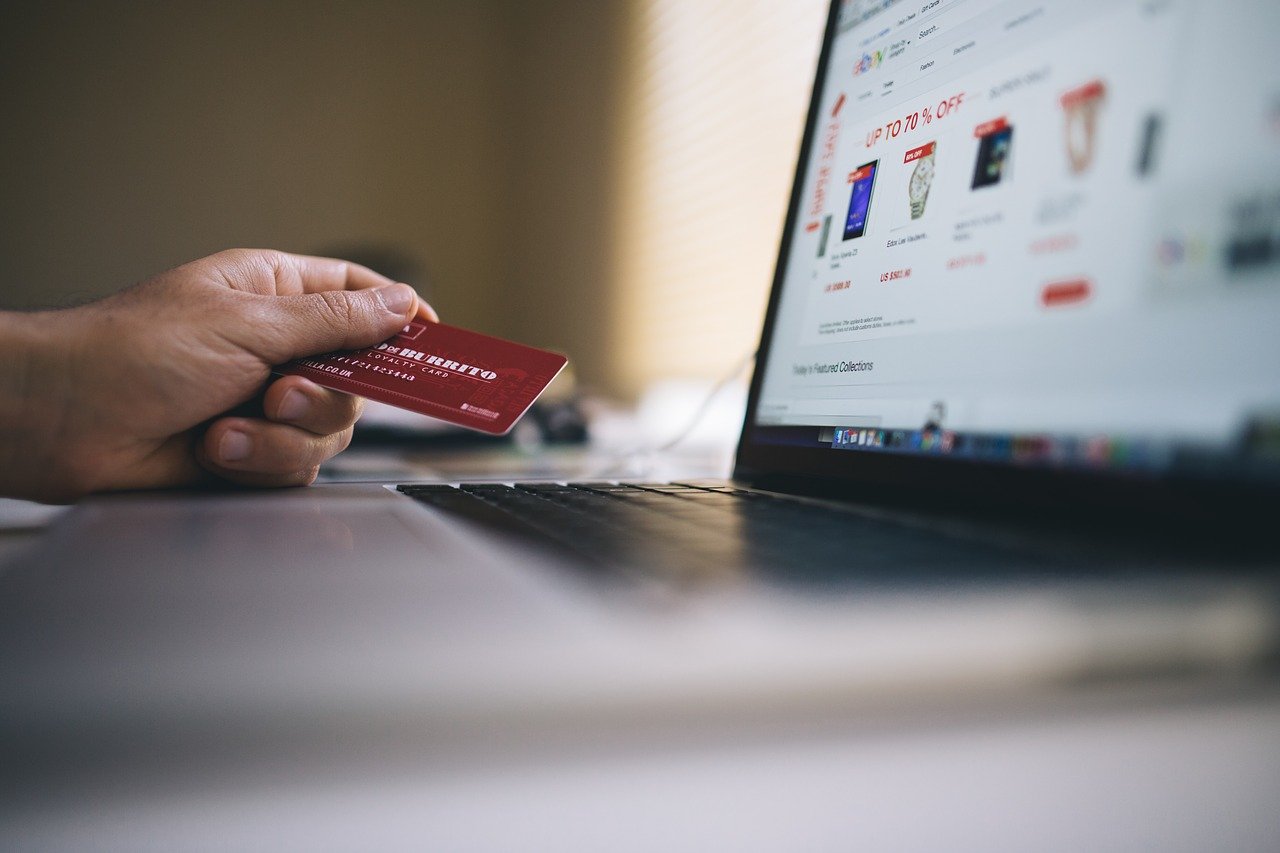 Cart abandonment is a big issue in the world of eCommerce and it costs online stores up to $18 billion in sales annually. Luckily, you can decrease the number of people who abandon their carts by optimizing the checkout process so it's as simple as possible.
There are a few things you need to remember when creating your checkout page:
Don't require customers to register but allow guest checkout instead.
Make sure the checkout works well on the mobile version of your website.
Show the entire checkout flow so visitors know how many steps are left before they complete the purchase.
Include as many payment options as possible to give your customers the chance to pay using the method they prefer.
Remove any distractions that can take the customer's eye away from the checkout process.
Display all additional costs such as shipping on the product page and never include them in the checkout process.
Highlight trust and security seals so your customers know that your website is safe.
Final thoughts
Running an eCommerce website can be an extremely profitable venture, but only if you know how to build the perfect website and which elements you need to include in it.
Even though the competition in this market is fierce, very few eCommerce stores have a well-designed website, so not too many of them find success. But if you remember to include all of the elements you read about here, success is guaranteed.