Do you know that quality testing is very important? There are some products and services that fail just because they weren't tested properly. This is one of the mistakes of some companies, especially those who are still starting. They assume that looking for a remote QA engineer will just be a waste of money. It isn't. You should get to know the benefits and you will be convinced why you should hire this.
How to Choose the Right QA Engineer?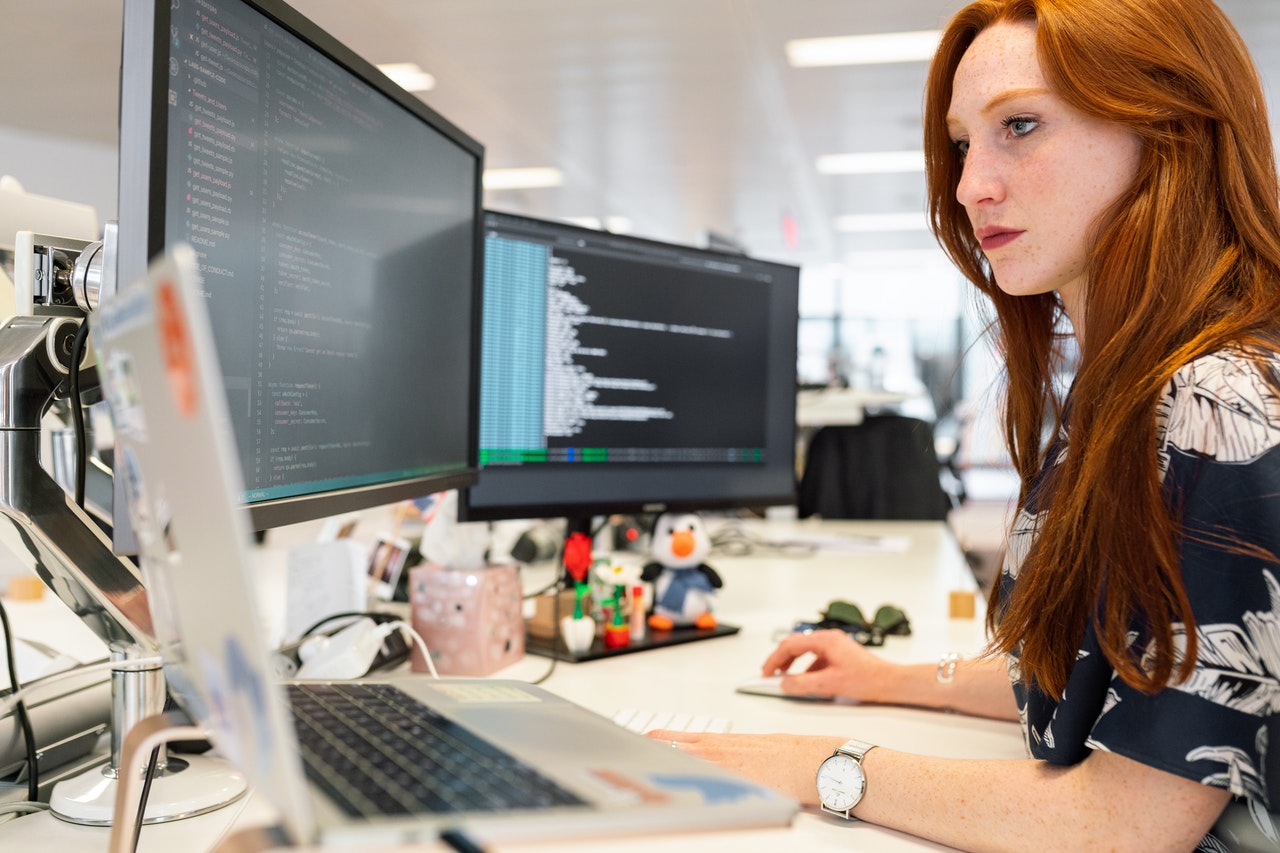 Hiring the right remote QA engineer can be a bit tricky. It may be your first time to hire and you still do not know all the right details. You are in luck! Now, you will get the chance to get all the information that you need.
Remember that while previous experience and qualifications are going to be important, there is no guarantee that they will be as skilled as they make themselves out to be. Your company's quality assurance (QA) will make a lot of difference with how people will trust you.
These are some tips to help you make the right choice:
Know the specific position that you want the QA engineer to fill in your team. You may have a team of QA engineers that will come with their roles and responsibilities. Be specific about what you are searching for. It will be easier for you to narrow down your choices.
Always hire depending on the person's character. You want to find someone who is skilled and is an expert in whatever position you want to fill. Yet, you also want someone who will fit well with your company.
Find a team player. You want someone who will be able to talk with the rest of the team. They may need to brainstorm from time to time. They have to work together to create the best product or service that you are going to release to the market.
Consider the amount that you have to pay. If you want to hire remote QA engineer, this may be more cost-efficient. Just make sure that you will be able to communicate with the engineer properly.
You can look for BPO companies that are offering BPO services to guide you in making the best choice.
Skills A Good QA Engineer Should Have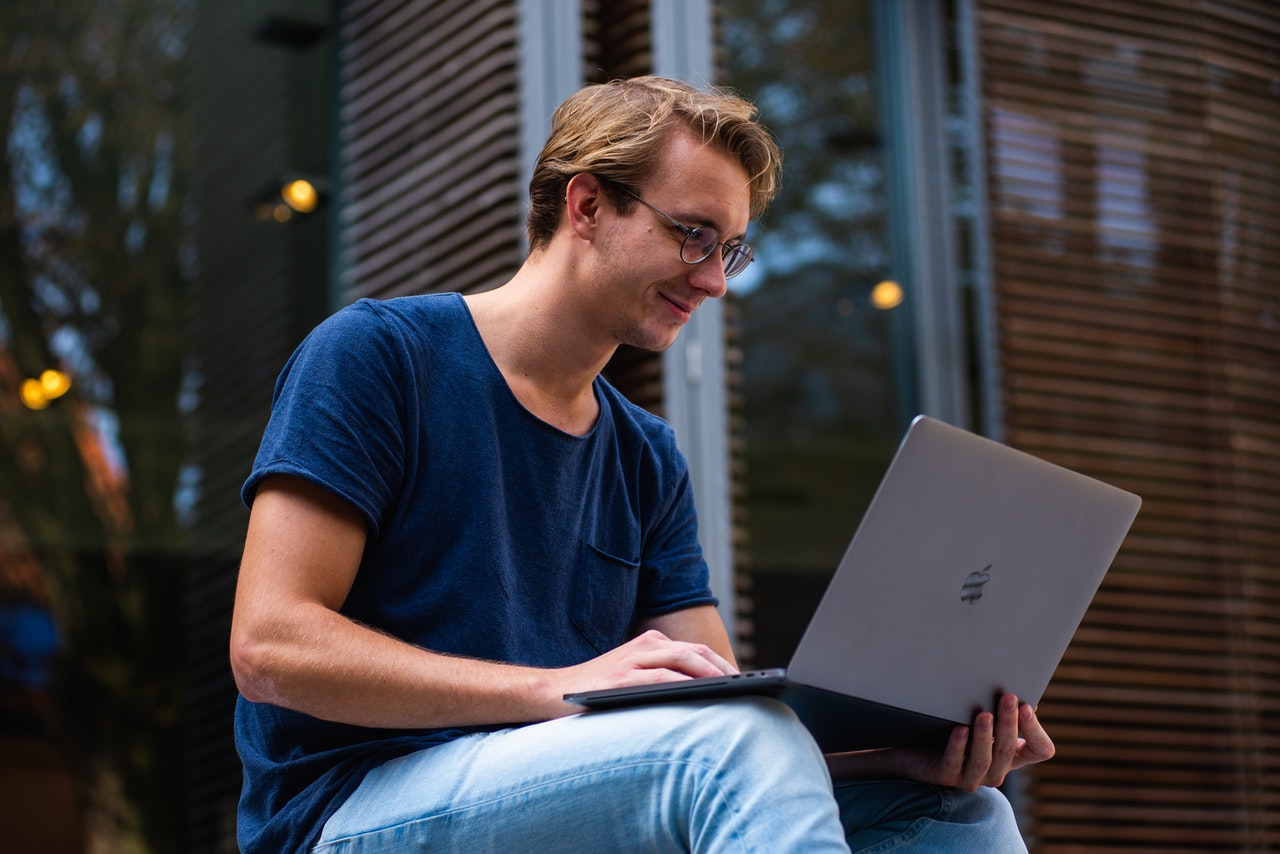 People will be skilled in different ways. What skills will make a QA automation engineer better than others?
Great communication skills
A QA engineer would need to identify potential issues of the product or service that will be offered to the public. The engineer would need to work with developers so that the issues can be resolved. Through good communication, they will be able to present the problem. They can also provide some details on how the issues can be fixed immediately.
Never-ending curiosity
A good QA engineer should always be curious. If something does not seem to be adding up, they would be checking out a few things that others will not try to look at anymore. The more curious they are, the more that they are also willing to learn. There are going to be new things that they can get exposed to. They can use the knowledge for the things that they will do.
Ability to think critically
Critical thinking is always going to be important in this type of job. The engineer should look beyond what's obvious so that they can find bugs. They may also be able to find additional issues that they can look into and fix immediately. Some engineers would also need to do experimentation to check their theories. They will not be able to do this if they are unable to think critically.
They should be disciplined enough to follow the schedule and submit before the set deadline.
What is the point of hiring a QA remote engineer from BPO services providers if they are unable to submit on time? You need to find someone who is disciplined and will follow the schedule that you have set. If they are hardworking, they may be able to submit before the deadline. This is always going to be ideal.
The QA engineer should be flexible.
This is already expected from someone who is working in BPO services companies. There will be times when work would be extended so that some issues can be resolved. If the engineer is unable to deliver, then it can be a problem. Just imagine if you want to launch a product on time but can't because the QA engineer refused to work on your given schedule. It can be frustrating on your end.
Benefits of Hiring a Remote QA Engineer
Now that you have an idea about the skills that QA engineers should have, you may want to know more about the benefits. Why do you need to hire a QA engineer in the first place? These are just the known benefits:
You need an ongoing assessment of your products and services. Trends will always change so what may work now may not be too effective in a few months. The QA engineer will be working constantly to make your products and services trendy enough for your target market.
There is a need to have faith in the team of people that you have hired. Having a QA engineer will reassure you more. You want to know that your products and services are in good hands, right? You also want to let your customers know that you can be trusted. This will be possible if you also trust your team.
Having QA engineers will make you feel more at ease. Even if you have senior coders who will try to look at the codes whenever they need to do so, QA engineers will test all the possible permutations available. They will look into the potential problems that may arise. The issues that will come up will be resolved immediately.
Bug detection is going to be easier to do. Even senior coders have more issues to look into aside from finding bugs. The QA engineer can be in charge of this.
You can have products that are almost perfect that your customers will trust and love. You need the trust of your customers so that they can be loyal to your products and your brand. Since you will be launching products that seem to be problem-free, they will like your products more than the others. Your goal is to be the "one-to-beat" in the industry that you are in. This will be hard to achieve without the help of dedicated and passionate QA engineers.
Hiring the right QA engineers will allow you to have products and services that are 100% reliable. You can have peace of mind because you are going to offer things to your customers that will make their lives better. The prices of hiring QA engineers do not have to break the bank too. You just need to know where to look.
The Cost of Hiring Remote QA Engineers
You will always have the option to hire an in-house QA engineer or a remote QA engineer. Most start-ups would opt for the latter. This can be more cost-efficient. You can look at BPO services if you want to find the right engineers to hire soon.
You should know the different things will affect the cost of their fees:
Location – There are some places wherein the cost of living isn't too high. This means that they would also require a lot less as compared to where you are currently staying.
Skills – Take note that some QA engineers will cost more than the others because of their skills. The more skilled they are, the higher the amount that they have to pay.
Seniority – Junior QA engineers are not going to have fees that are as expensive as senior QA engineers but their lack of experience can always be a disadvantage.
If you would hire a senior QA engineer in the United States of America, expect to pay up to $77,800 annually. It will be less expensive to hire QA engineers from Ukraine because you will only be expected to pay about $2,050 a month. This will amount to about $24,500 annually. Just imagine the amount of money that you can save. The cost will be a lot less when you hire someone from Asia. Just remember that there is no guarantee that they will be as skilled as those that you would hire from Ukraine.
Conclusion

The demand for QA engineers has increased steadily over the past years. More and more companies are seeing the importance of quality testing. You do not want your company to be one of the last ones to see this advantage. With the help and determination of the right QA engineer, you can come up with items that you will be proud to offer to your customers. The user experience will be great and these items may even be recommended to people that they know. The fees that you have to pay will be worth it.