There are as many as
455 million WordPress sites
around the world. And while many of them are blogs and resource pages, a significant percentage are also eCommerce stores offering all kinds of products to their audiences.
WordPress is one of the best options for eCommerce because it's easy to set up and has a robust list of plugins and resources that anyone can use to create a beautiful store. You can set up your own WordPress toolbox based on your needs, even if you're on a limited budget.
But although WordPress has become an increasingly popular option for eCommerce, there are still necessary steps you need to take if you're going to maximize your chances of success and launch a WordPress-based online store that generates sales.
With that in mind, let's look at some of the essentials you should consider for your WordPress eCommerce store below.
Research Your Target Audience
Creating an eCommerce store with WordPress can take just a few days, but actually building a business that will last and allow you to establish a presence online is a much more challenging process.
A store is much more than just a website with products on it. It's a place where real people can find things they need and also find answers to questions or solutions to their problems.
That's why, before you start looking for hosting solutions or buy a domain, you need to take a step back and really get to know the audience you plan to sell to.
This process can be long and tedious, but the rewards you can reap are hard to ignore as well. Knowing your audience will answer most questions you might have and will also guide every decision you make in terms of the type of store you open, the branding you develop, and the way you promote your products.
But what's the best approach to audience research?
Well, since you probably don't have any customers yet, start by looking at your competitors. Note what branding they use, how they position products and try to find some of the ways they use online marketing.
You should also utilize the power of social media, getting in groups around your niche and looking at brand pages where people leave comments and reviews.
If you really want to get to know the people you are catering to, you could even reach out to some of your potential ideal customers and ask them if they'd talk about their challenges, the types of brands they want to work with, and how they look for products.
The insights you gain can provide you with a real competitive advantage and make it easier to compete with more established brands with bigger marketing budgets.

Put Your Customers First
84% of customers view customer service as one of the critical factors in deciding whether to buy from a company or not. That means that every time you fail to respond to an email or answer a call, you are most likely losing a customer without the possibility of getting them back.
What's more, if you consistently underdeliver in terms of your customer service, your store will quickly get a reputation as someone who doesn't really care about customers. And that can kill even the most profitable business, especially when there are so many stores to choose from.

Therefore, if you want to build your eCommerce business to last, you should start by thinking about how to develop the best possible customer support you can.

To start, make sure you have a good WordPress support plugin, which will allow you to add a ticketing support system to your store, enabling your visitors to reach out with just a few clicks.

But today, having a single way to reach you is not an option. To really excel with your customer support, you must 1) be present and available through multiple channels and 2) be able to respond and solve problems quickly.
The first part of the equation means that you need to think about how you can become more accessible. In addition to a support ticketing system, you should also consider a live chat option, a chatbot, and even support on your social media platforms' private messages.
Then, you should ensure that you have enough support people to respond to the queries. Today, there are many ways to outsource your eCommerce support for an affordable price, which can reduce the strain on you and your team.
Finally, if you notice that many of the queries are similar, consider putting together a knowledge base that your support team can use and direct users to, saving everyone time and allowing you to move through support requests faster.
Develop a Distinctive Brand
Branding is one of the hottest topics in the eCommerce world, and for a good reason. With a distinctive brand, even small stores with miniature marketing budgets can carve out a share of the market and build a loyal following that will buy from them over anyone else.
But developing a brand is not easy, which is why you see so many eCommerce stores with generic branding and no brand voice. Even though WordPress makes customizations and unique features relatively easy to implement, you still need to figure out what you want your brand to represent and what voice you want to use.
Luckily, if you performed thorough audience research, you should have a pretty good idea of what they need and how you could enter the market to solve a problem that is not being catered to by others.
Sometimes, that will mean digging deeper and finding a sub-niche within your niche, which will eliminate most of the competition and allow you to cater only to the very best customers you want to attract.
Put Together a Marketing Strategy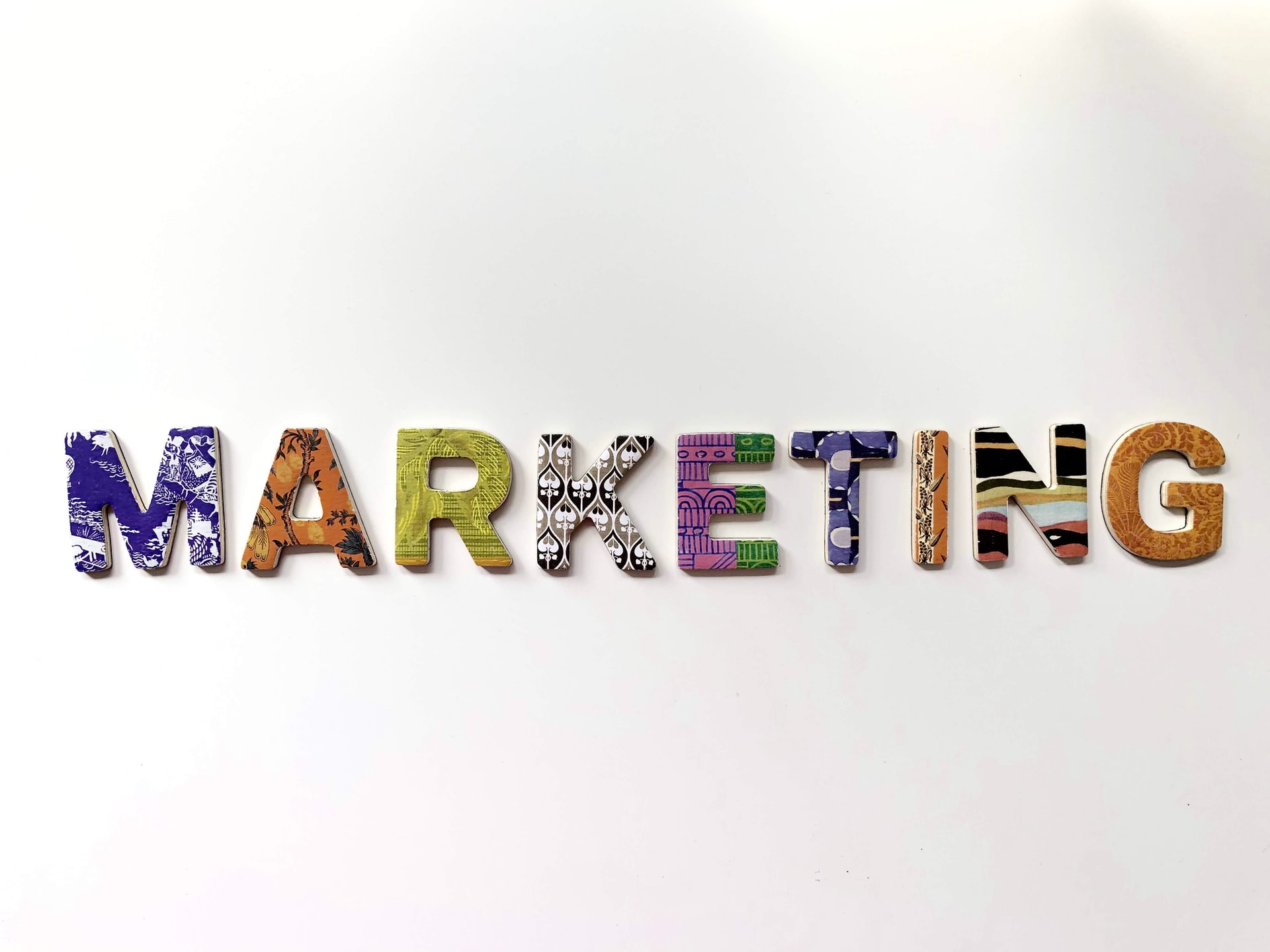 Your WordPress eCommerce store will only be profitable if you can get people to visit it. And while that seems a redundantly simple concept, actually making that happen while remaining profitable is a task most stores will fail to accomplish.
Luckily, digital marketing possibilities today allow even the smallest stores to find a way to attract customers, slowly building an audience and expanding their reach in the process.
From the very beginning of building out your online store, you should try to follow sound SEO strategies that will pay off in a big way in the long term. As you start ranking for some of the keywords in your niche, you will bein receiving targeted visitors to your site without having to spend a dime.
If you want customers faster, you will have to pay for attracting them, but that doesn't mean you can't make it work.
For instance, you could run targeted Facebook and Google Ads campaigns, leveraging the insights you gained about your audience research to tap into their core needs and offer timely solutions.
You could also partner up with social media influencers in your niche, launching campaigns that can send thousands of people to your store in a matter of hours.
Final Words
As more people choose to shop online every year, now's the perfect time to enter the world of eCommerce using the intuitive and affordable WordPress platform.
Using the strategies above, you will already be ahead of most of your competitors in terms of how you're prepared, and the only thing you'll need is patience and the willingness to adjust your strategy as you move forward.